Salute!
DSA_Emy here from the DarkStar Alliance Mercenary Group!
We cater to both structured and casual players, and as such we also relax sometimes in other game realms. Don't let that scare you off just yet, as we also have members that are just here for the Mechs.
Most of our membership is located in the US, with a few others scattered around the world. We also have at least 5-10 in New Zealand for those in that part of the globe.
DSA Rules and Regulations
Pillars:
Fun - When playing with members of the DSA clan, remember it is a game, we are here to have fun, happiness is our first priority.
Success - We play to win and to win we must help each other.
Growth - We seek out like minded individuals to share in our fun and success.
Responsibility - Each member of the DSA is but a human, flaws and all but will conduct themselves fairly to the best of their ability
Accountability - No member of the DSA is greater than the DSA. Report any concerns to the DSA council.
Rules
1. Posting to the DSA forums or being active on Teamspeak 3 is required at least once per month to retain Active Membership.
2. DSA tags or insignia are required for games that the DSA participate in.
3. Respect other Team Members, your Team Leader has final say.
4. No ranting – NO Politics, NO Swearing, NO Religious Discussions.
5. NO Hacking or Modification of the game in a way that could be considered unfair.
6. All Team Leaders and Group Leaders MUST have a Microphone.
We are currently Recruiting for ALL weight classes.
We are located at
http://s1.zetaboards...rcenaries/site/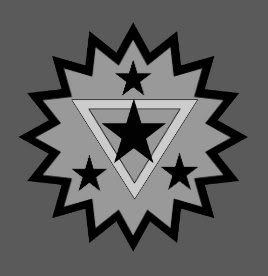 Edited by EmyLightsaber, 09 September 2013 - 04:29 AM.