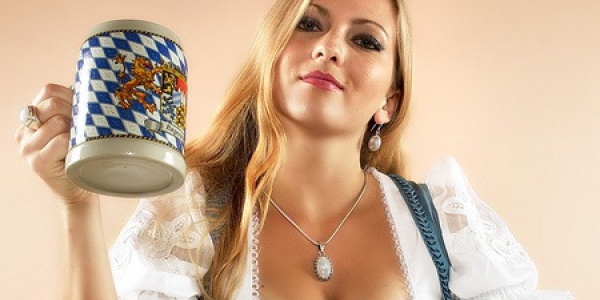 Come on in, come on in! After refurbishing our Recruitment Office here on Outreach, the Greyhounds are proud to welcome all fellow gunslingers, mercs and bounty hunters to our newly established Beer Hall!
So, put up your feet, grab a beer, have a chat or pinch a waitress' buttocks.
P.S. If you wanted water, the toilets are in the back to the right.
Edited by David Decoster, 01 July 2012 - 04:43 AM.