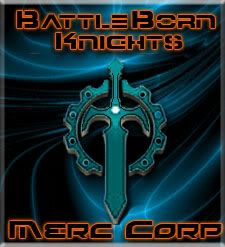 Welcome one and all to our little corner. This is a place for new recruits, officers, and those that might want to join to hoist a mug of your favorite beverage, put your feet up and relax.
Take a moment to get to know each other, share ideas, tactics, and even a few war stories.
Edited by ReconDoc, 19 July 2012 - 02:18 PM.