although the PSX ver of MW2 was a bit odd compared to the pc ver. this is way better then walking around with a laptop. I know this is very old news but with CFW and a ISO or EBOOT of the MW2 psx game you can play it on your psp.
I use pro b9 6.60 on a psp 3000.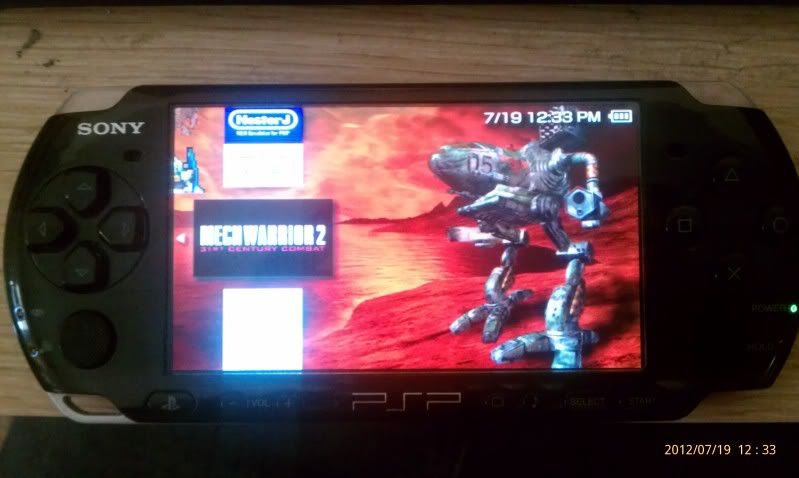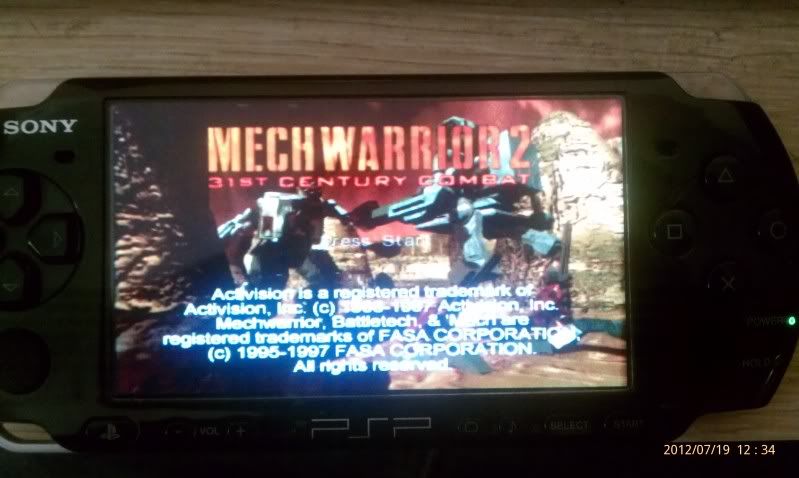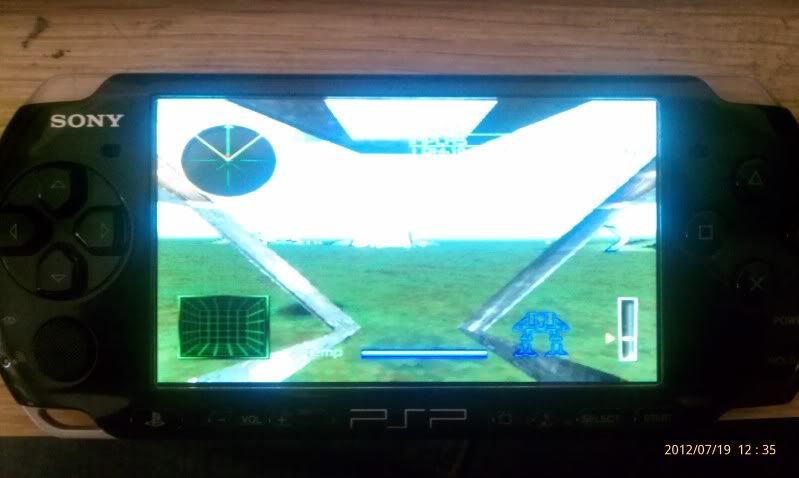 Edited by Matchstick, 19 July 2012 - 12:29 PM.