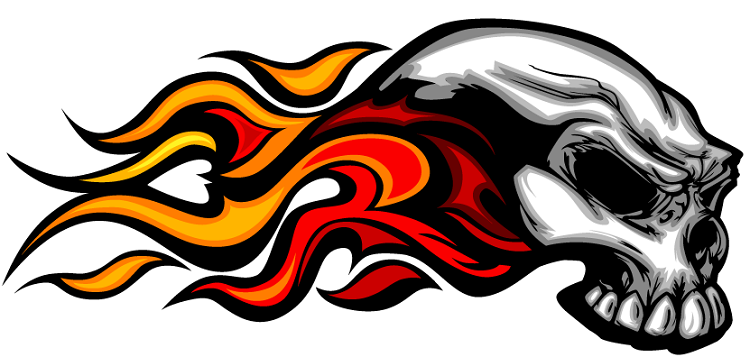 The online gaming clan
Dirt Nap Squad [DNS]
was formed in 1995 in Microsoft Combat Flight Simulator. Going thru several games including the original PlanetSide, ARMA, Eve Online (where we still hold a strong presence) League of Legends and we are now spreading into MechWarrior Online.
We only have a few rules.
a.
Do not be a dxck and wreck someones else's fun. We can take anyone, put them in any gaming environment and teach them to be competitive. What we will not do is take someone that has been genetically predispositioned to be an axshole and try to change them. Thats not only something we can't fix but something that we aren't going to try to.
b.
Don't hack or cheat- In other words do not down load cheats that make you a better player at what ever game we are choosing to play.
-To join-
1.
You must have a working Mic and Headset. We use TS3 for all communications. If you don't have a mic and/or a headset please come back when you do. If you can't afford one, please go get a job and stop playing video games. That may seem harsh but we do have a firm philosophy that we do not tolerate keyboard courage. The forums are a place to pass on information - they aren't a place where you can use your greater understanding of the English language to make someone feel like crap. (It also help our current leadership as we for the norm can hardly type or spell). Good communications can solve all problems, all problems are solved on comms.
2.
Must be at least 21. Exception are made time to time but over all we stick to this age. Our Corp average age is 35 and we expect everyone to have a mature attitude no matter what your age is. That said, you need a thick skin. With the level of friendship that we have developed, the jokes and comms based chatter is crass, lacking in any type of political or ethnic sensibility and at times straight over the top. Fair warning.
3.
Be willing to work towards the overall goals of DNS.
4.
Have a positive attitude.
When you are accepted into DNS you will be put on a 30 day probation period. During this time it is important to get involved and work towards developing your skills to better us as a team. After 30 days the BarKeeps of DNS will review your probation period and vote on full member status.
We are a group where real life comes first. If you aren't able to login and play we understand. We're all adults and we have jobs too. What we do require is that if you are able to play, you login to TeamSpeak and have a good time. We aren't going to roleplay with you, unless you want to roleplay being my cabana boy at my house bringing me beer.
I would like to thank you for considering Dirt Nap Squad and look forward to hearing from you. Please feel free to contact me at
jimi.cuevas@gmail.com
, send me a PM here, register for our forums at
http://dirtnapsquad.proboards.com
or drop by our TS3 Server at
teamspeak.dirtnapsquad.net
for an initial meet and greet.
-Present Goals-
07-30 : Have TS3 merged to incorporate MW:O
07-30: Forums Up and Running
08-07: Game Day
Ongoing: Recruitment up to 36 members -
Status: 35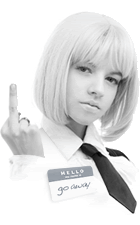 [DNS] Phii Phy Pho Phum
EDIT LOG:
Edit to add goals
Edit for Javelin 6 - Admin
Edit for Valen - Recruitment Officer
Edited to updated TS3 implimentation date change.
Edited by Phii Phy Pho Phum, 17 August 2012 - 05:35 AM.