First, I'm huge fan of the series itself. I started with MechWarrior 1, then was totally blow away by MechWarrior 2.
With your latest game-play video introduced on GDC 2012 I'm really impressed with the progress you've done so far. The Game as total looks exciting and impressive while the graphics in particular looks absolutely stunning.
I'd like to discuss the environment of the battlefield which in my opinion does not looks authentic for the MechWarrior game.
If you will just remove the Mechs itself from the game-play video you've presented anyone will tell you just one thing on the picture: 'Earth, present day'.
In my opinion it's really pure to guest that a thousand years later, planets located many light years far from Earth will looks exactly the same.
Even with base scientific knowledge, considering our own solar system, it's more probable to get something like moon landscape on the other planets:
In my opinion it's more authentic to see the rocks, volcanoes, geysers and craters rather that Earth grass, plants, trees, sky, sun and nice shiny rainbow on the top on this :-)
I think for the sci-fi simulator it more authentic to show something like:
as a wild environment, and the urban views like: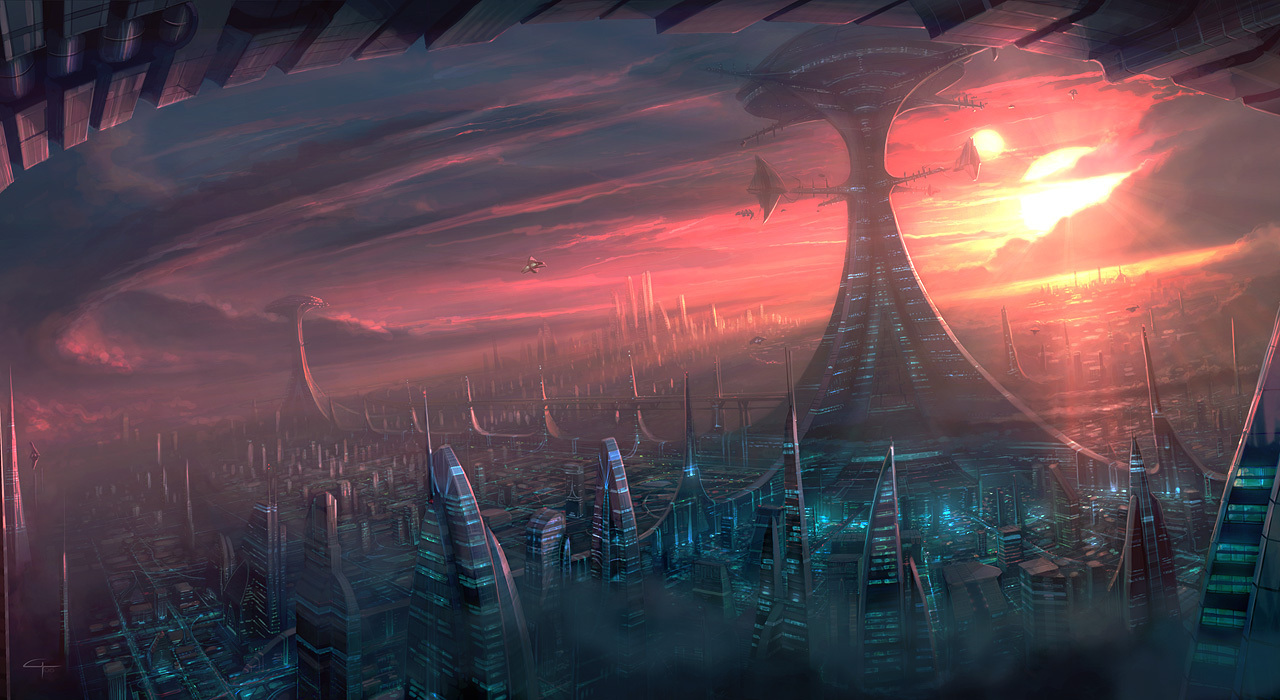 In my opinion this primary will deliver breathtaking unique game experience from the environmental side of the Game.
But that's about the way the Game looks like, an environment could be considered as another dimension for the game-play itself.
Starting point could be selecting appropriate painting for your Mech to hide it on a long distance, and corresponding weapon selecting, considering some kind of weapon types or other Mech's equipment just will not work on a planet with it's atmosphere and weather conditions.
Next the lava or quicksand could be considered as natural traps for the Mechs.
The lakes filled with different kind of liquids could hide the Mech underwater or give you opposite effect - something like growing or short-cut effect:
which will reveal your Mech from the great distance.
You can make your shutdowned Mech almost invisible in the giant shadow of the crater in the strong directed light: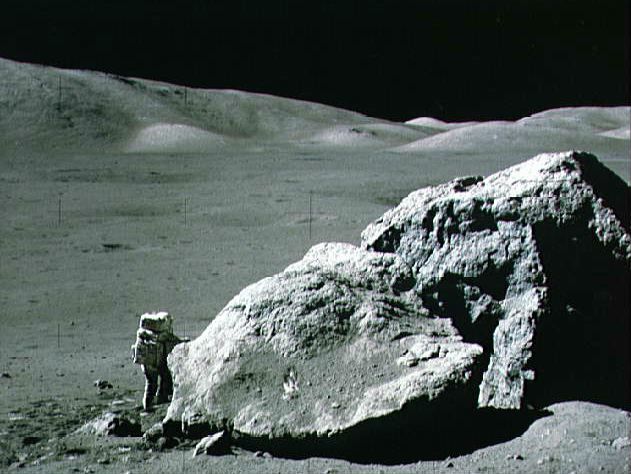 On the dirty on sandy surfaces experienced pilots could analyze enemy tracks:
to reveal which type of the Mechs were here, how many, what was the movements direction and how long time
ago (if the footsteps will disappear after a period of time, for example on sand)
Dust storm could be a good signal to start an attack against the enemy base,
while very long and bright lightning or eclipse could be a good candidate to alter Mechs positions on a battlefield.
Think fog
will give you no visuals on the small short Mechs running around you while you sitting in a giant tall heavy Mech.
With different kind of atmospheric effects and lightning, different surfaces and other environment settings
it could be possible to deliver unique authentic experience you've never seen somewhere before.
Unfortunately I have to admit this screen-shot from Mechwarrior 1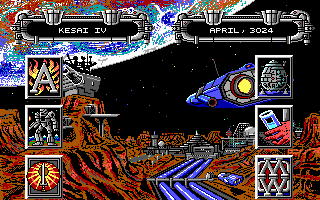 shows more authentic environment picture 20 year later despite the ugly graphics
comparing with your latest game-play videos shining with million
of polygons powered with CryEngine showing just Earth at the present time.
However I'm here not here to fight but to help, and hope this will be considered not just a criticism and
the complains but as possible ideas for the future development of the Game.
Thanks for the attention, wishing you success in the development!
Roman, Russia