Being an old school CBT player when i decided to start getting some ink work done, this was one of the first i had done and my first shoulder cap.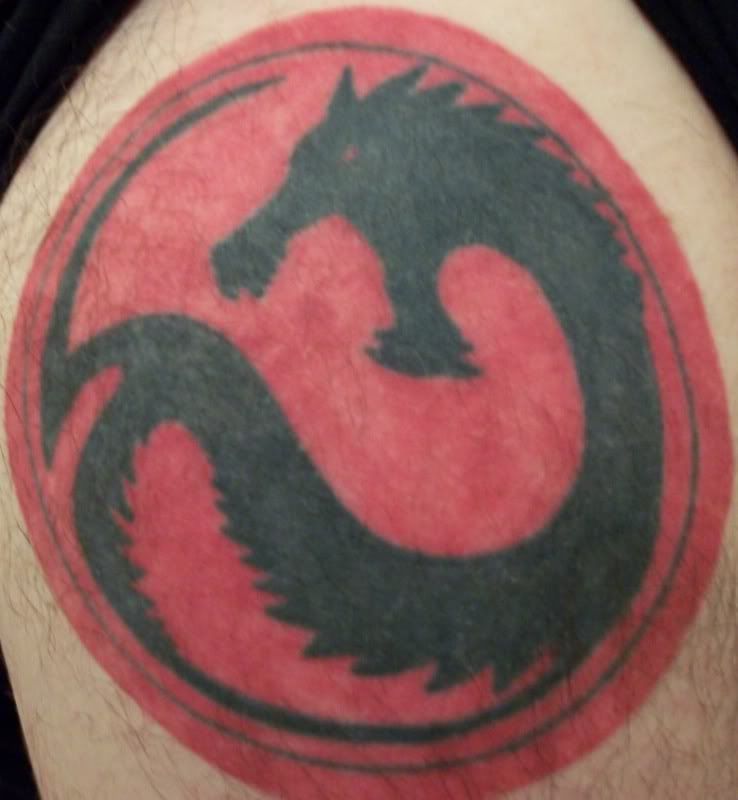 My devotion to the dragon goes back a good many years.
p.s. the rest of that arm-

Edited by Slepnir, 15 March 2012 - 06:16 AM.