I'm usually a little wiser than to post a picture to an open community, but what the hell.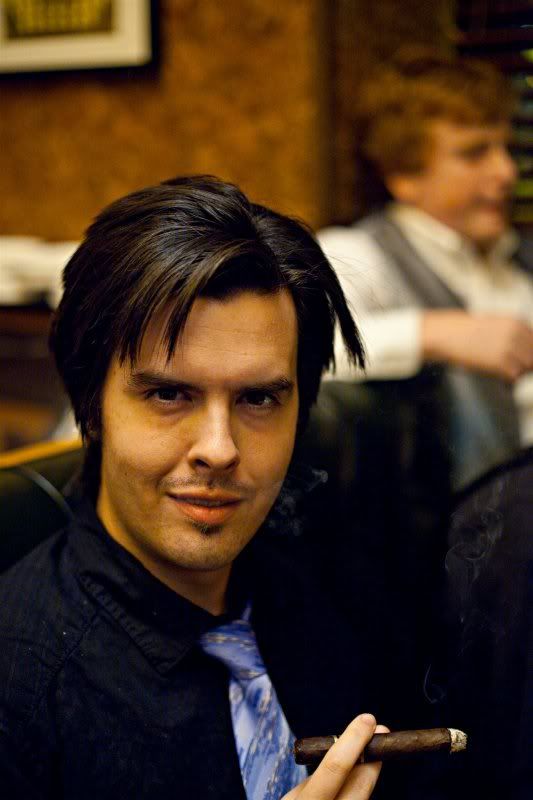 Photo was at childhood best friends' bachelor party.
I've been an active Demo Team member for Catalyst game labs for a little while now.
Still don't have a beta key.
Edited by ice trey, 08 June 2012 - 06:21 PM.