The pets that hear us frequently yelling at the moniotor because of a spawn tapping atlas or the ones that have the long wait for us to get home while we play battleteck tabletop at someone elses house. This in consideration I think they should be recognised for having more tolerance than your wife. Here are my kids! Feel free to show me your pets!
The eldest daughter,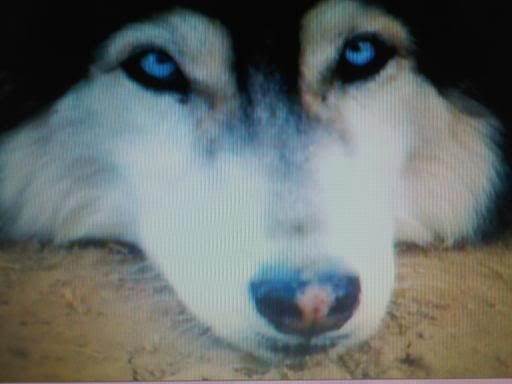 My second daughter,
The youngest daughter,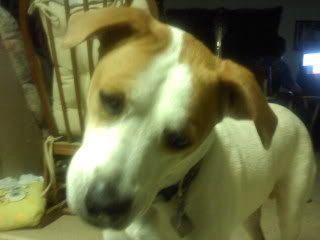 My granddaughter from the eldest,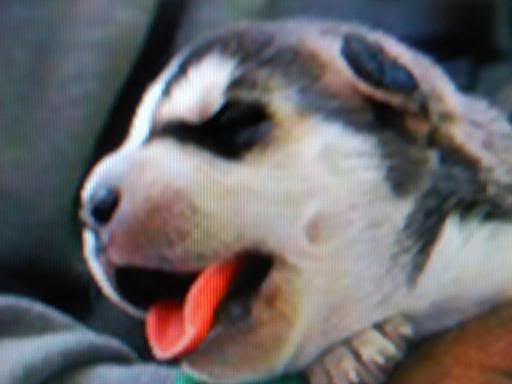 My little boy,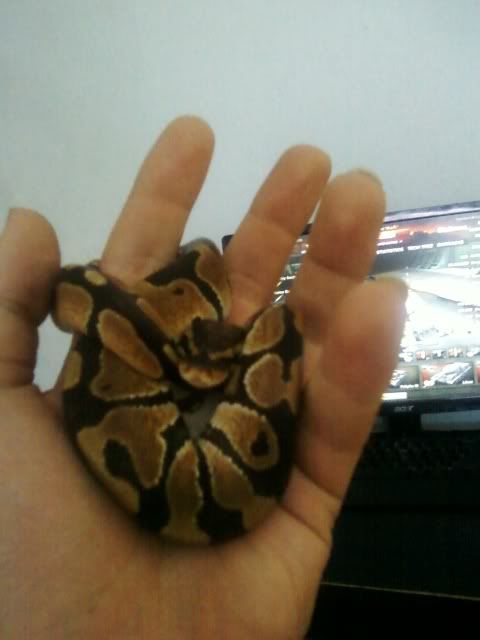 The adopted child, (boy)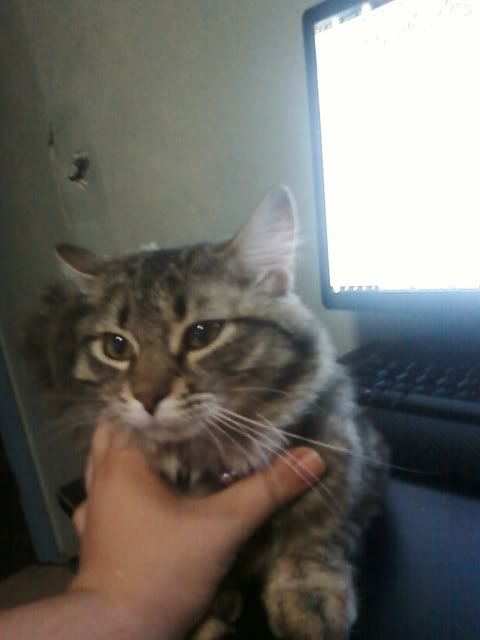 I also forgot to add my two rats but i dont have a picture of them. Tney are dumbo rats both female
Edited by Dawn Treader, 12 April 2012 - 11:07 AM.