Well, HG has a precedent for allowing something like this, Transformers Generation One Jetfire.
Basically, Jetfire is the Phoenix Hawk/Veritech Fighter.
Here's the original animation Model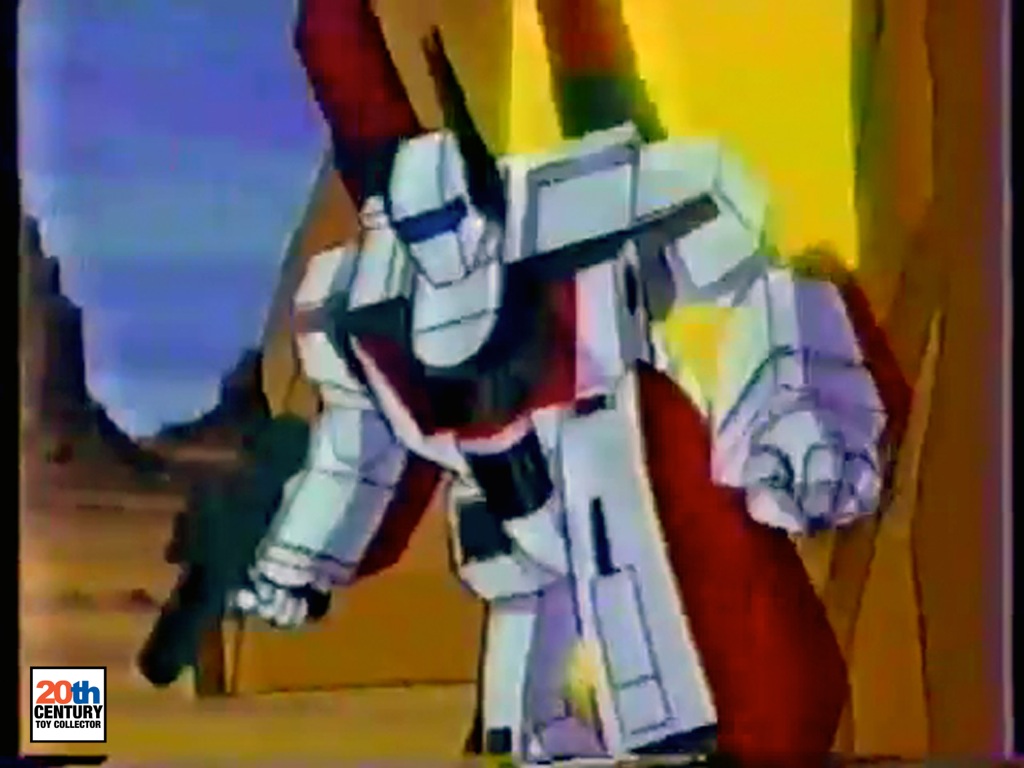 But then HG was all like, I don't think so, and they changed his design to this:
And it was allowed. So who knows?