... and not only does it still a pulse ...
It has legs ... and it RUNS instead of shuffles!
Not bad for a sixteen year old game!
Two of three new mods for TA, all high quality:
TA: Zero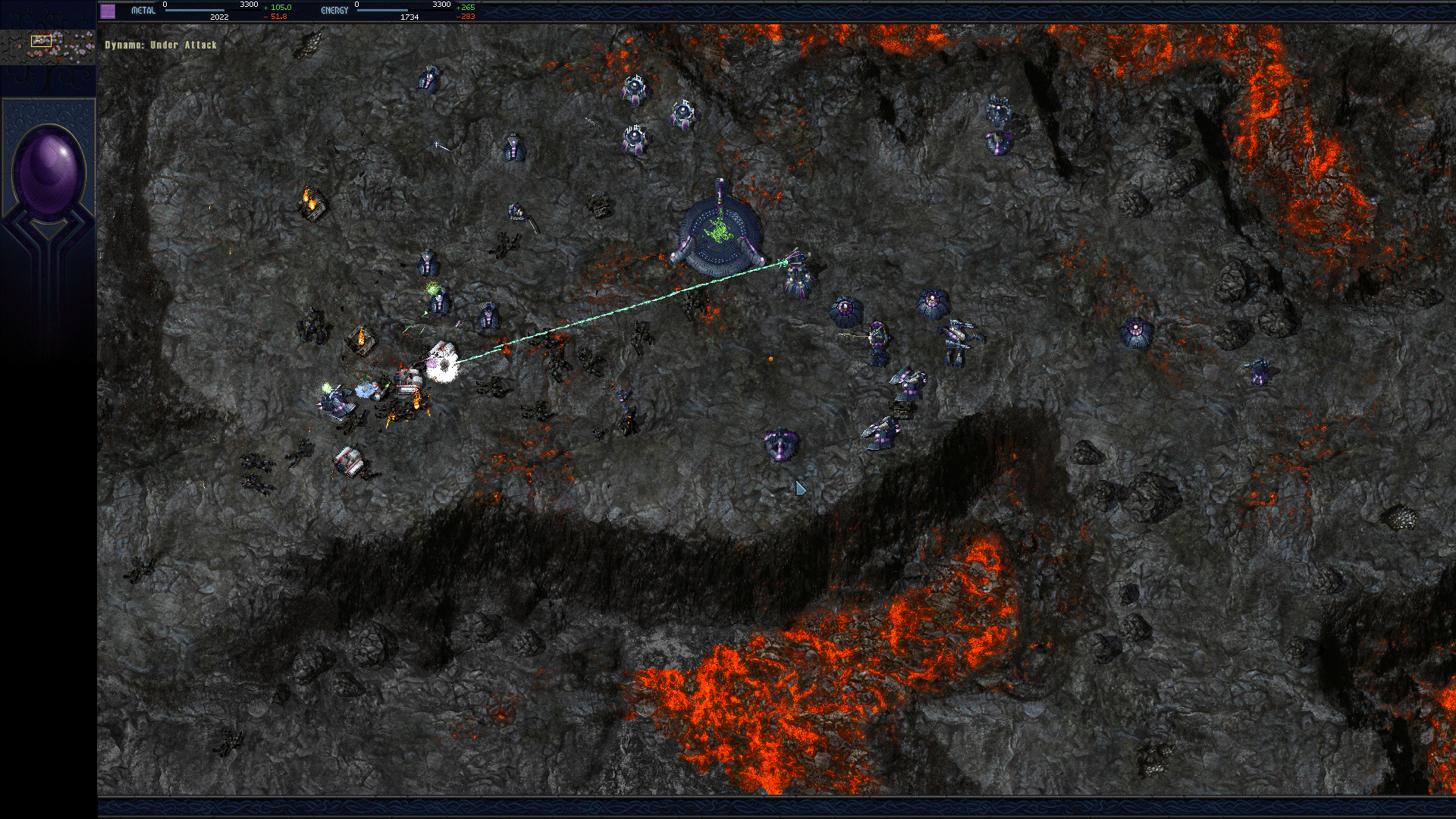 TAESC
The glowing effect around the underwater building up there is, I think, an energy shield (something recently made to work).
And also there's a fantastic new community made patch for the game, adding all sorts of compelling new features, and fixing bugs that many considered impossible to fix... and removing limits on modders too.
To download the mods and the patch mentioned, and get more info:
http://www.taunivers...ead.php?t=43736
Basically, they've updated the unofficial patch again, with more compelling fixes and new features. Now, TA has the ability to zoom out via the mousewheel to a strategic display, from which you can do anything you could do on the zoomed in view, amongst many other compelling things listed in the spoiler fold:
Yes, TA is still available to buy. I belive there's even a GOG version!