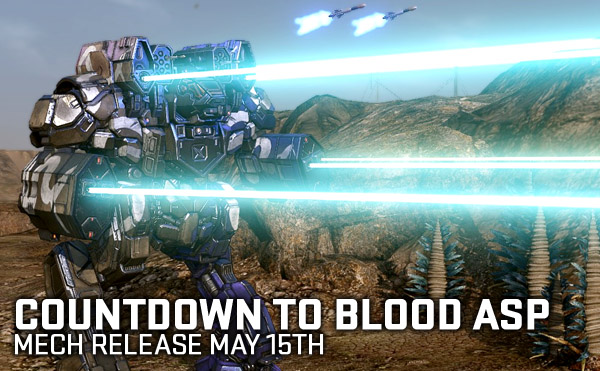 COUNTDOWN TO BLOOD ASP
Mech Release May 15th
BLOOD ASP: Preview Live Stream
Join Daeron and Phil as they check out the BLOOD ASP!
Starting at 12 PST - 3 PM EST
Watch the Preview Stream Today on NGNG TV!
Don't worry if you can't attend the Livestream
an archive will be uploaded to youtube afterward!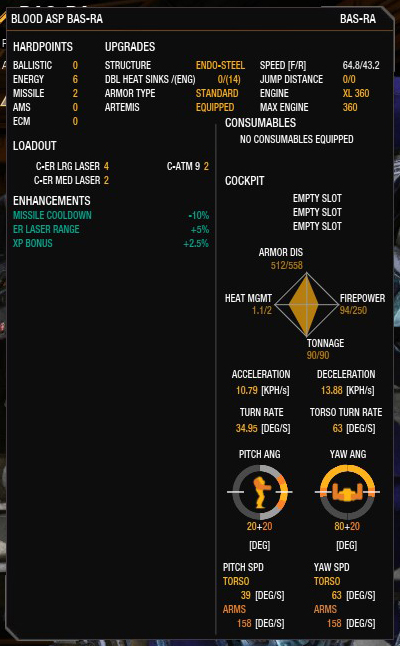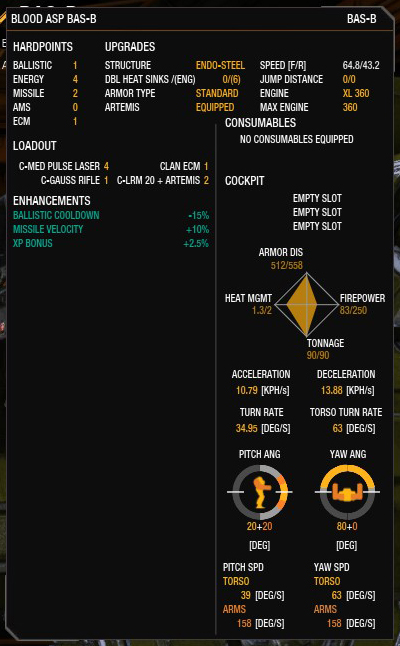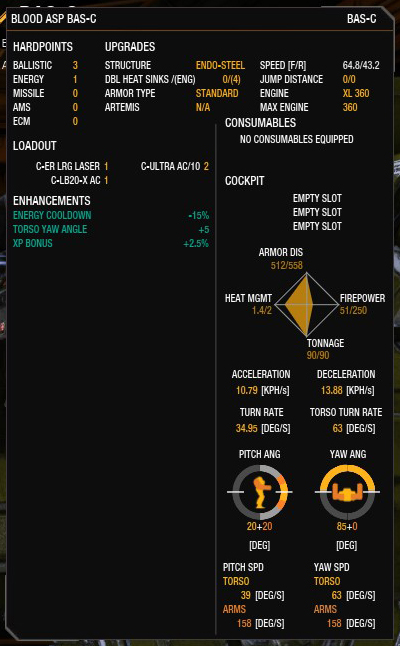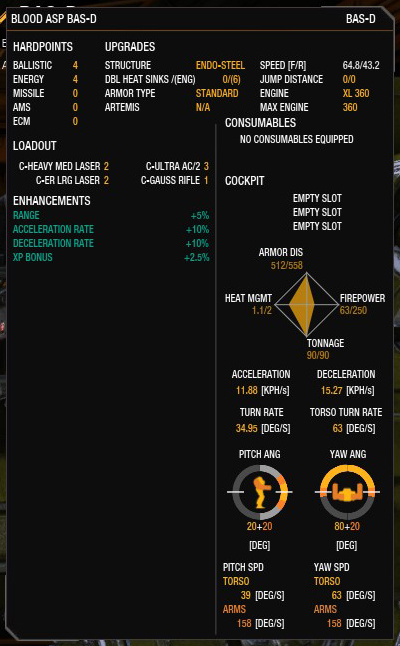 BLOOD ASP: Scale Comparison
Blood Asp vs Mad Cat MKII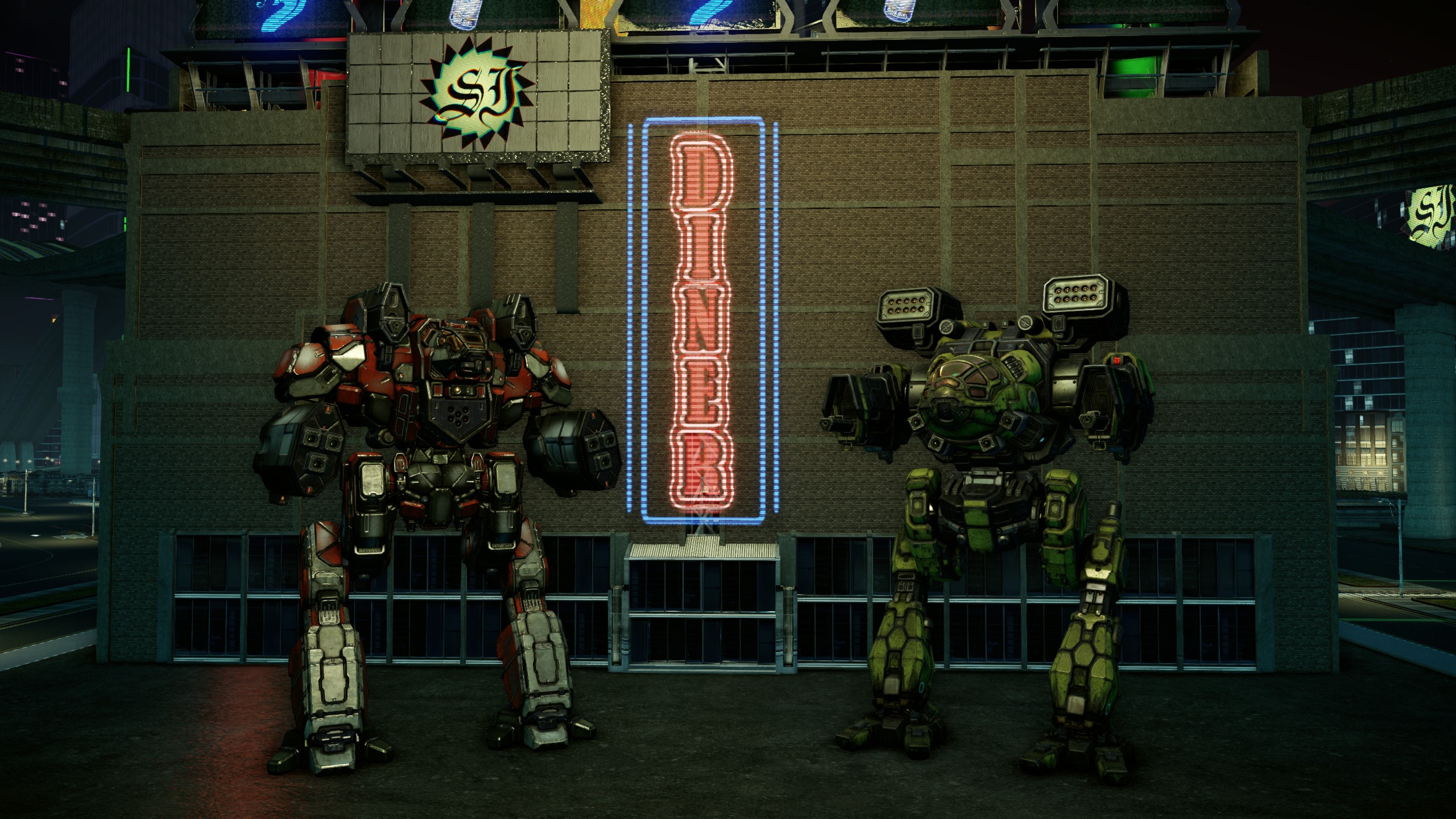 Blood Asp vs Cyclops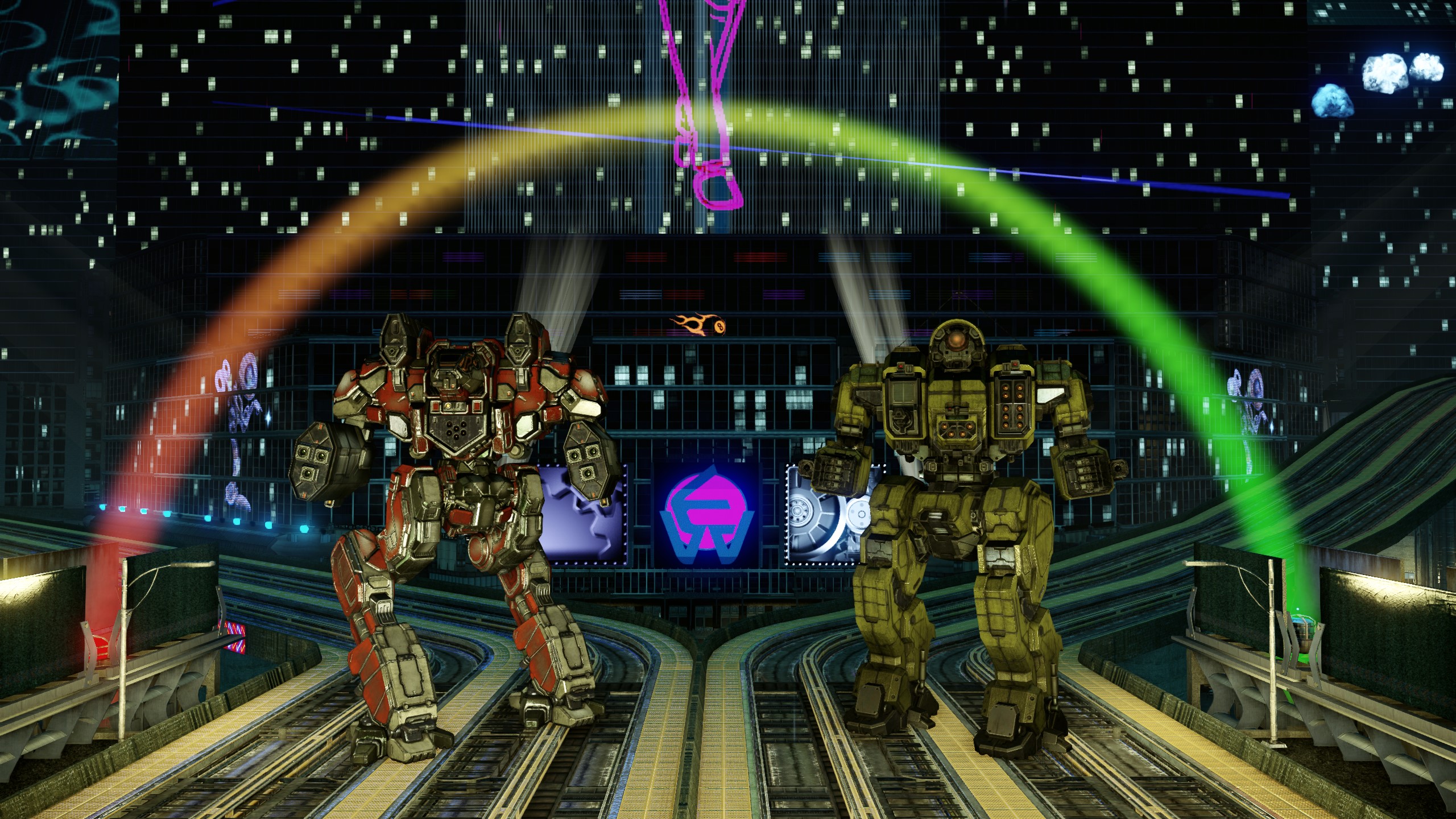 BLOOD ASP: Solaris 7 Division Placement.
Drum Roll Please .......
BAS-RA 'RANCOR' Division 1
BLOOD ASP: Faction Camo Pattern
Previewed in the Mech Lab
BAS-A with Clan Ghost Bear Camo Pattern
BAS-B with Clan Jade Falcon Camo Pattern
BAS-C with Clan Smoke Jaguar Camo Pattern
BAS-D with Clan Wolf Camo Pattern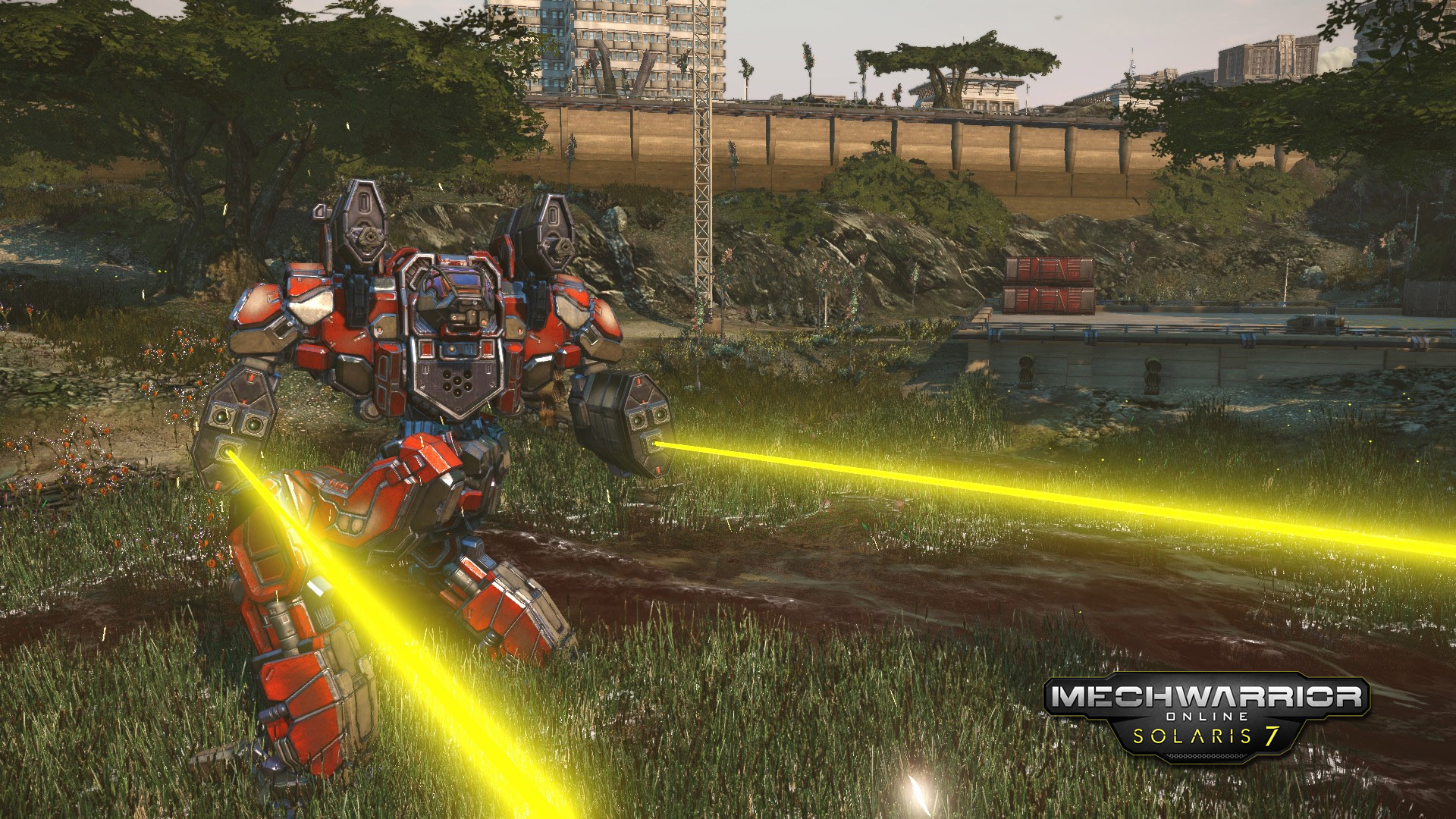 BLOOD ASP
: Titles and Badges
The Blood-Eye

BADGE:
COLLECTORS TITLE:
The Fang

COLLECTORS BADGE:
*Collectors edition comes with both titles and badges