There is a space between the Citadel and the platform (position 4111.0 3750.4 21.1).
Light, medium and heavy 'Mechs can exit this space under the platform, but broad-shouldered Assault-class 'Mechs such as the
Masakari
can not, since the gap between the buttress on the right and the edge of the platorm on the left is too narrow.
See the picture, please.
The 'Mech can not move through this gap to exit the confined space.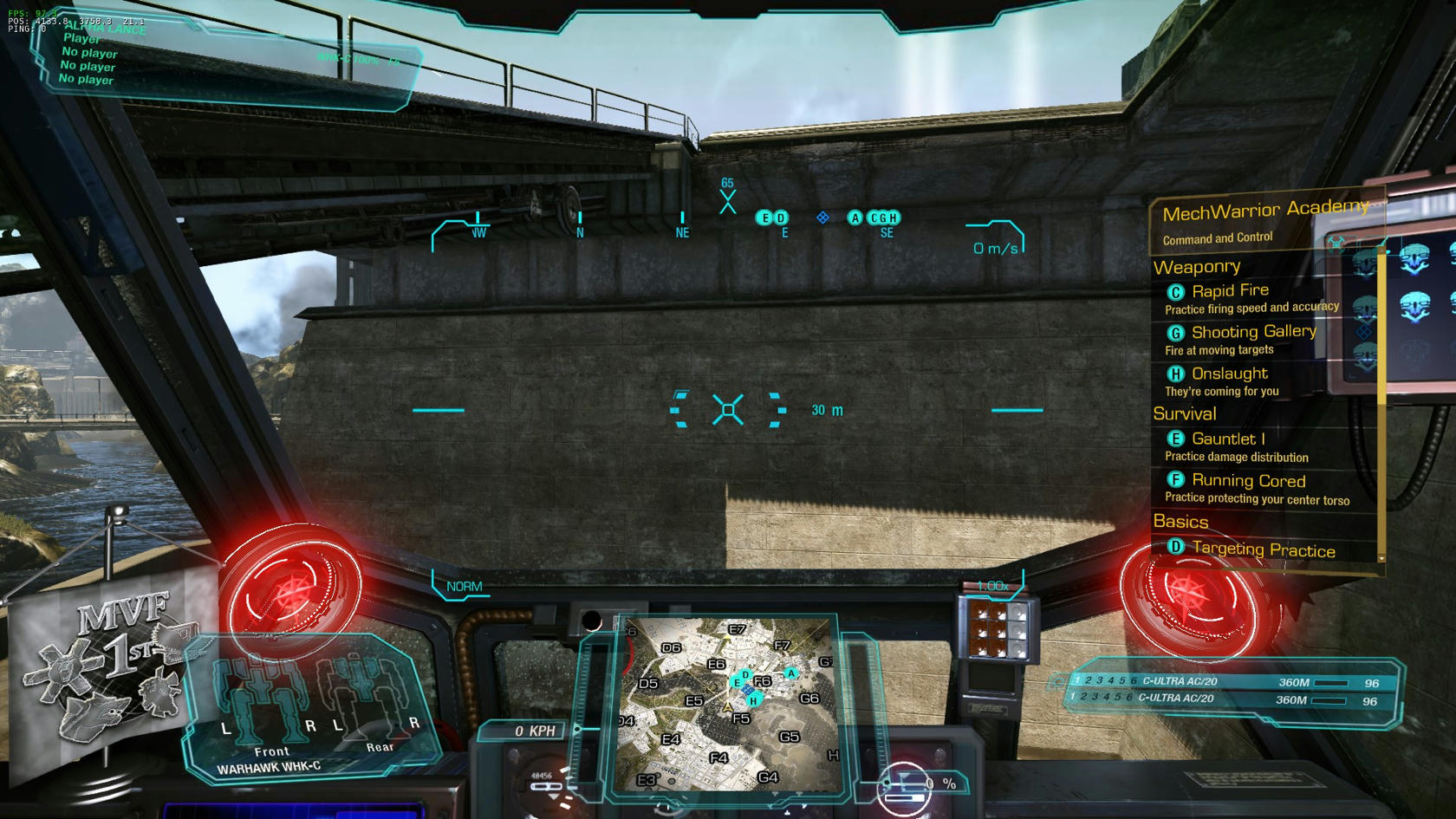 Edited by martian, 10 October 2021 - 03:15 AM.