Yeah, I know mechwarrior and BattleTech forum and such...
But hey! Some trip to somewhere else may not hurt, right?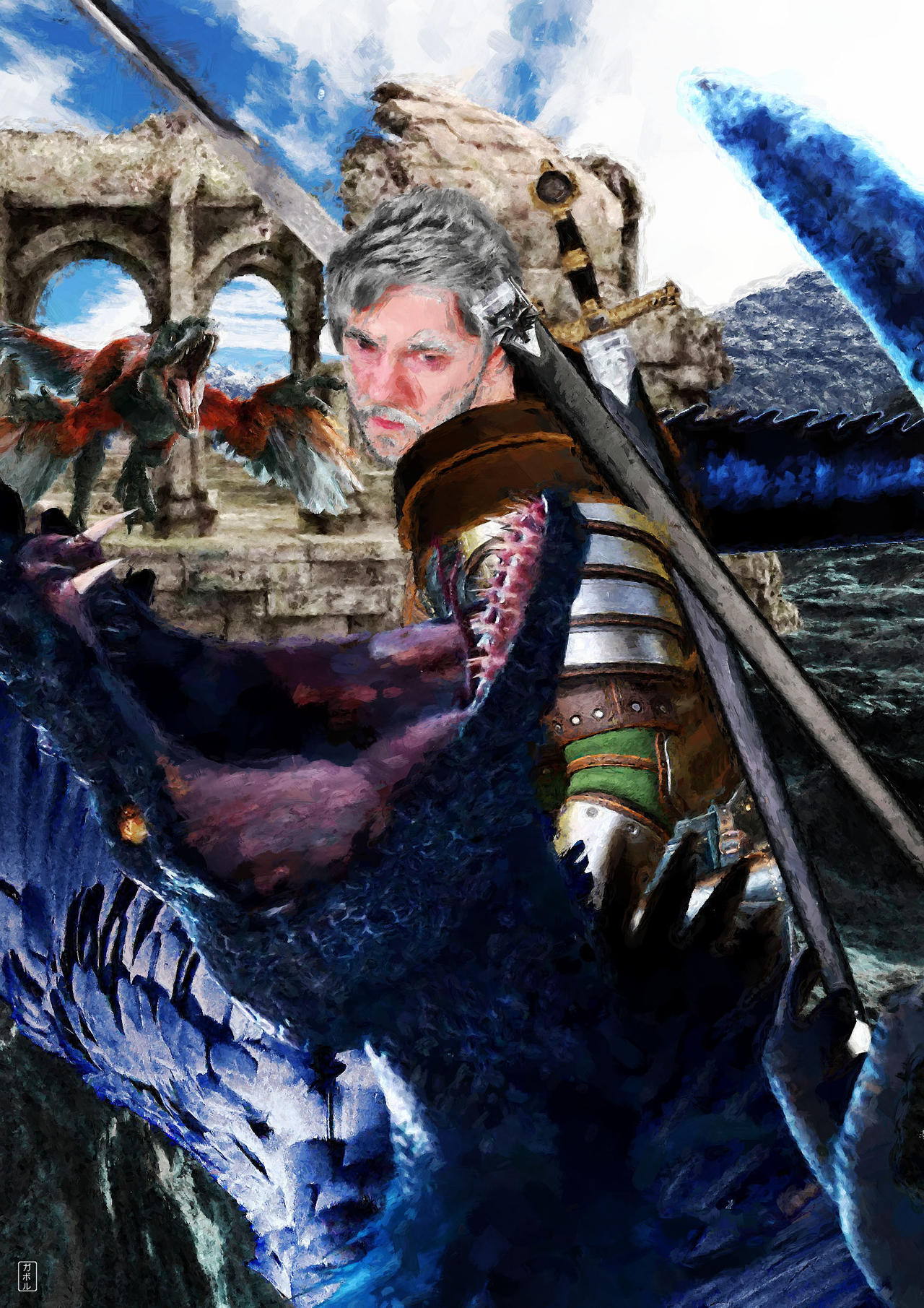 It were fun to paint my own face with oldish grey hair and beard
Oh I also used the Pyroraptor for the smaller basilisk because I wanted some sexual-dimorphism stuff and it seemed easier (lazy me,
)...