1. The size and the shape of the map stays the same as with the Terra Therma Classic.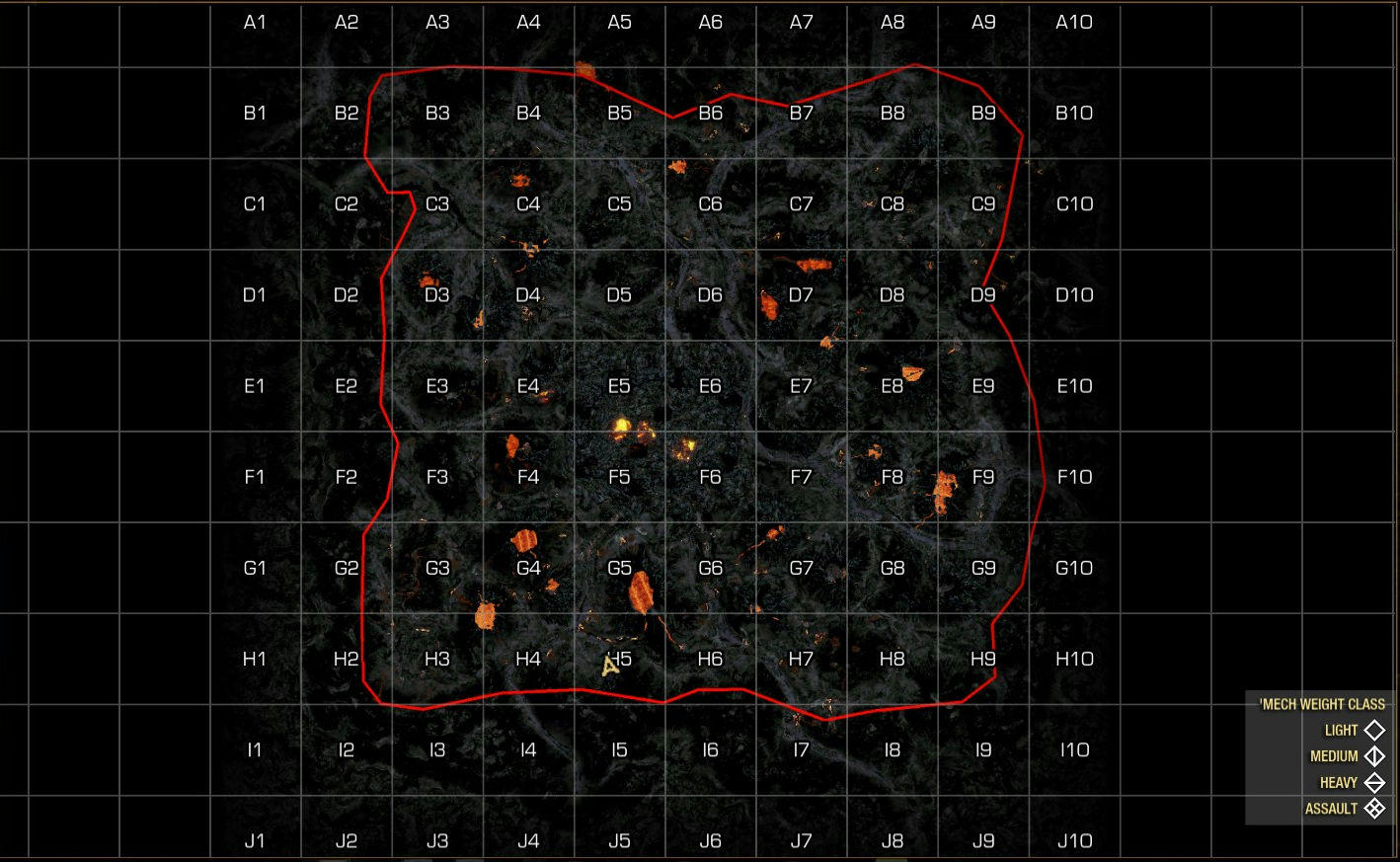 2. The periphery of the map is more or less unchanged.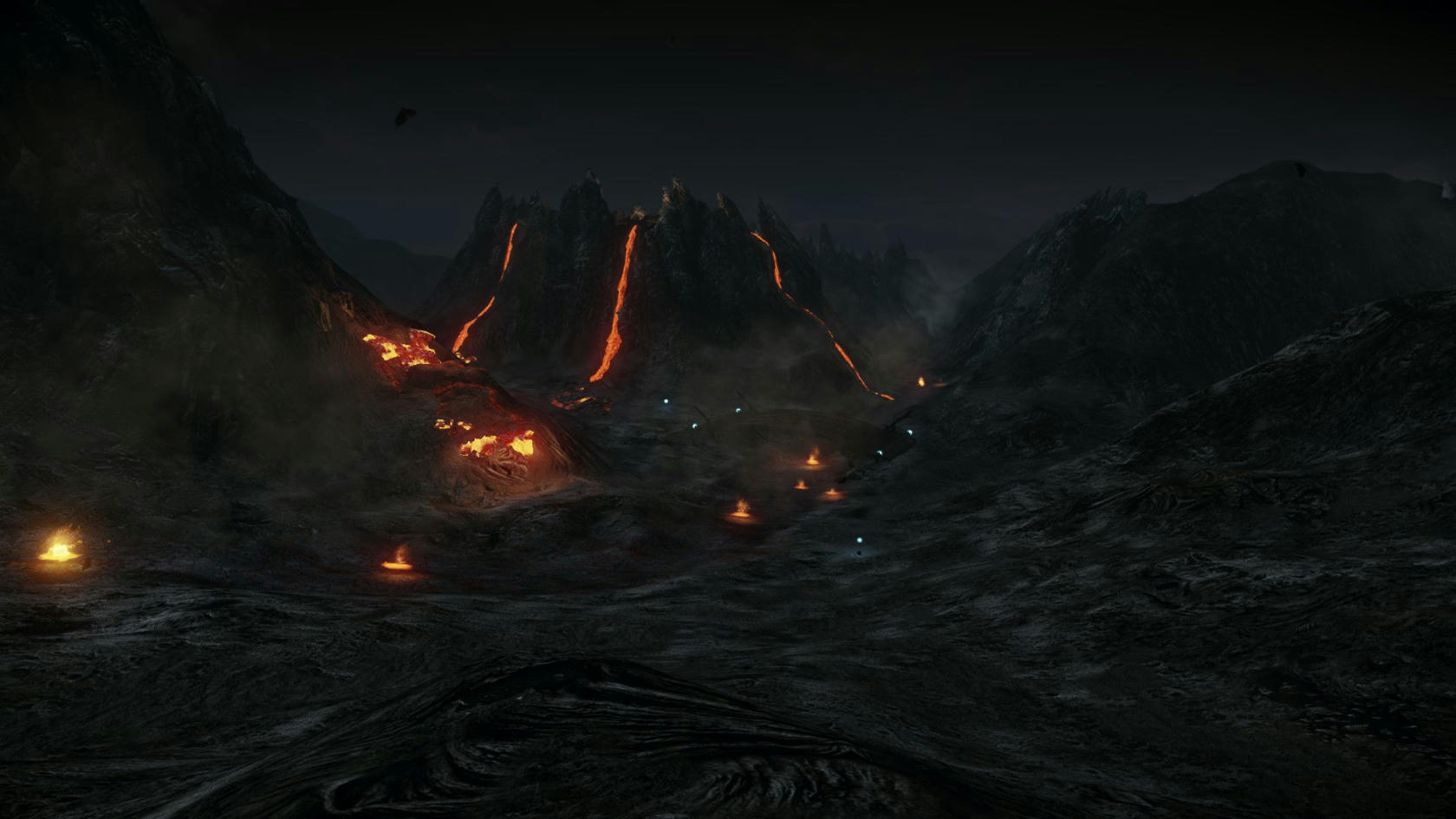 3. The central area of the map has been completely flattened.
As you can see, there is absolutely no cover here.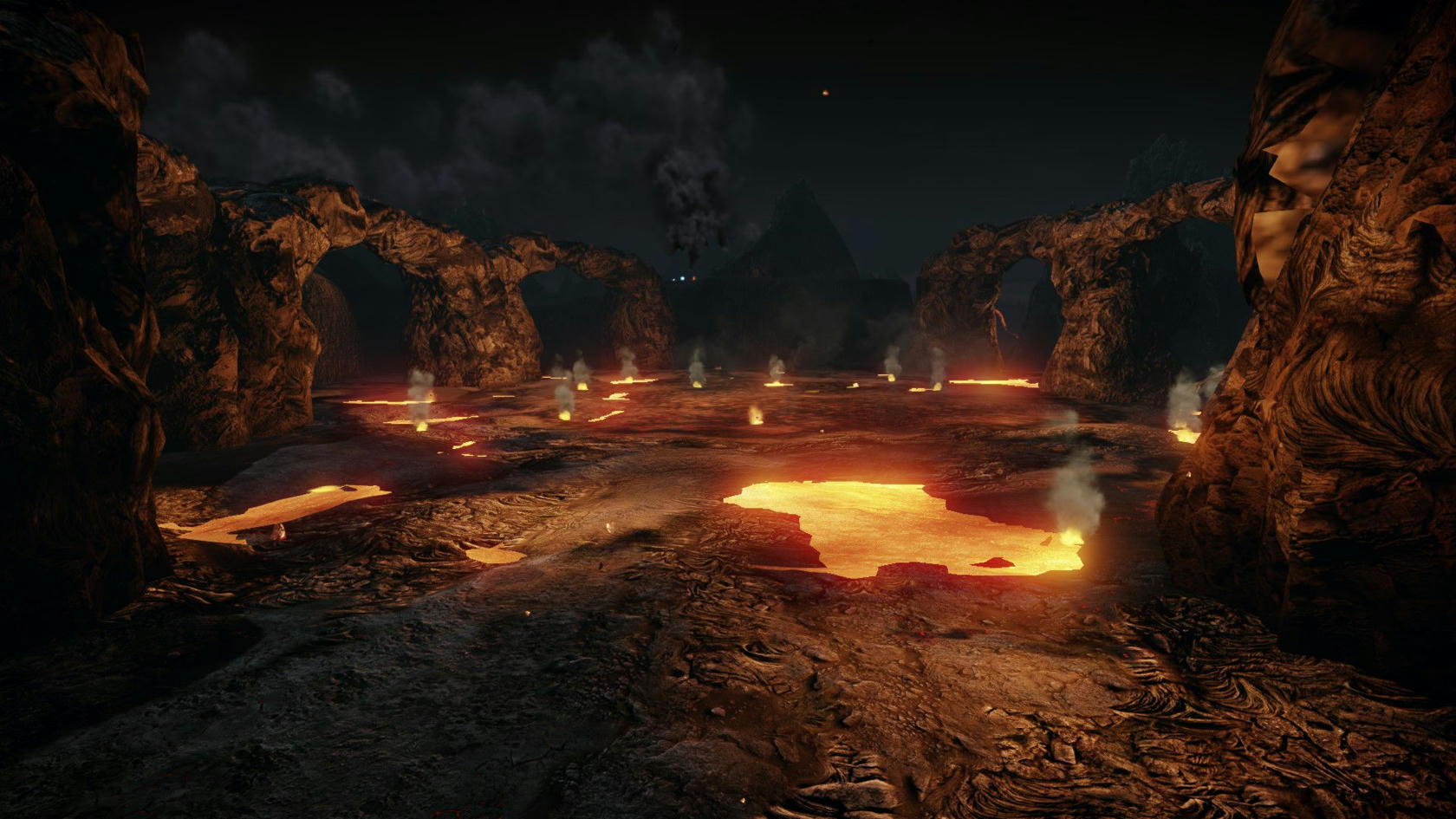 4. The diameter of the central area is 800-900 metres, i.e. the optimal range of ER large lasers, ER PPCs and Gauss Rifles.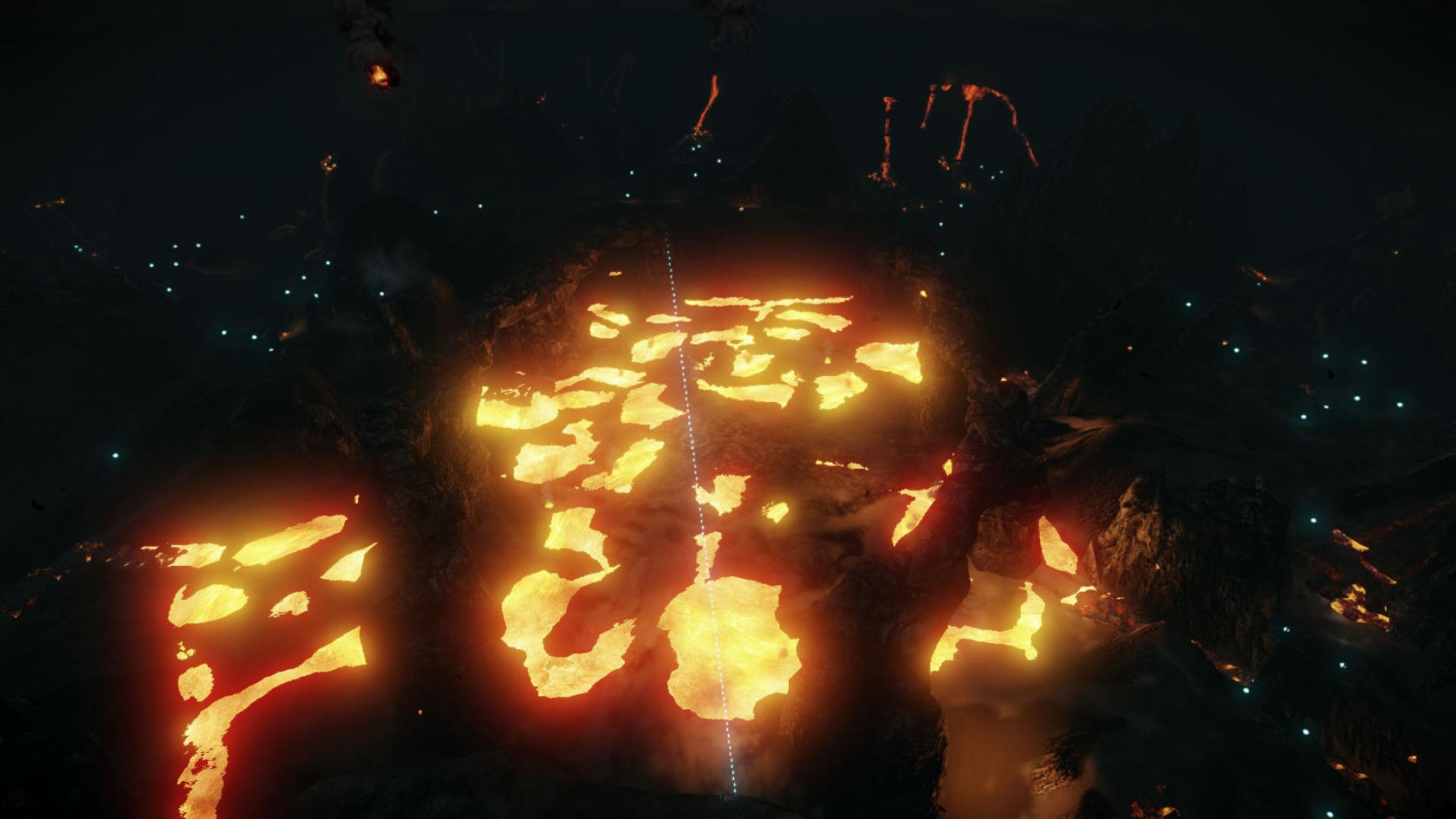 5A. The old "ground level" (Terra Therma Classic) used by brawlers to move under the enemy team and launch surprise attacks ...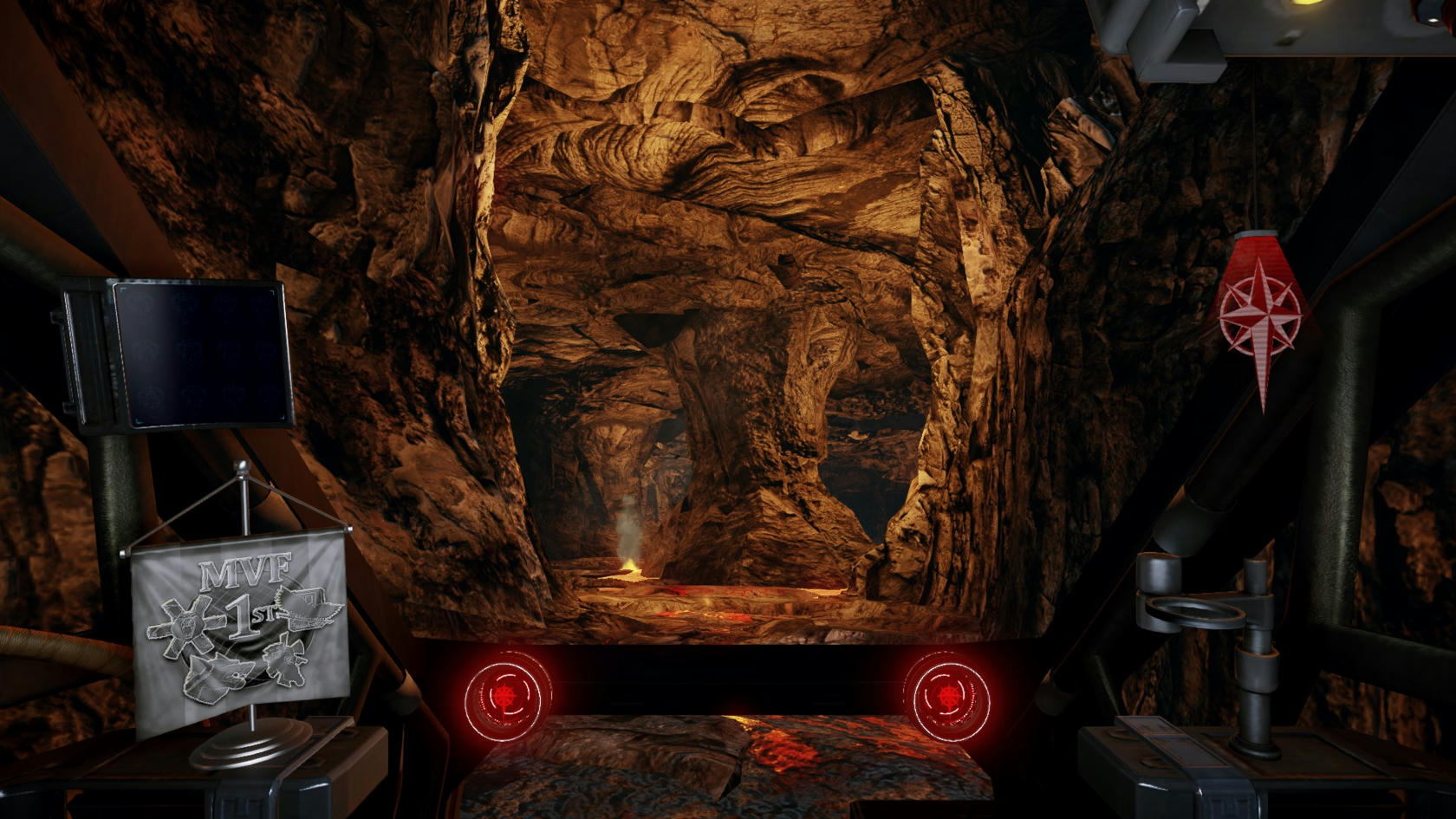 5B. .... has been completely erased.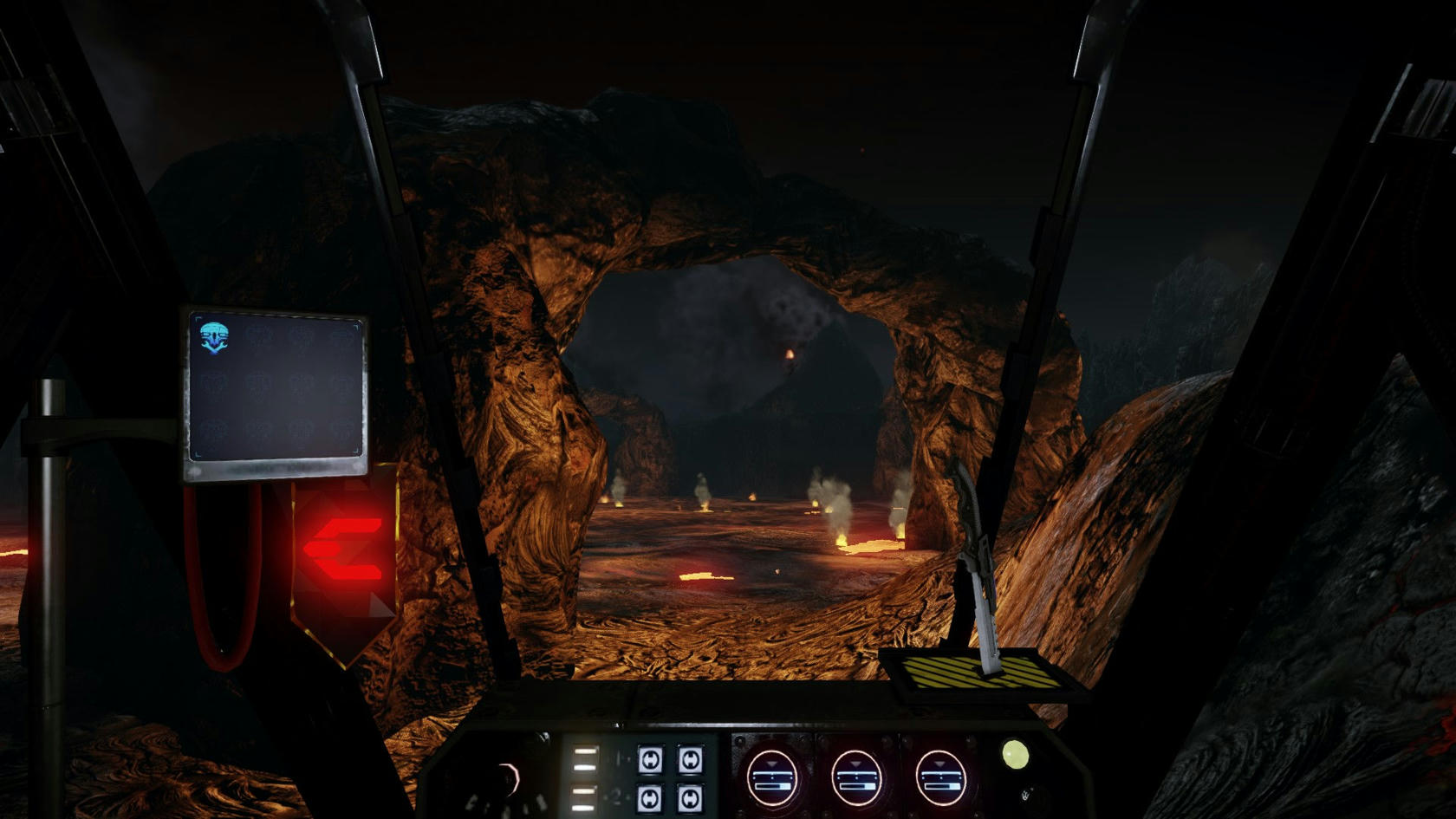 6. You can also visit some high ledges above the playing area with convenient ramps allowing for some easy access even for assault 'Mechs.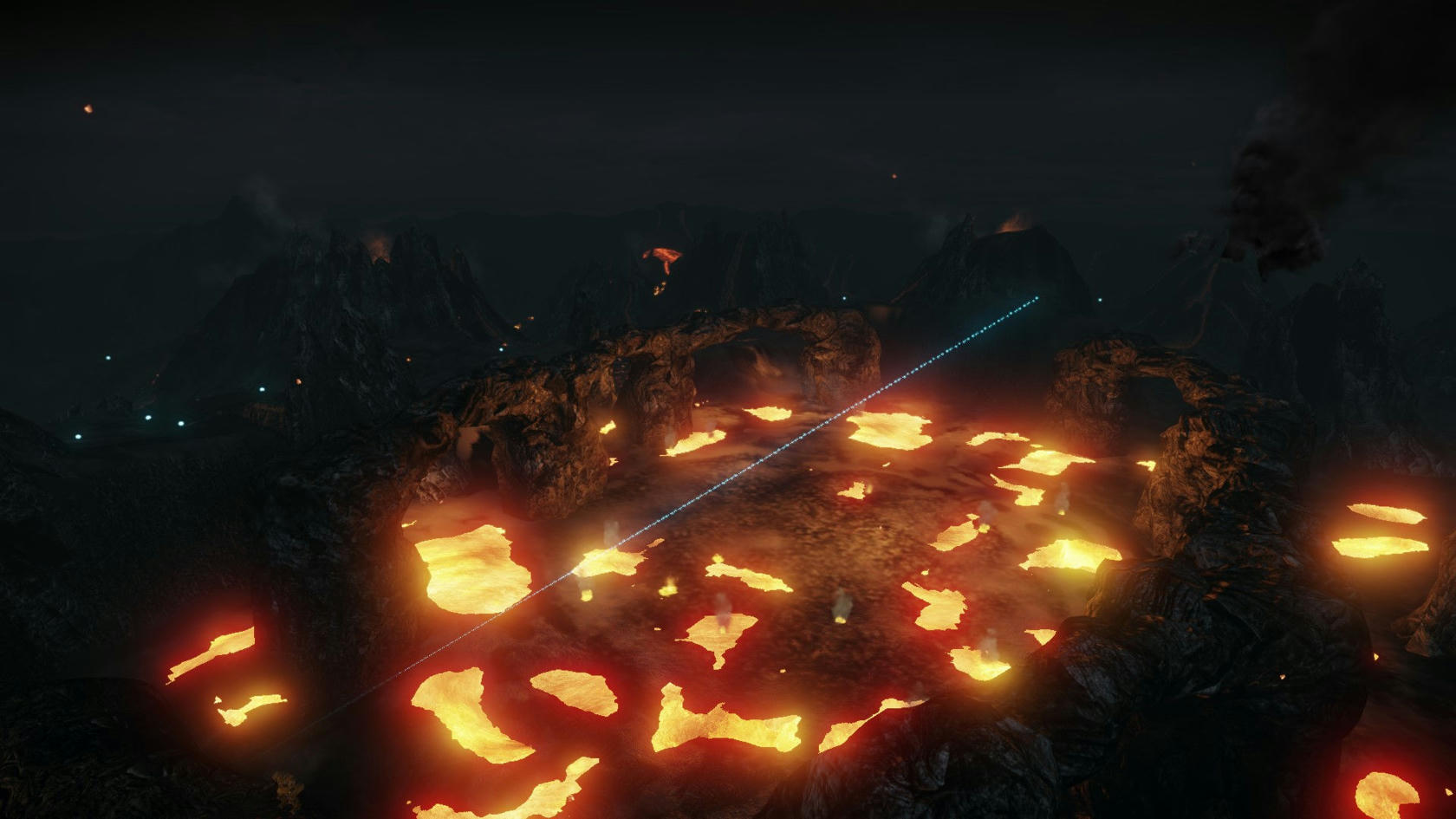 I do not understand one thing:
Some time ago PGI reworked the Caustic Valley map and removed the central caldera. The reworked Caustic was left with a large empty central space. The gameplay consisted mostly of sniping across the central area. Surely many of you remember it - ECM snipers camping around the edge of the map. Many players were disappointed with this map.
Eventually, PGI relented and added some cover in the central area, so the reworked Caustic sucks less now, even though it is far from optimal.
So why do we have another reworked map with the empty central area that is devoid of any cover?
What do you think about this reworked Terra Therma Crucible map?
Edited by martian, 22 November 2022 - 11:47 AM.