Here are some of my poster i made for our recruiting thread in the german forum. I am a Photoshop noob and we use them only for our thread to look for new pilots. I hope you guys like them. In our thread i always try to link to the original files, when i can find them at the source where i find the pictures. Also some older photos are with german text.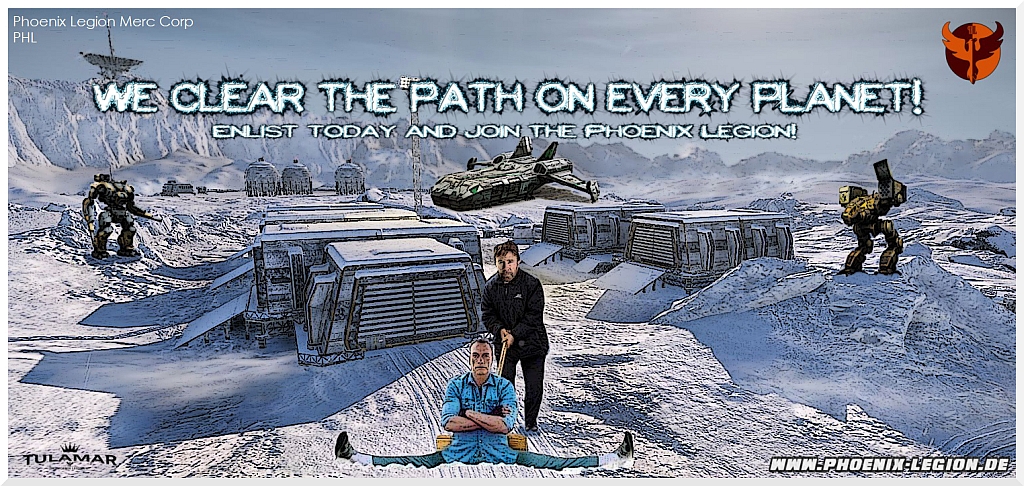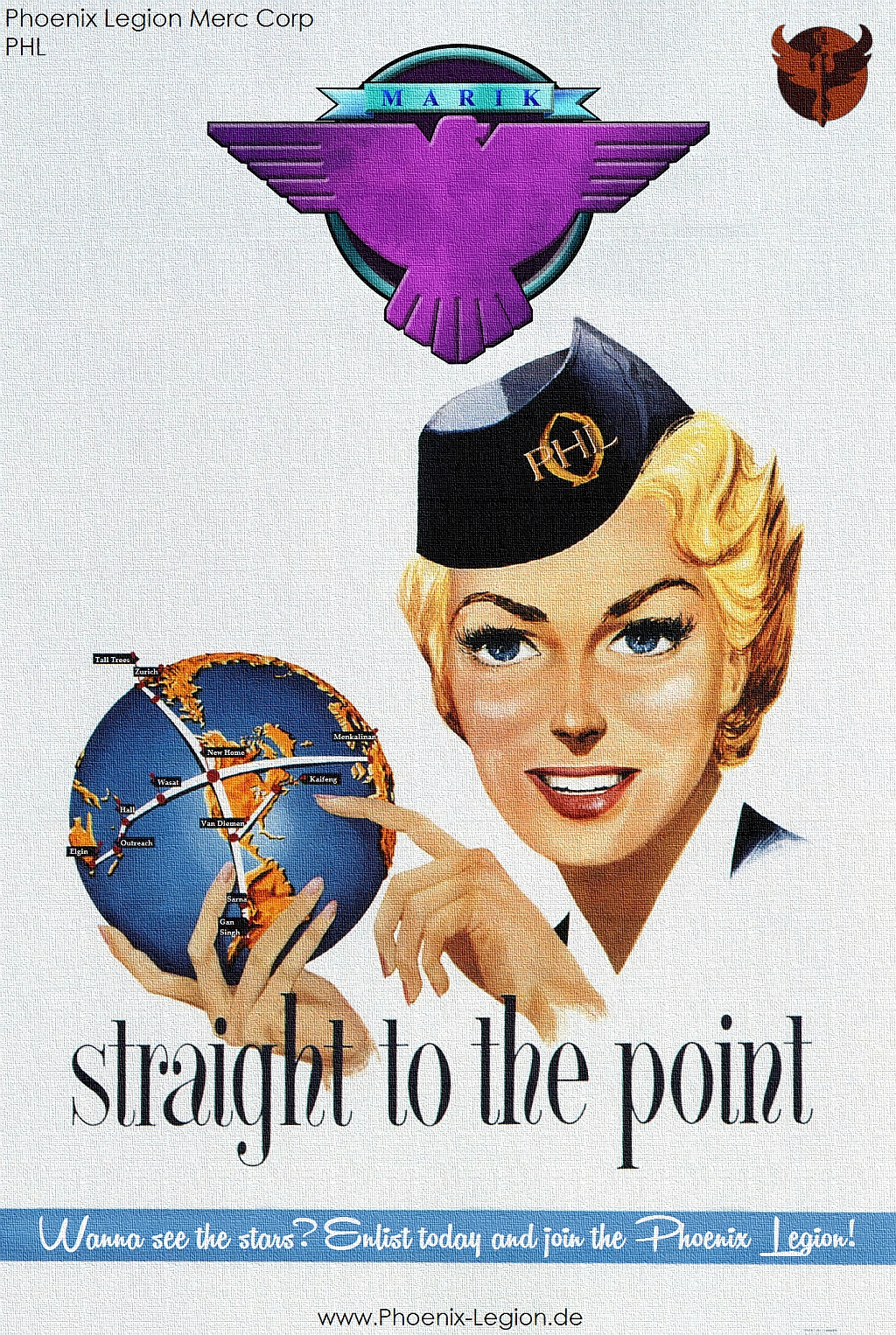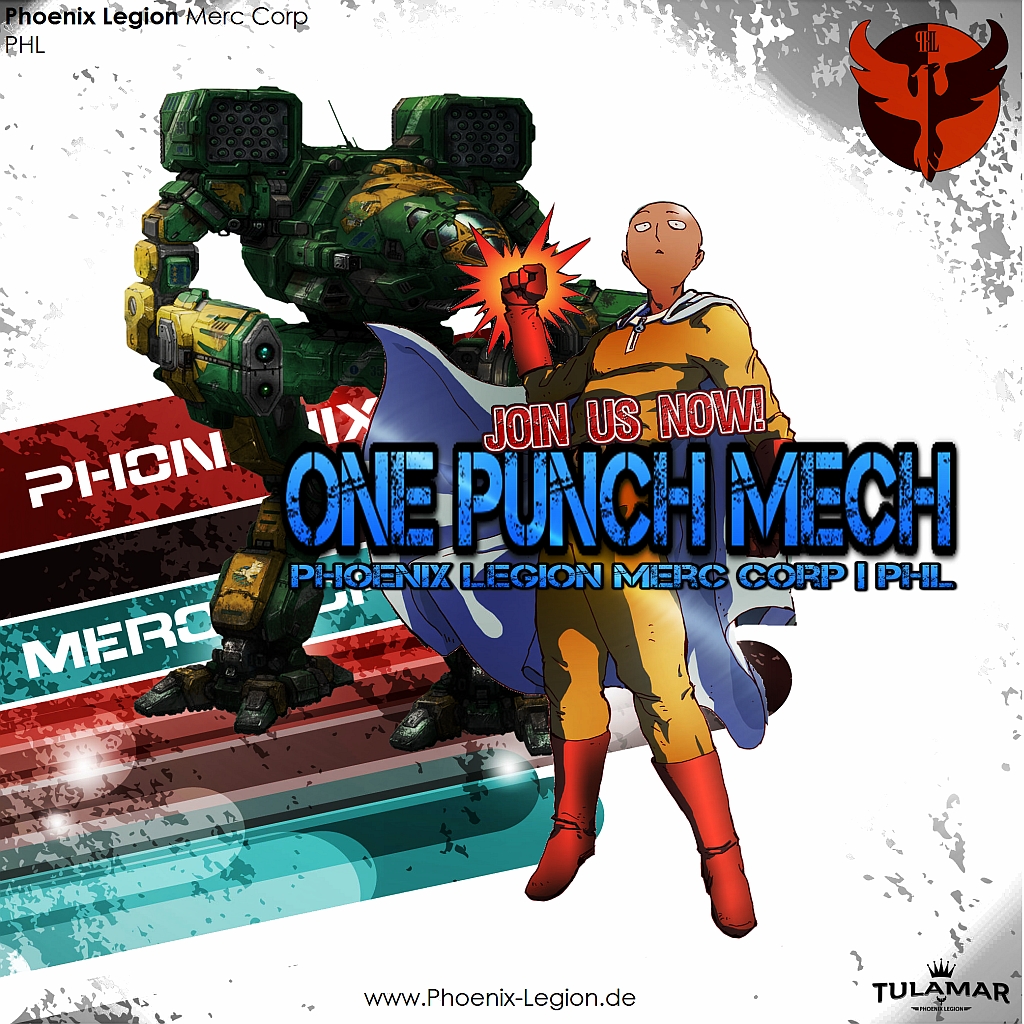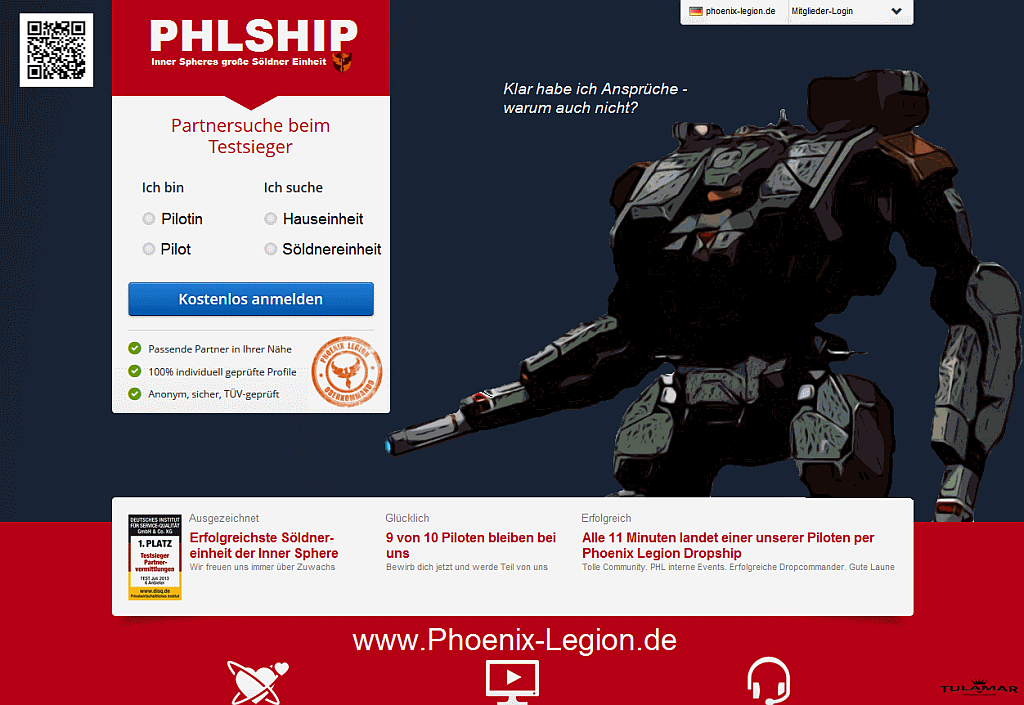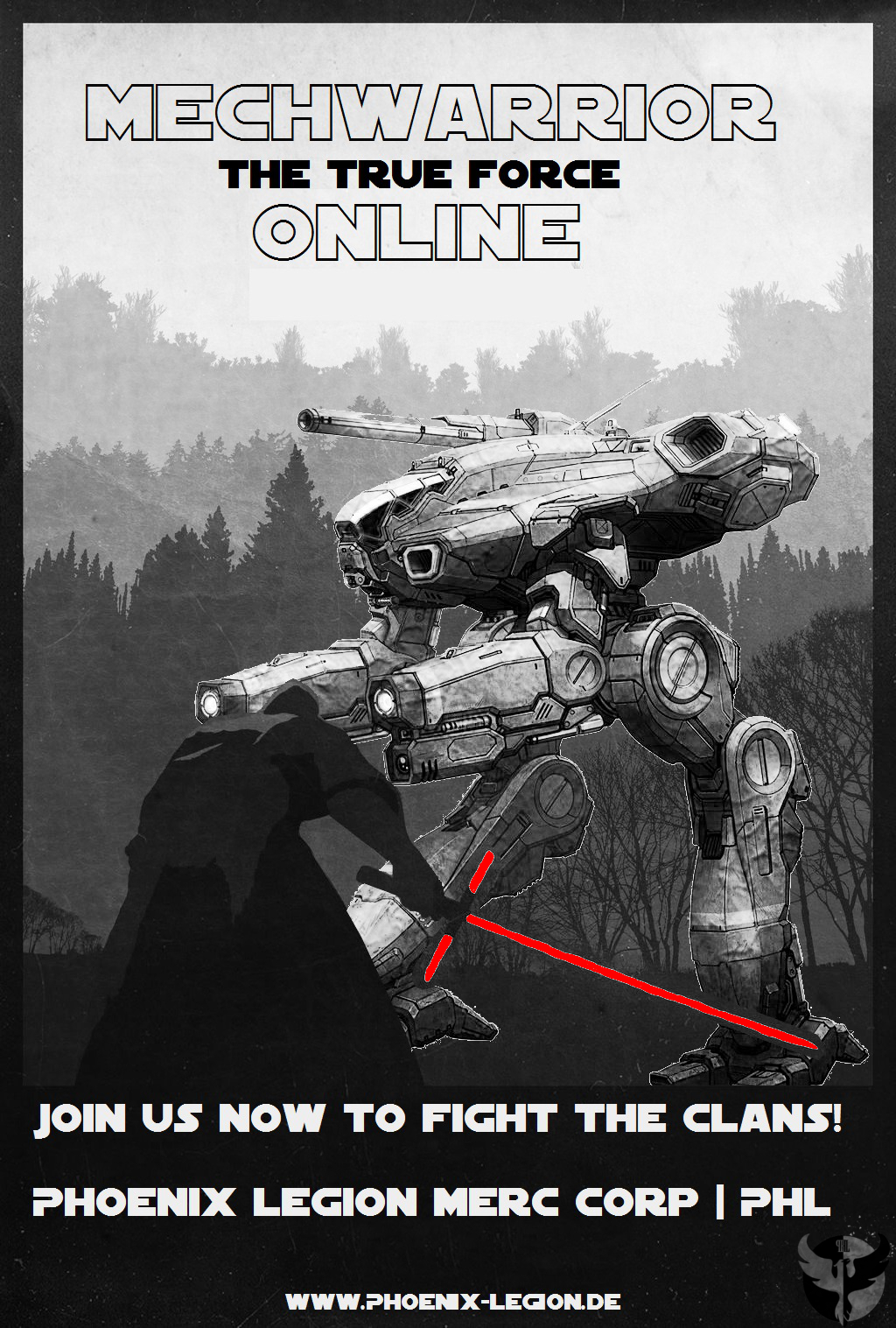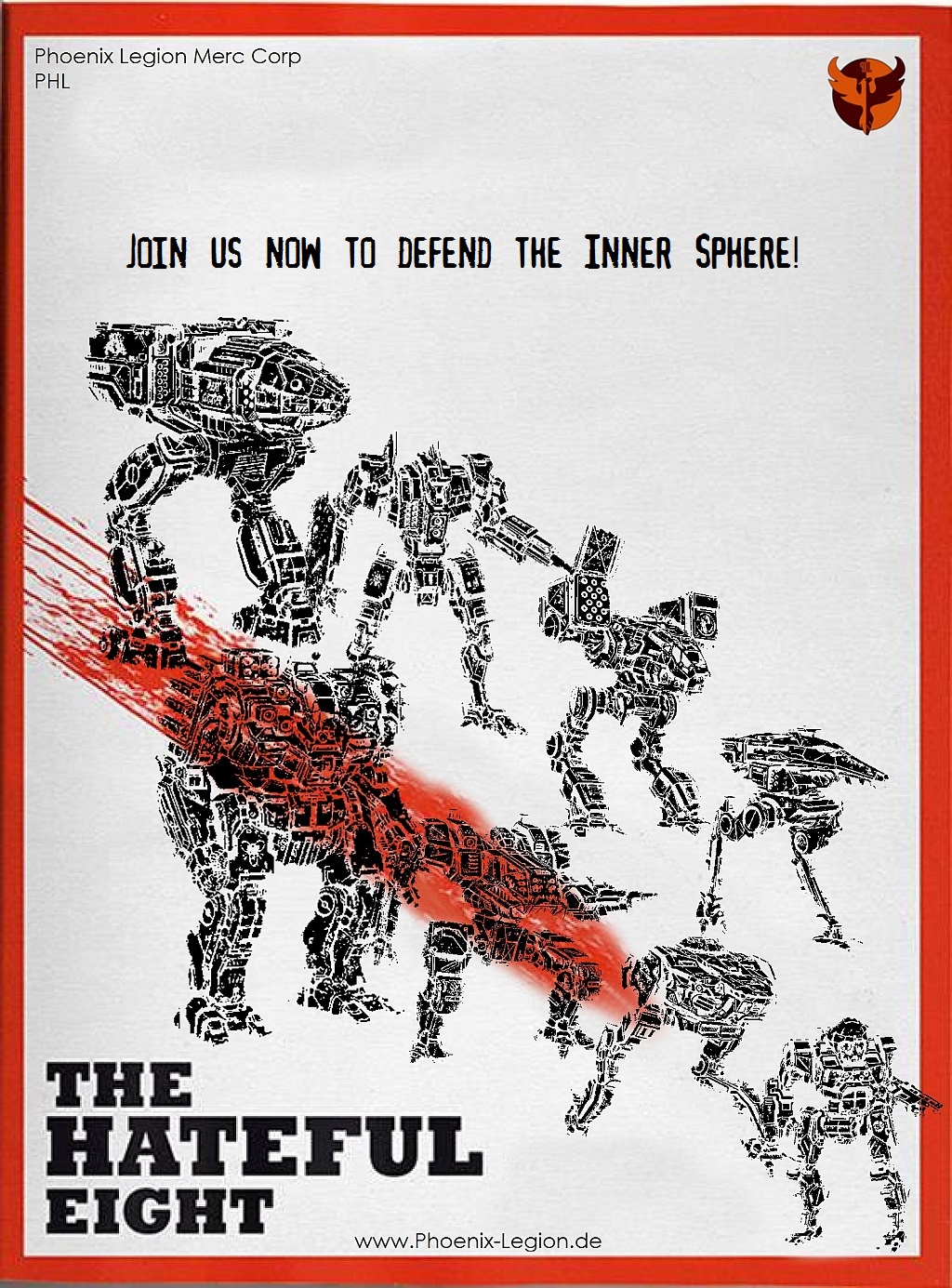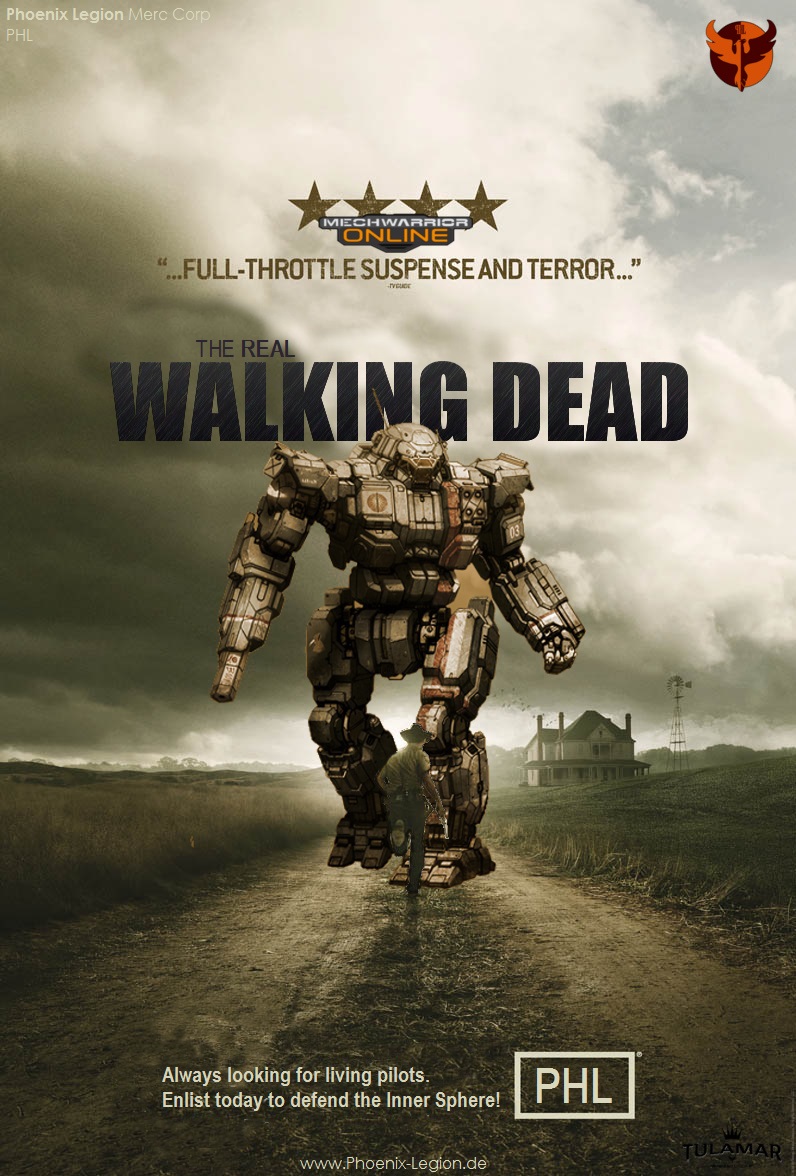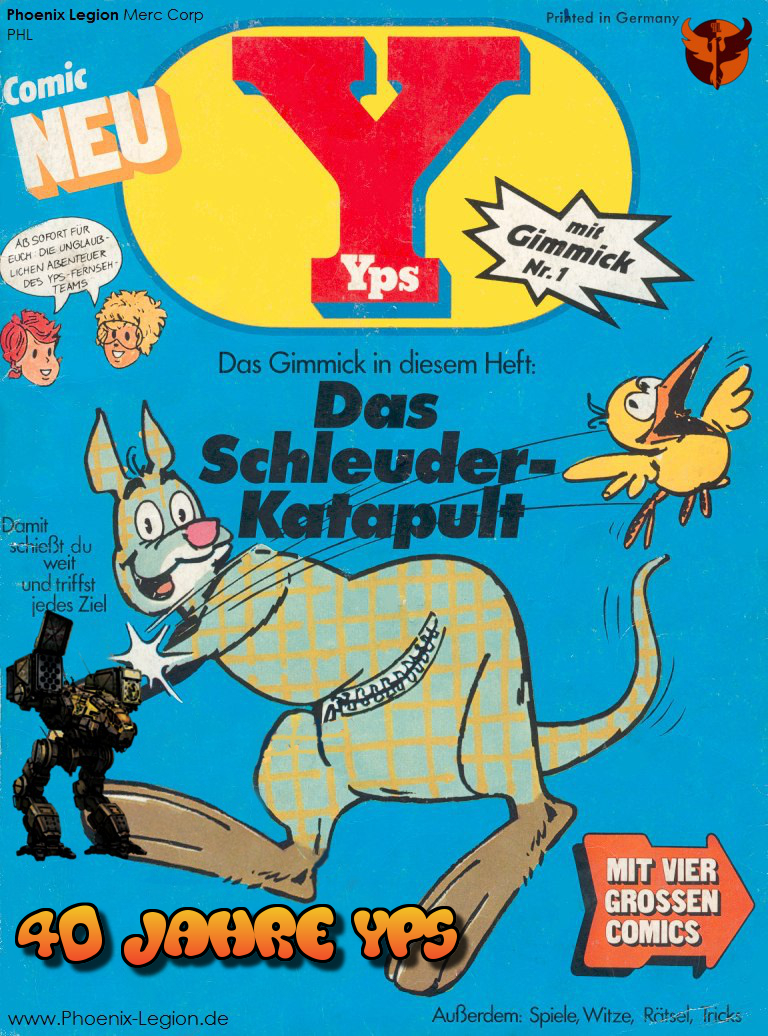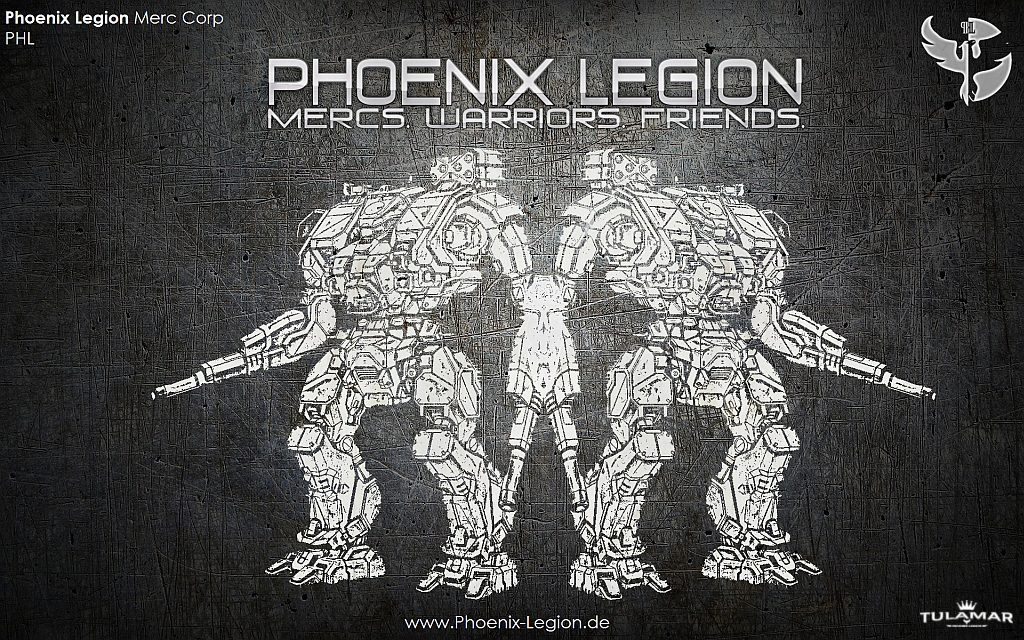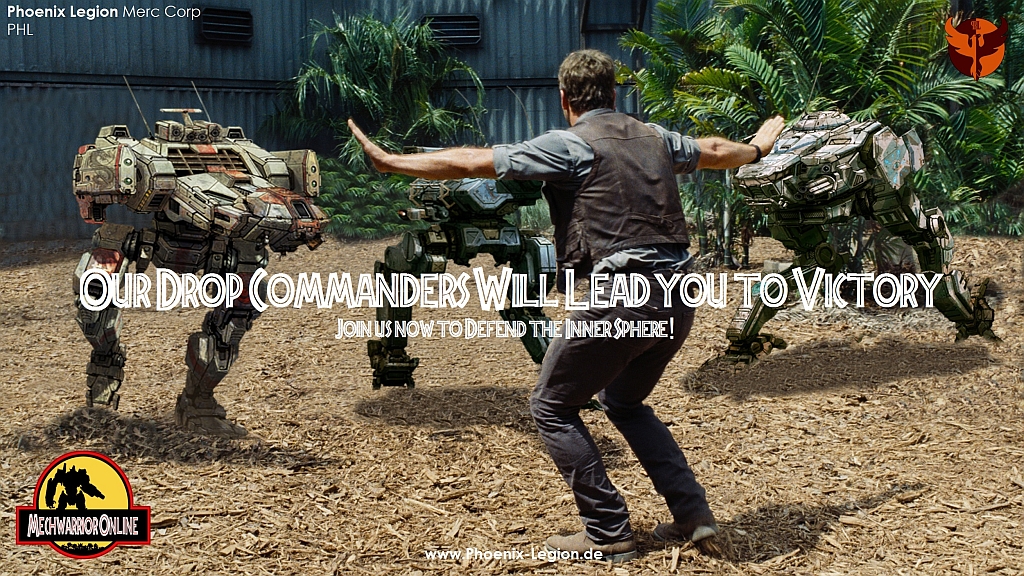 http://img4web.com/g/LG5DQ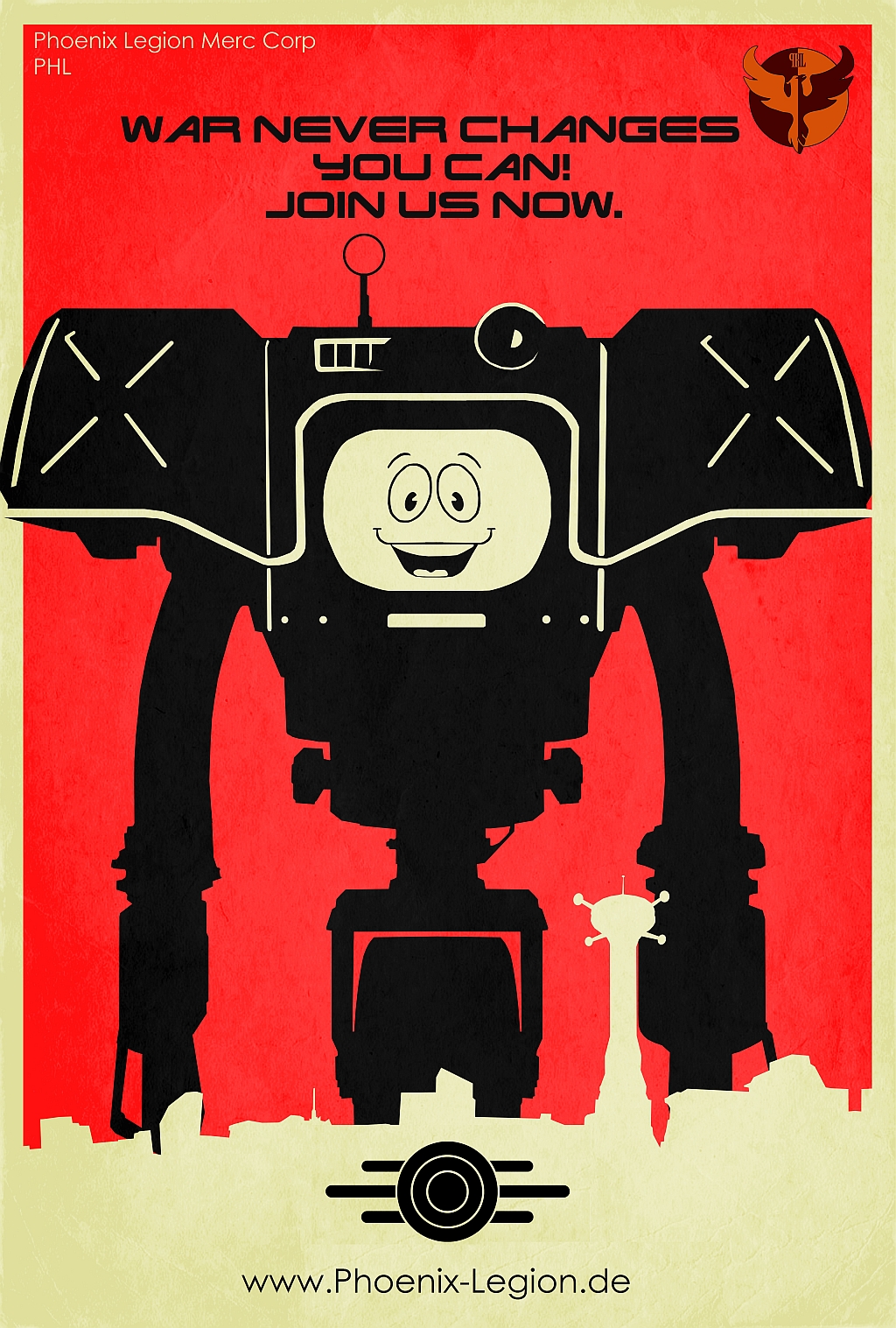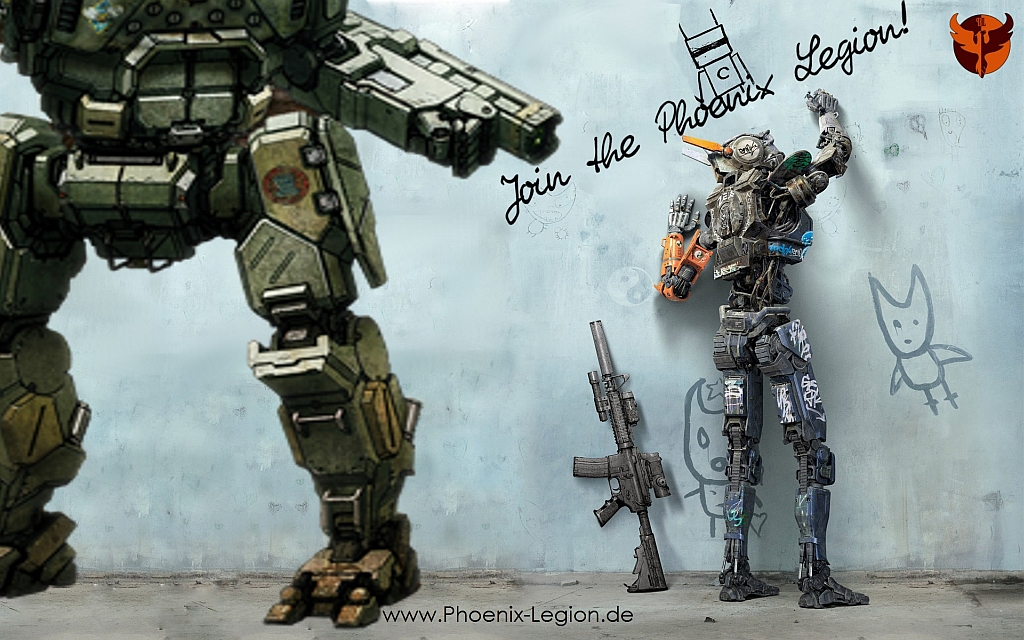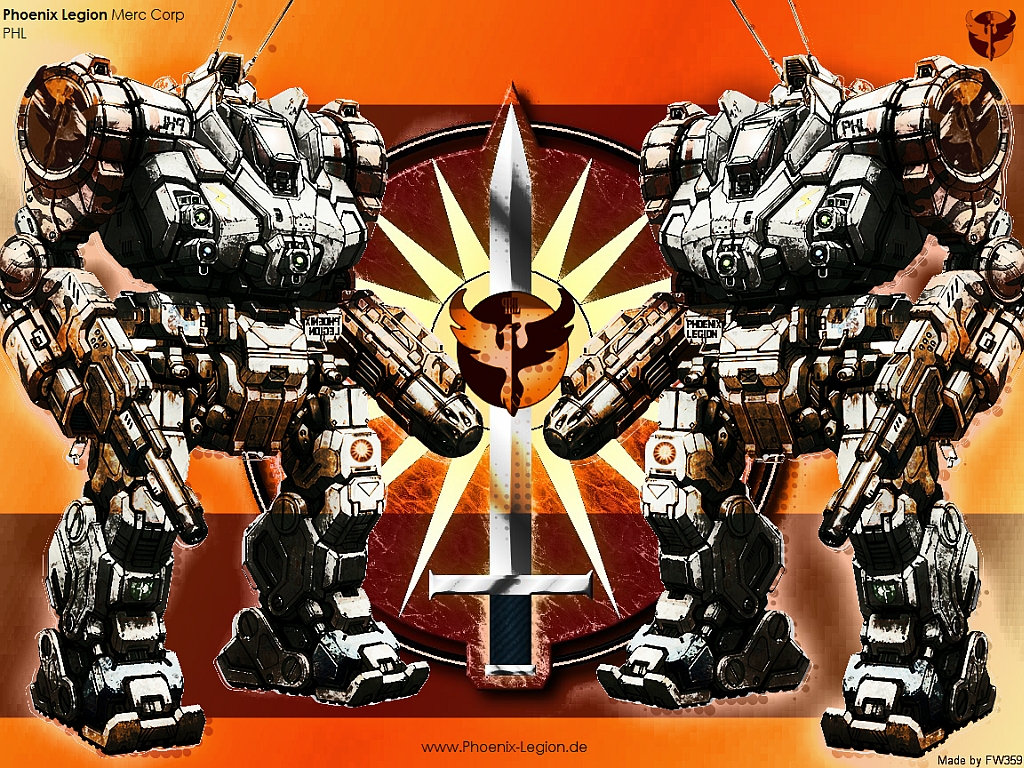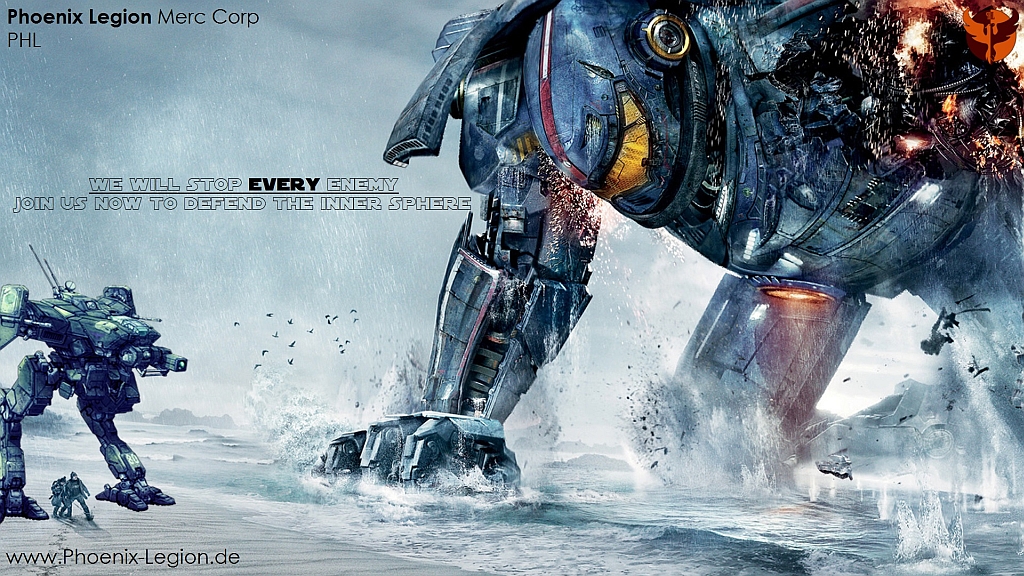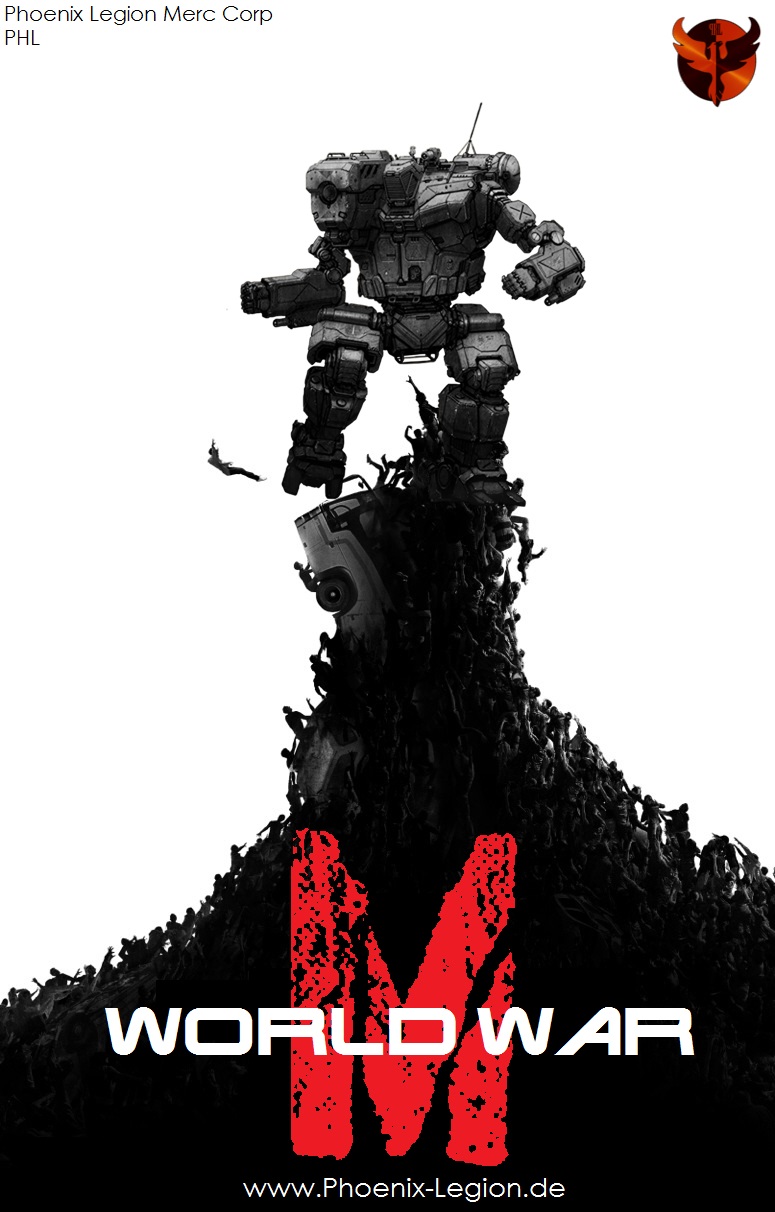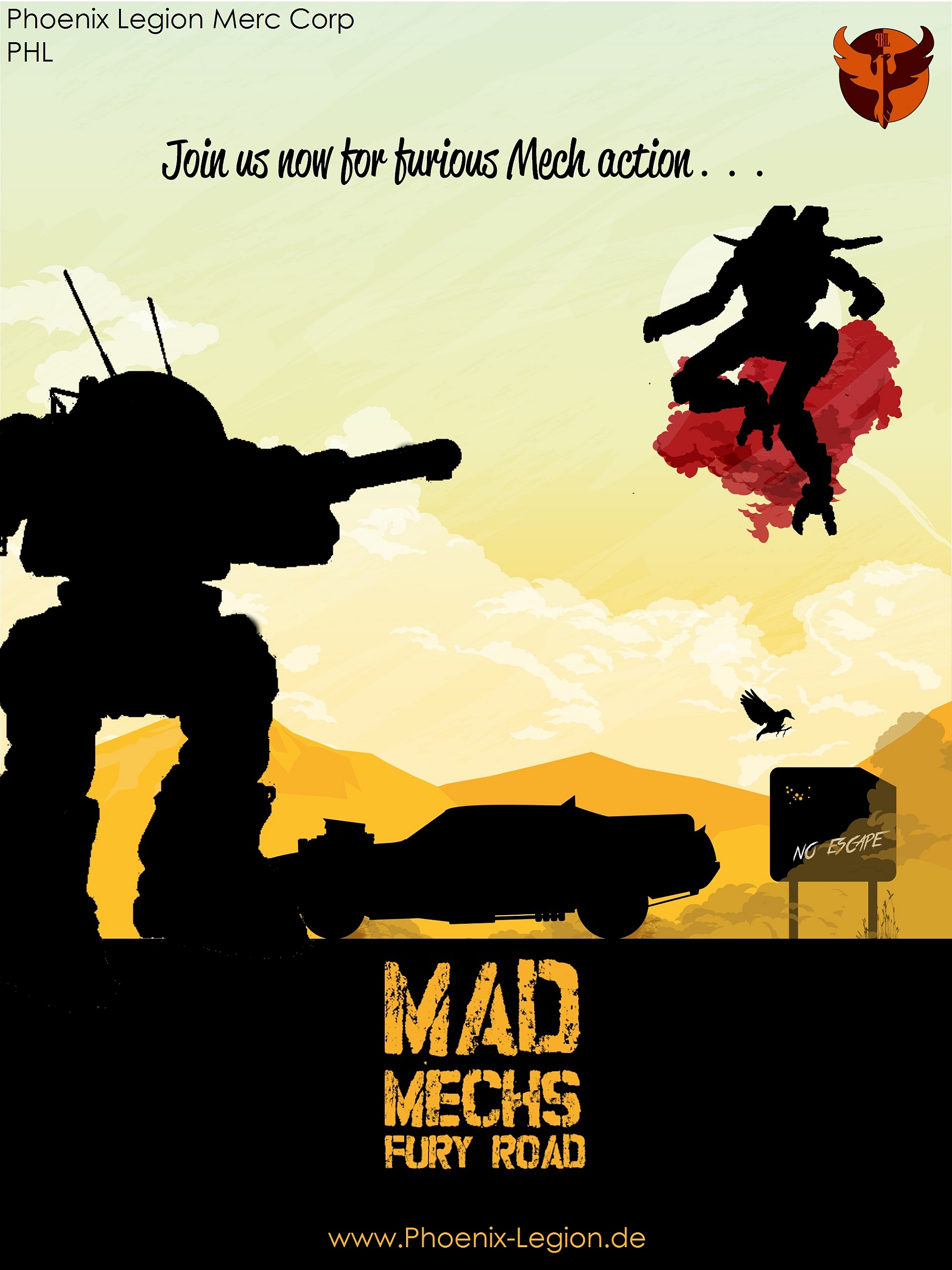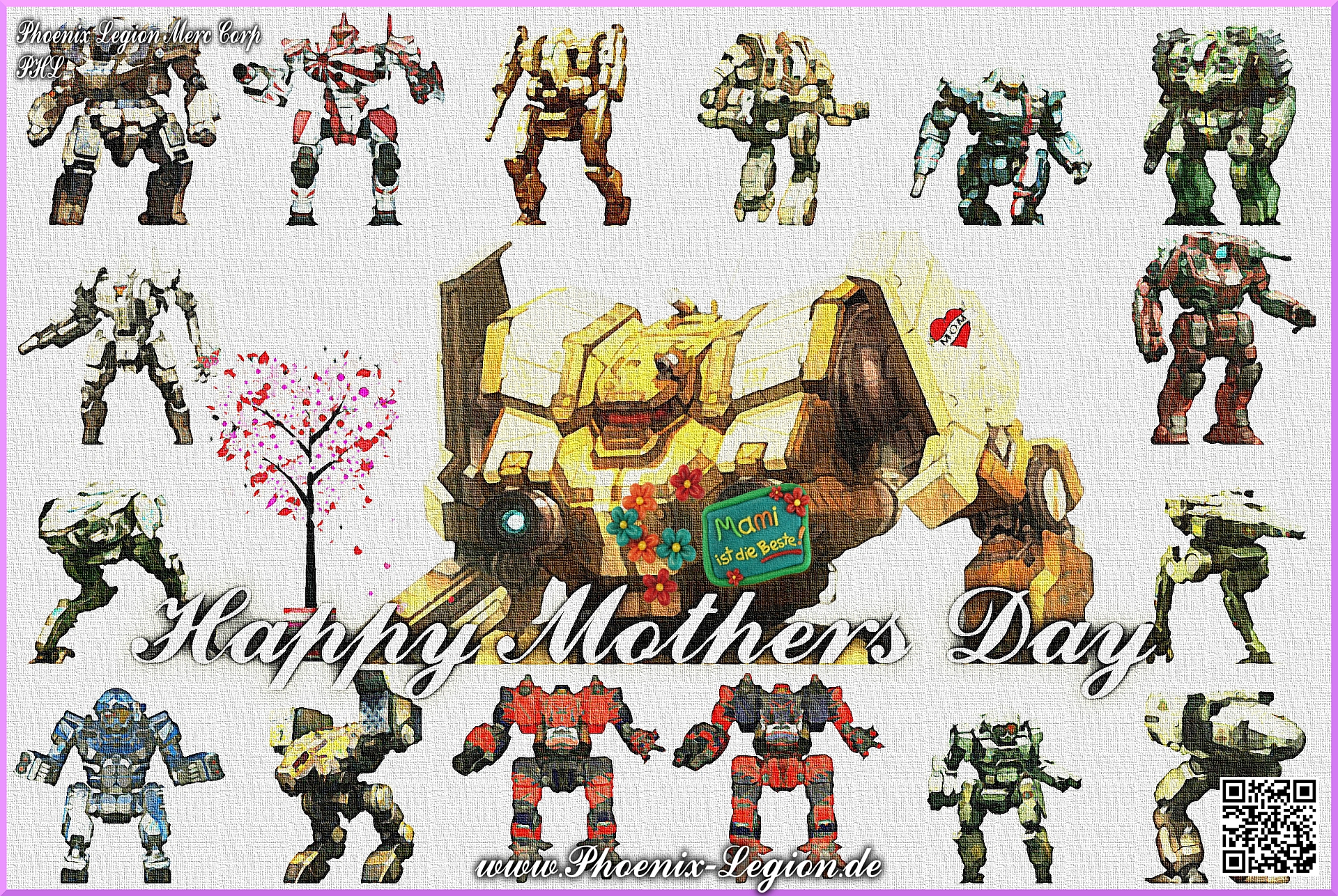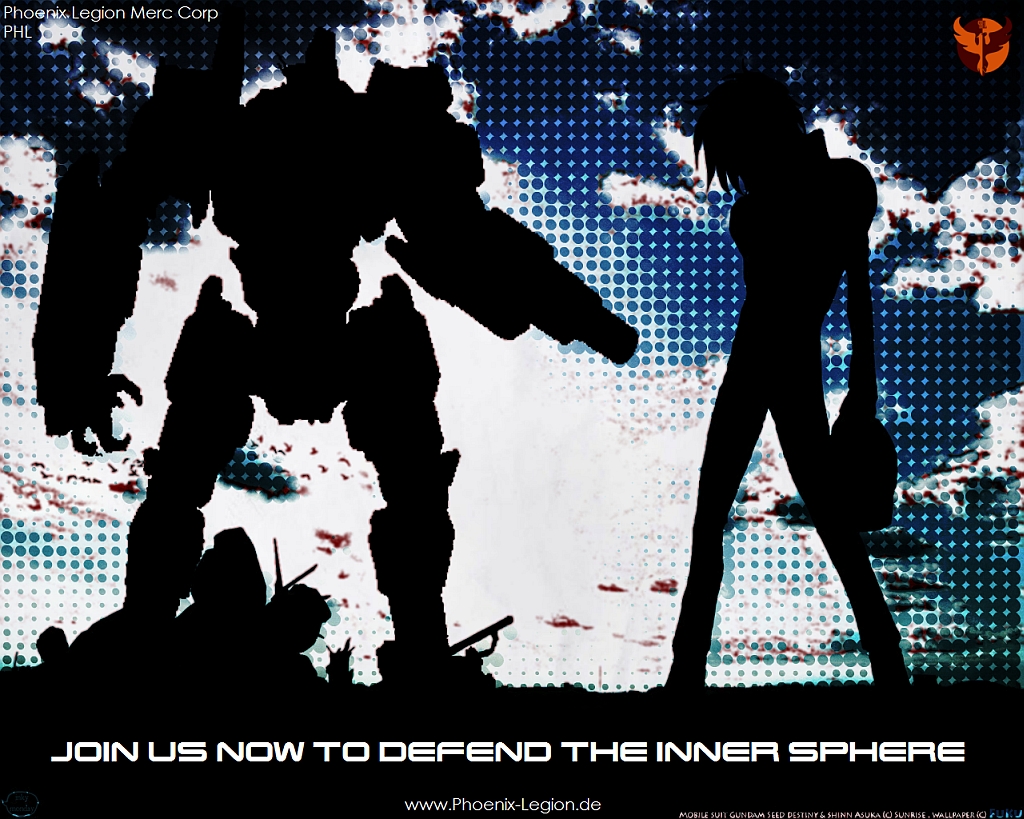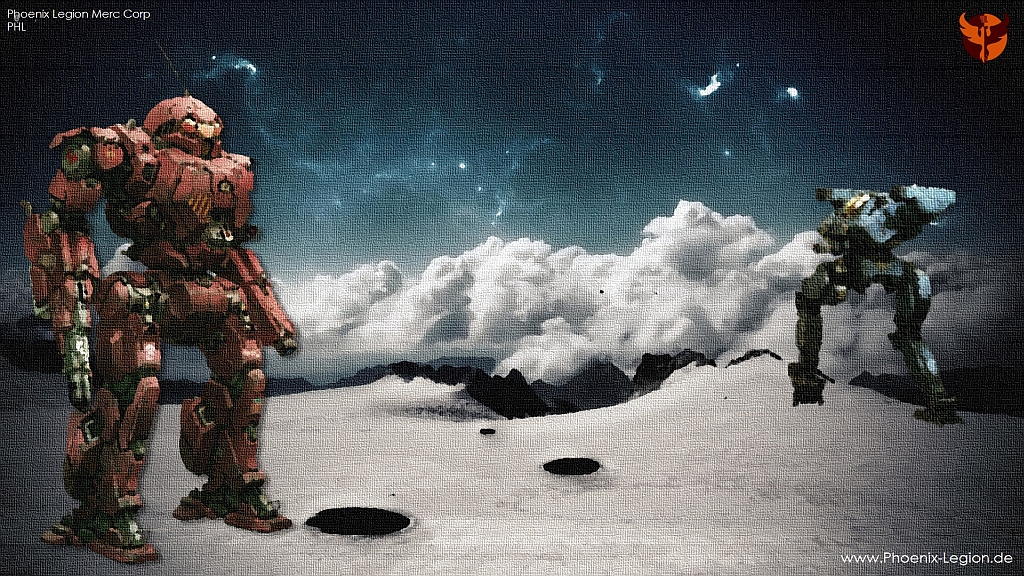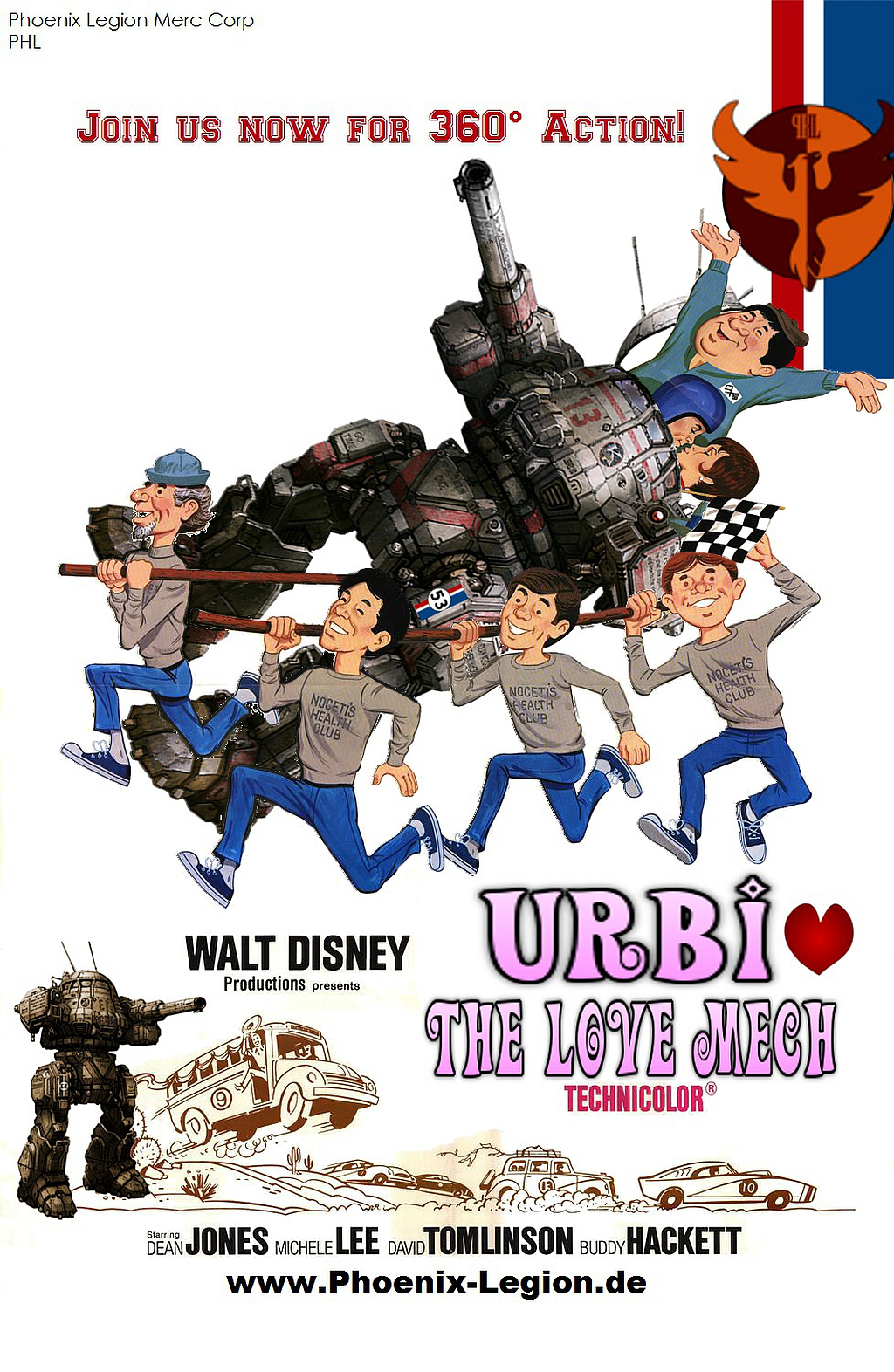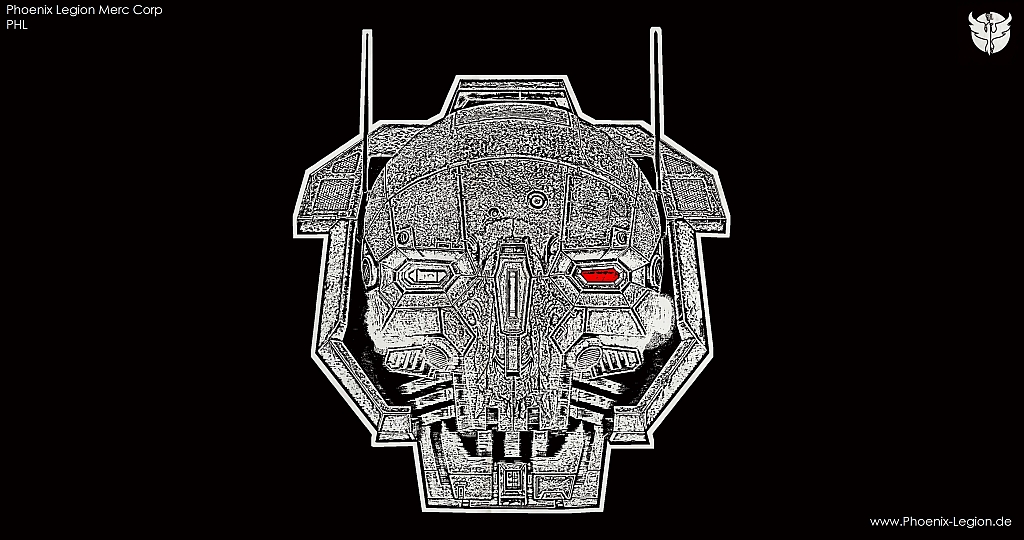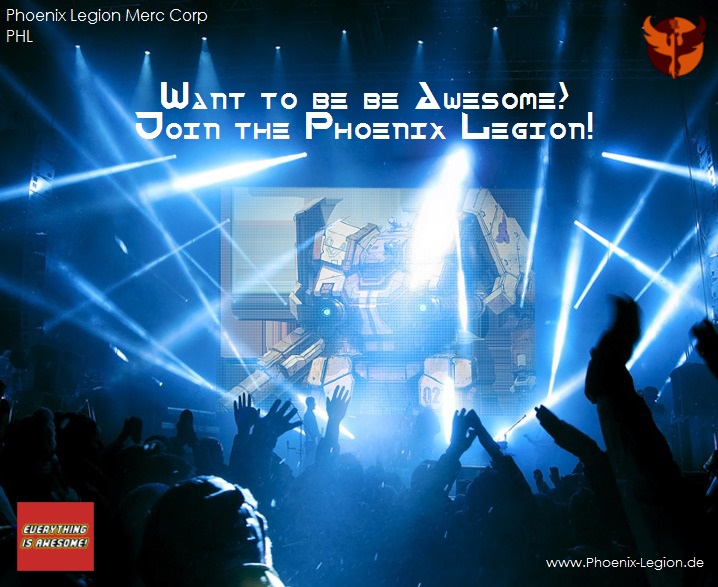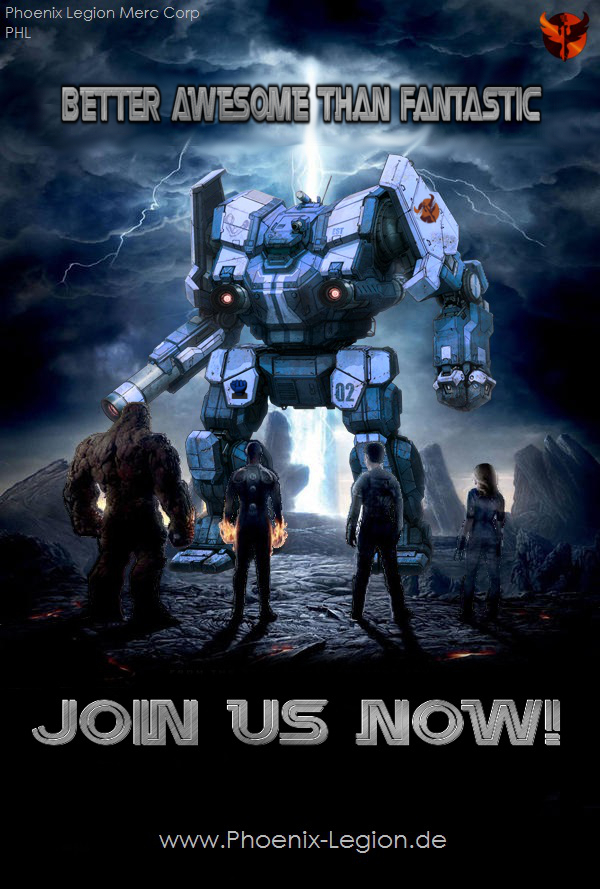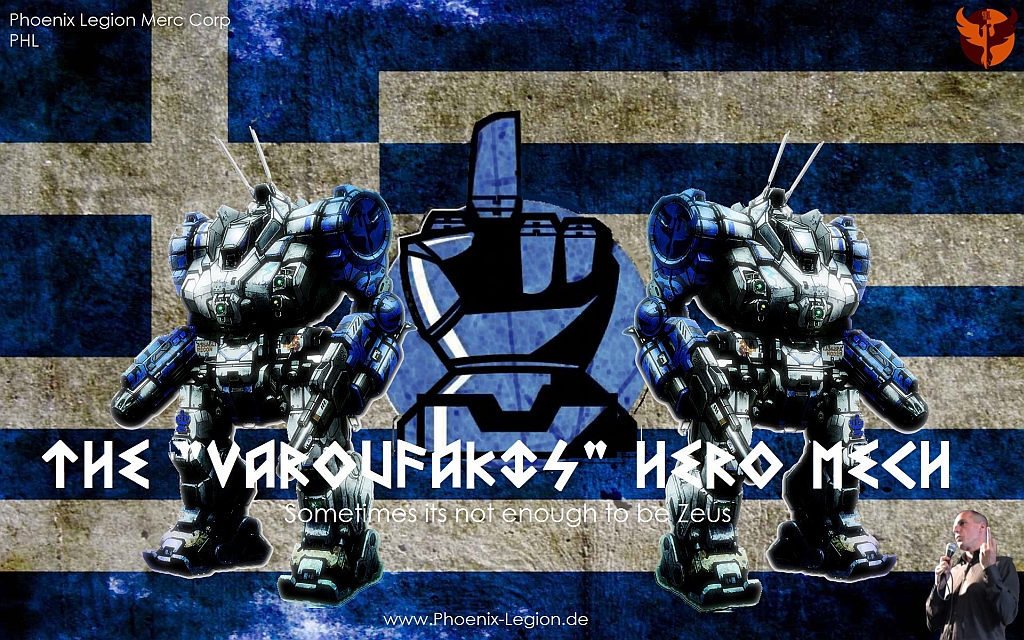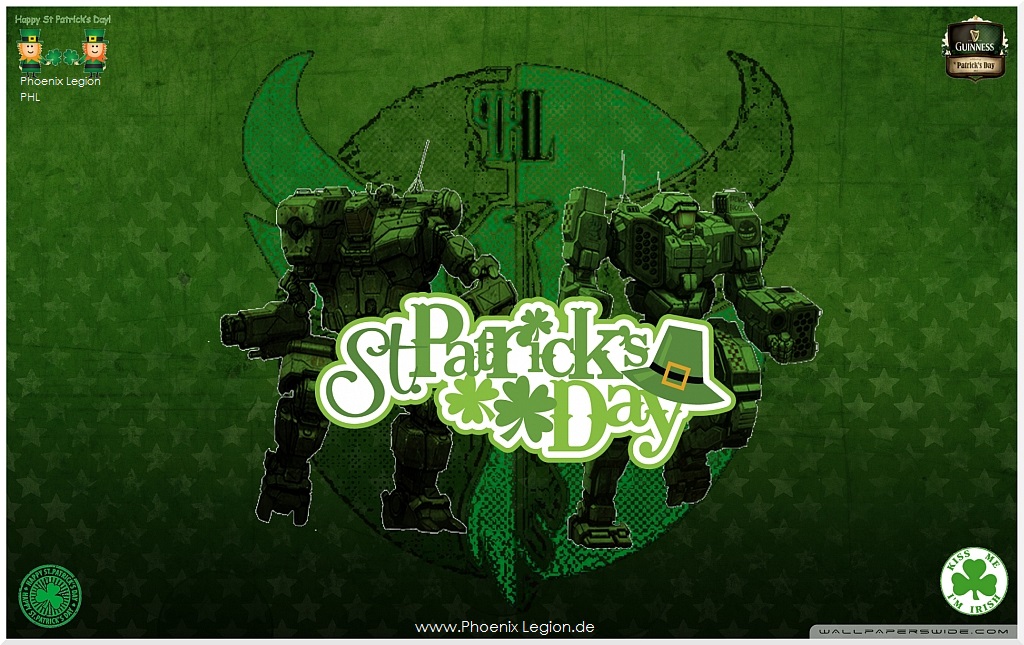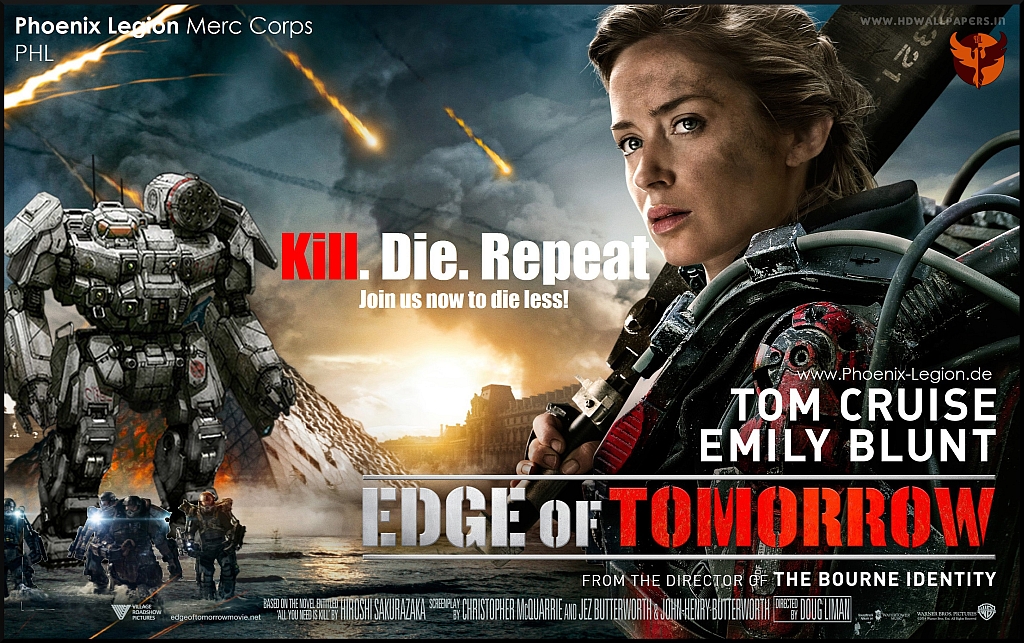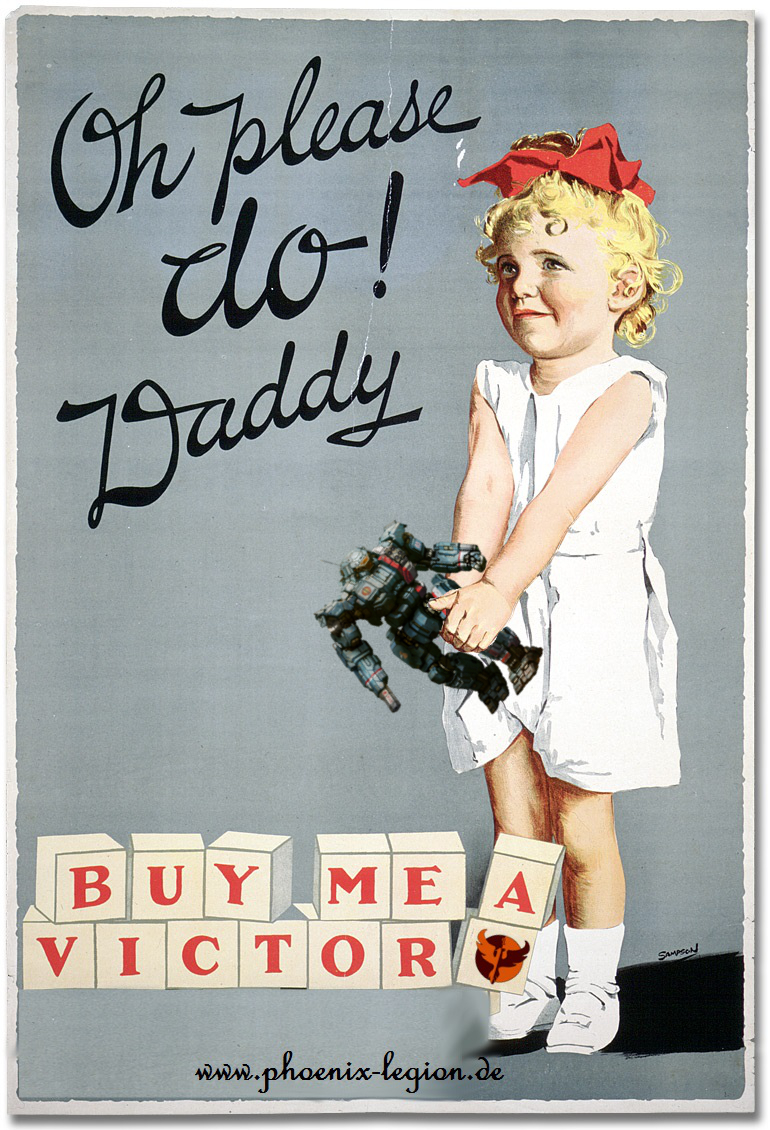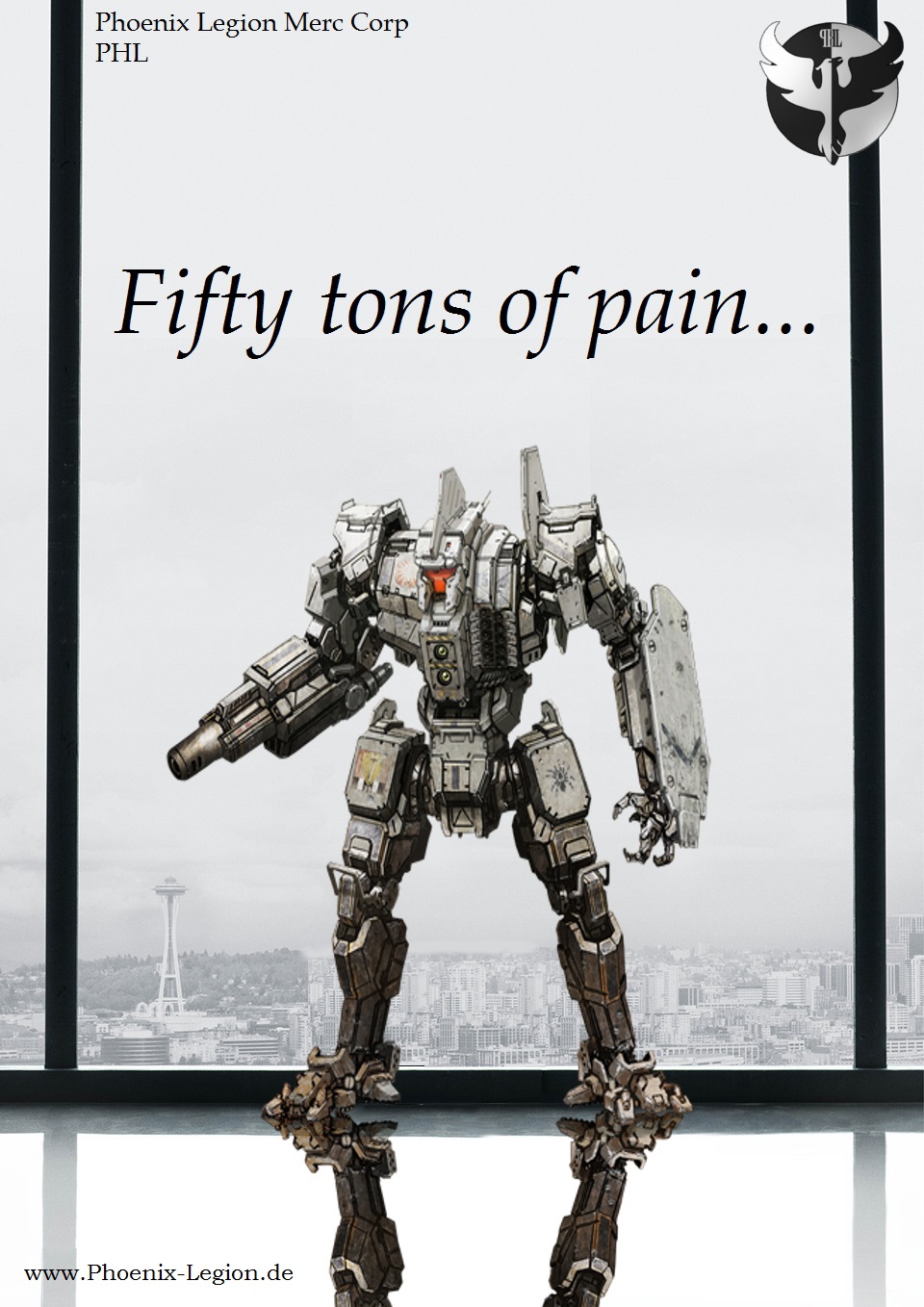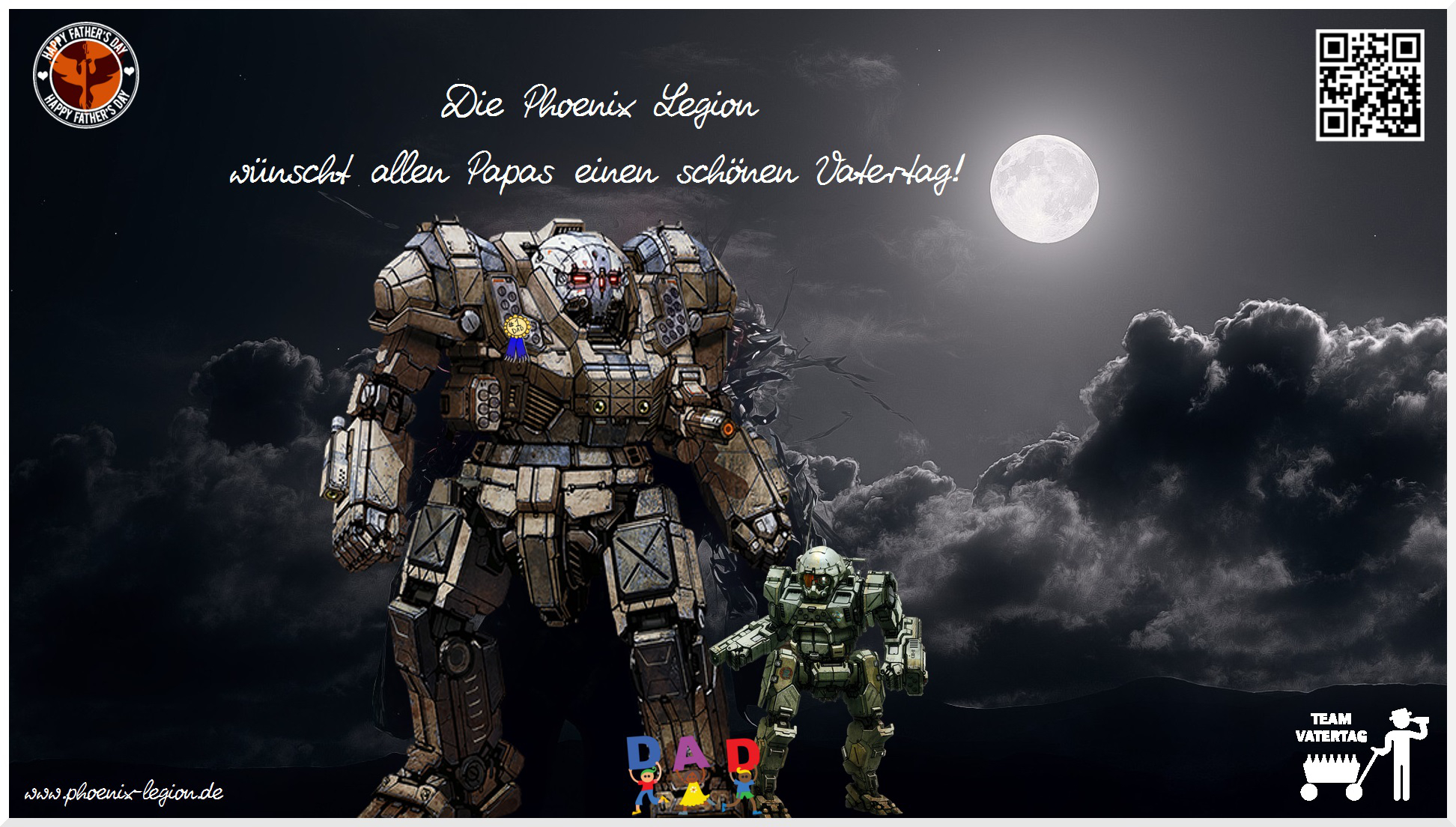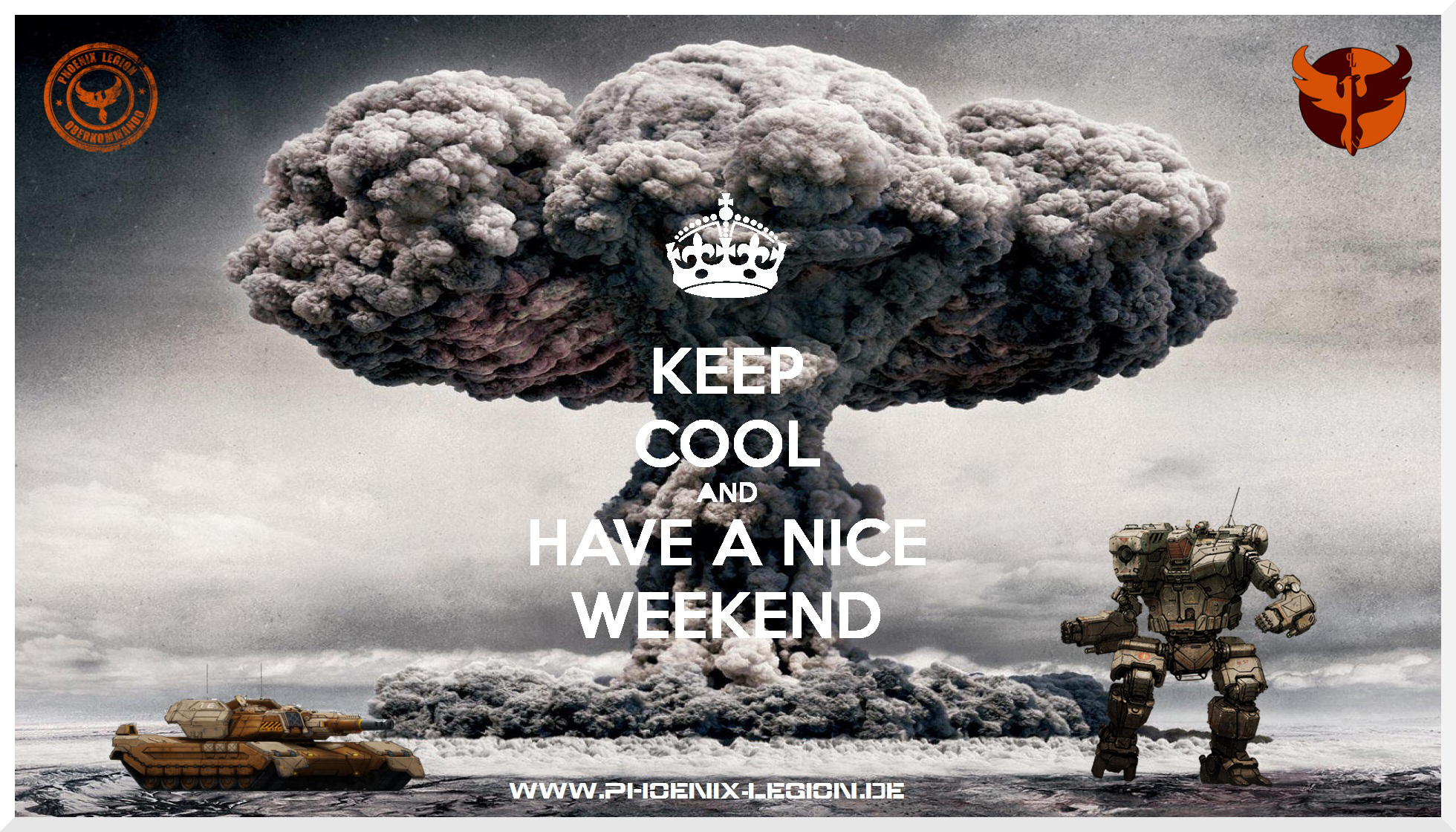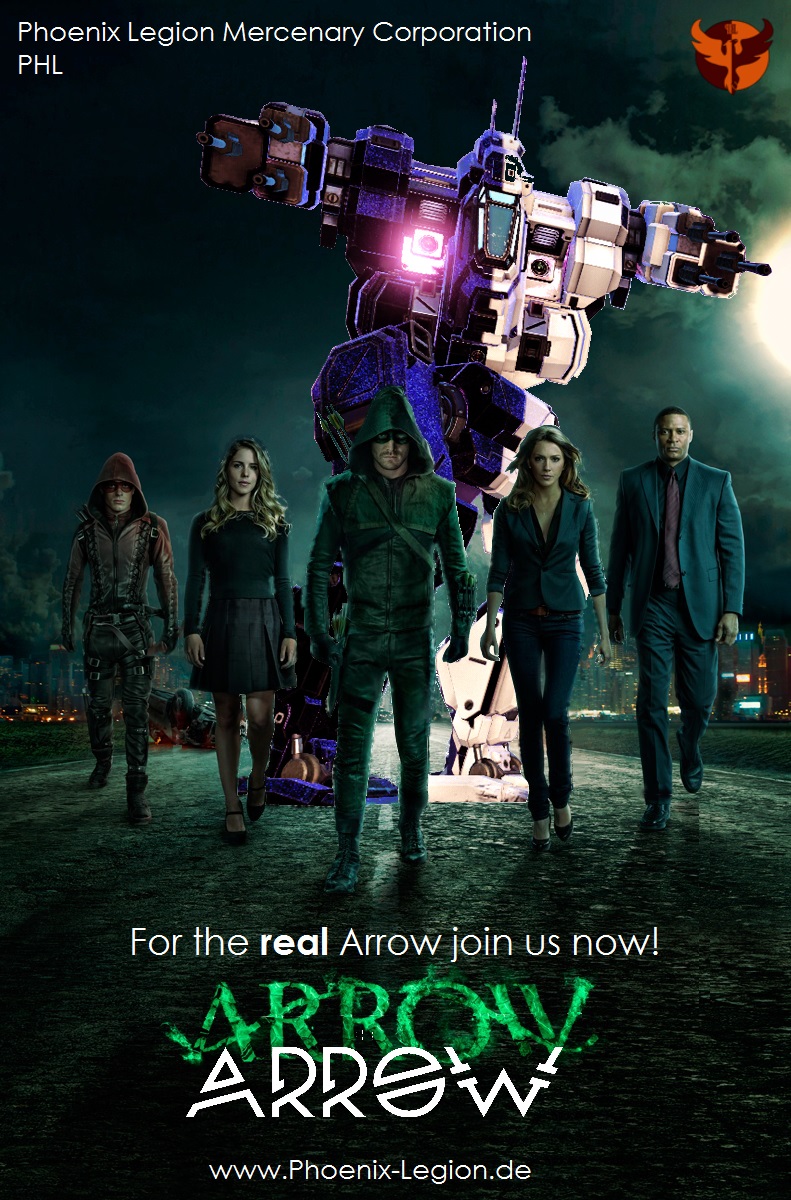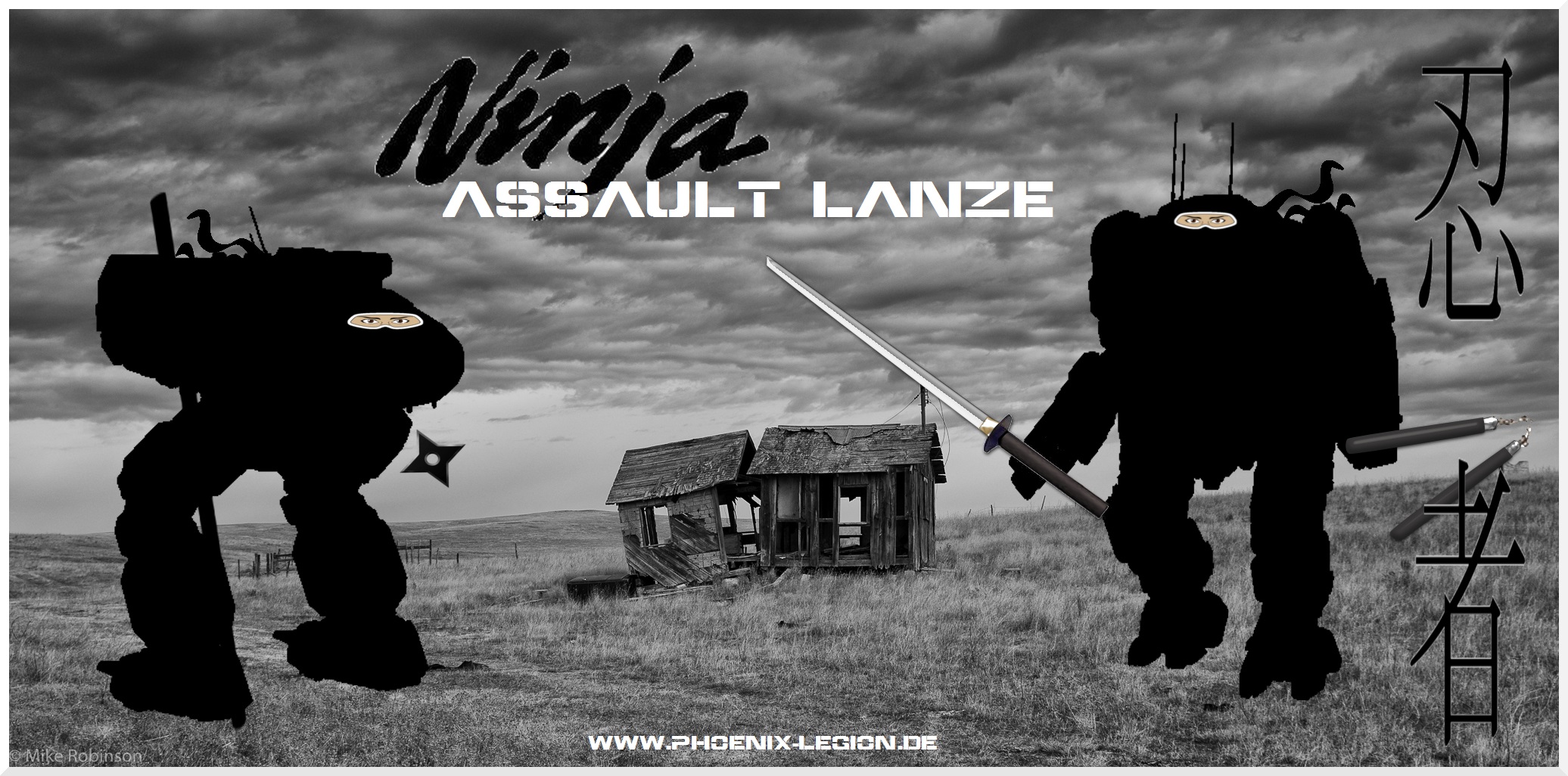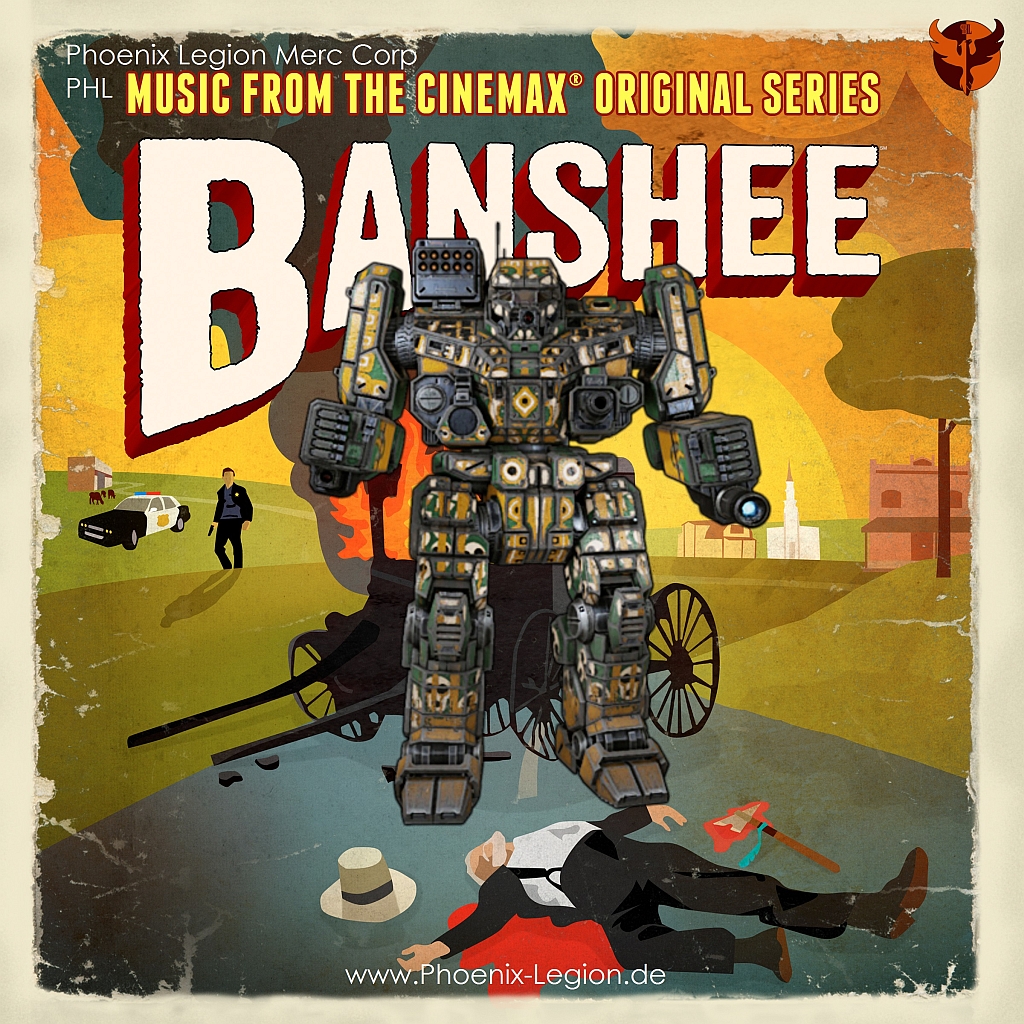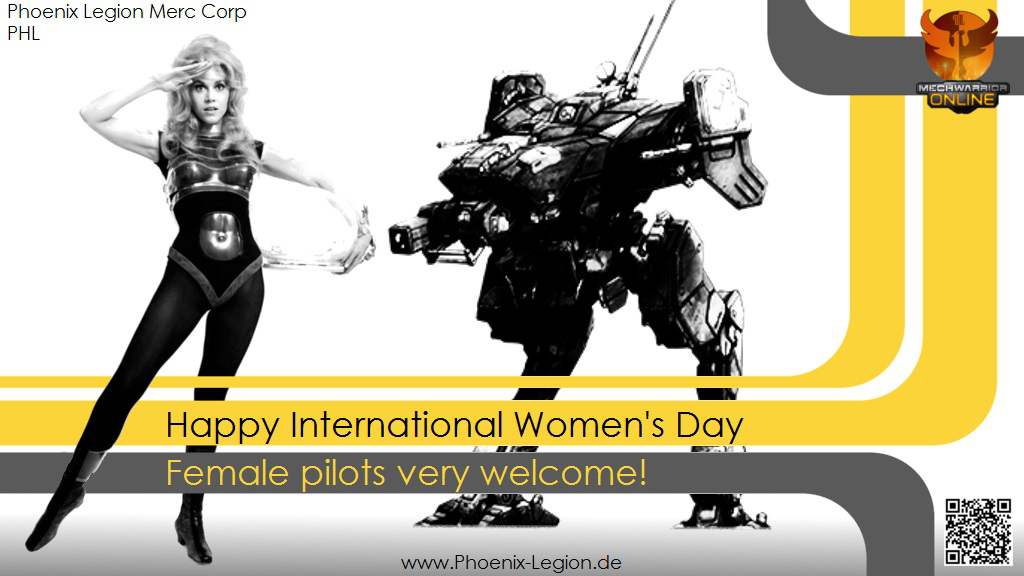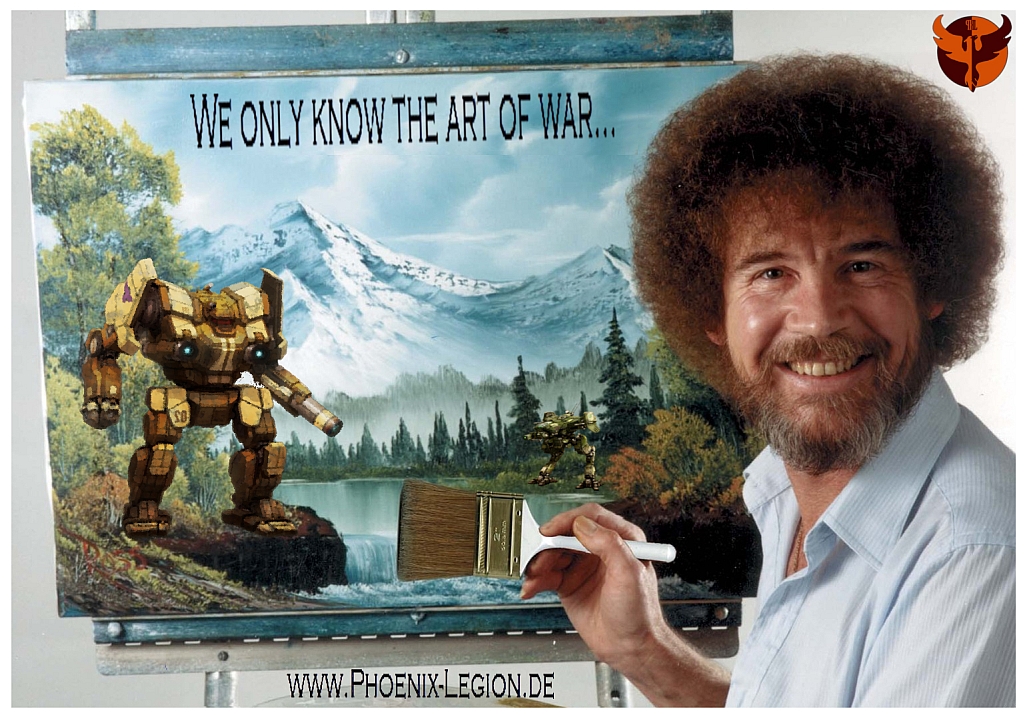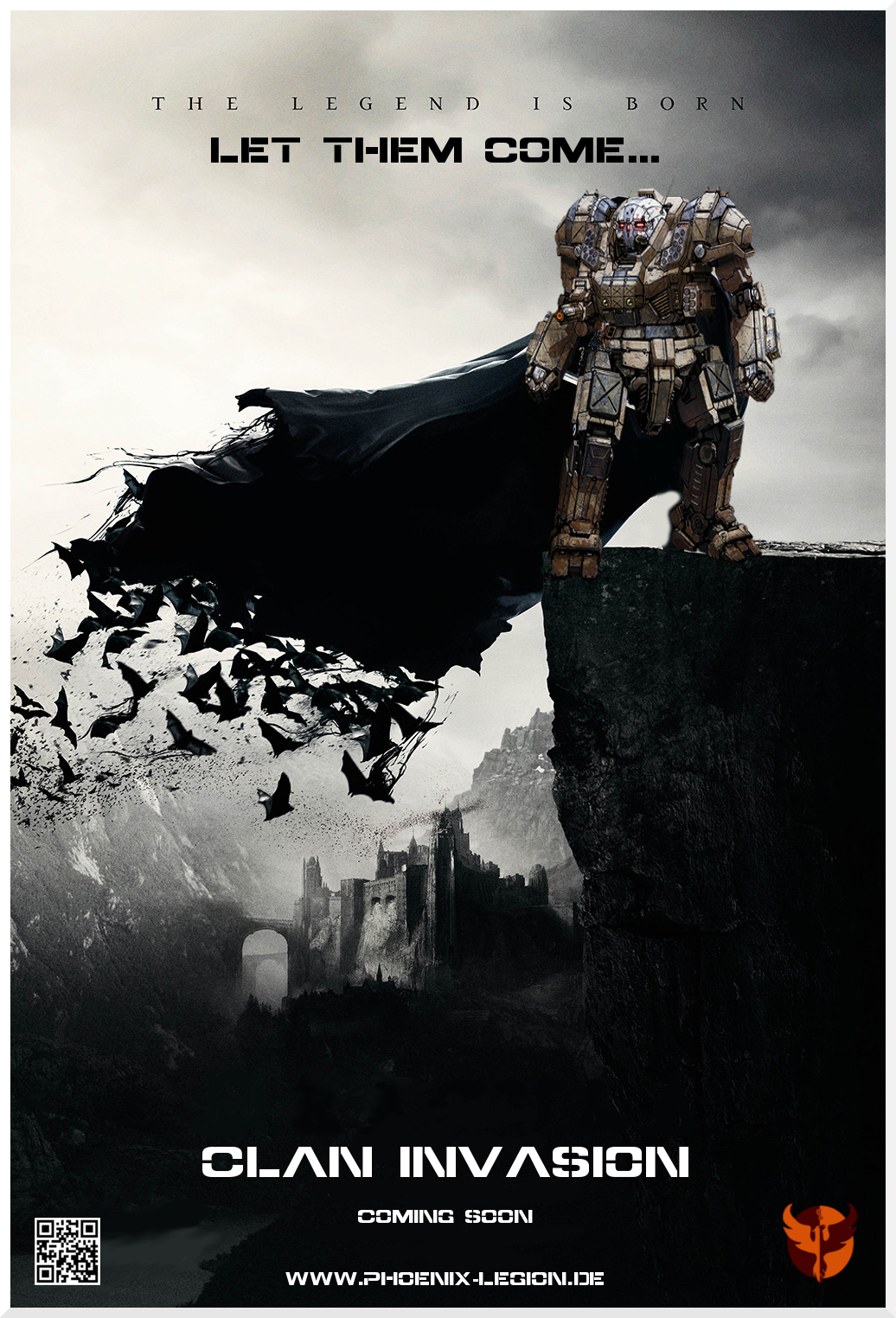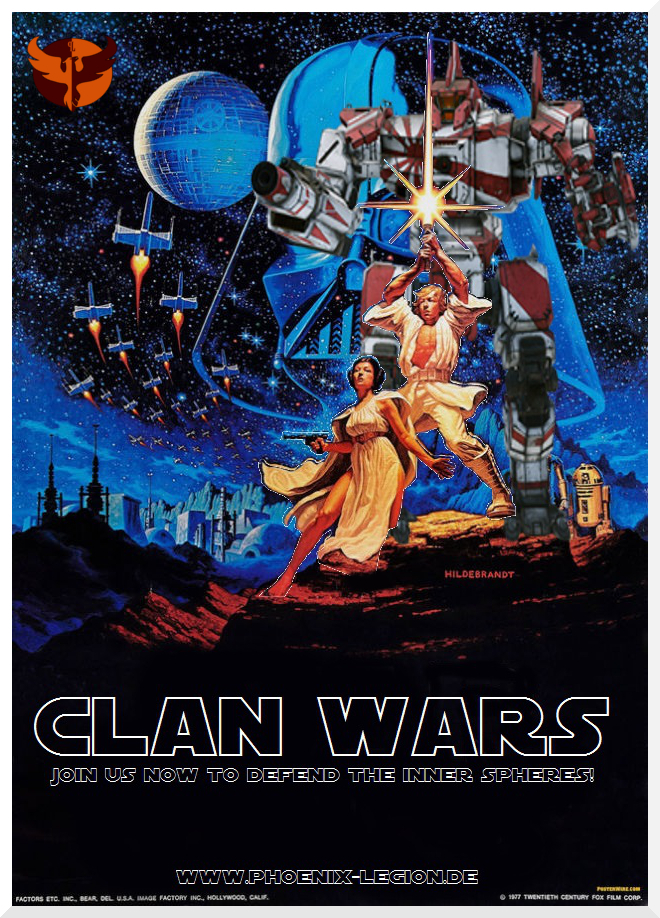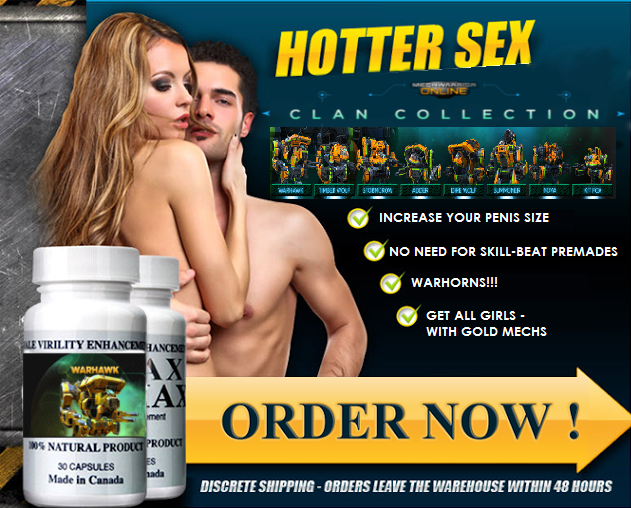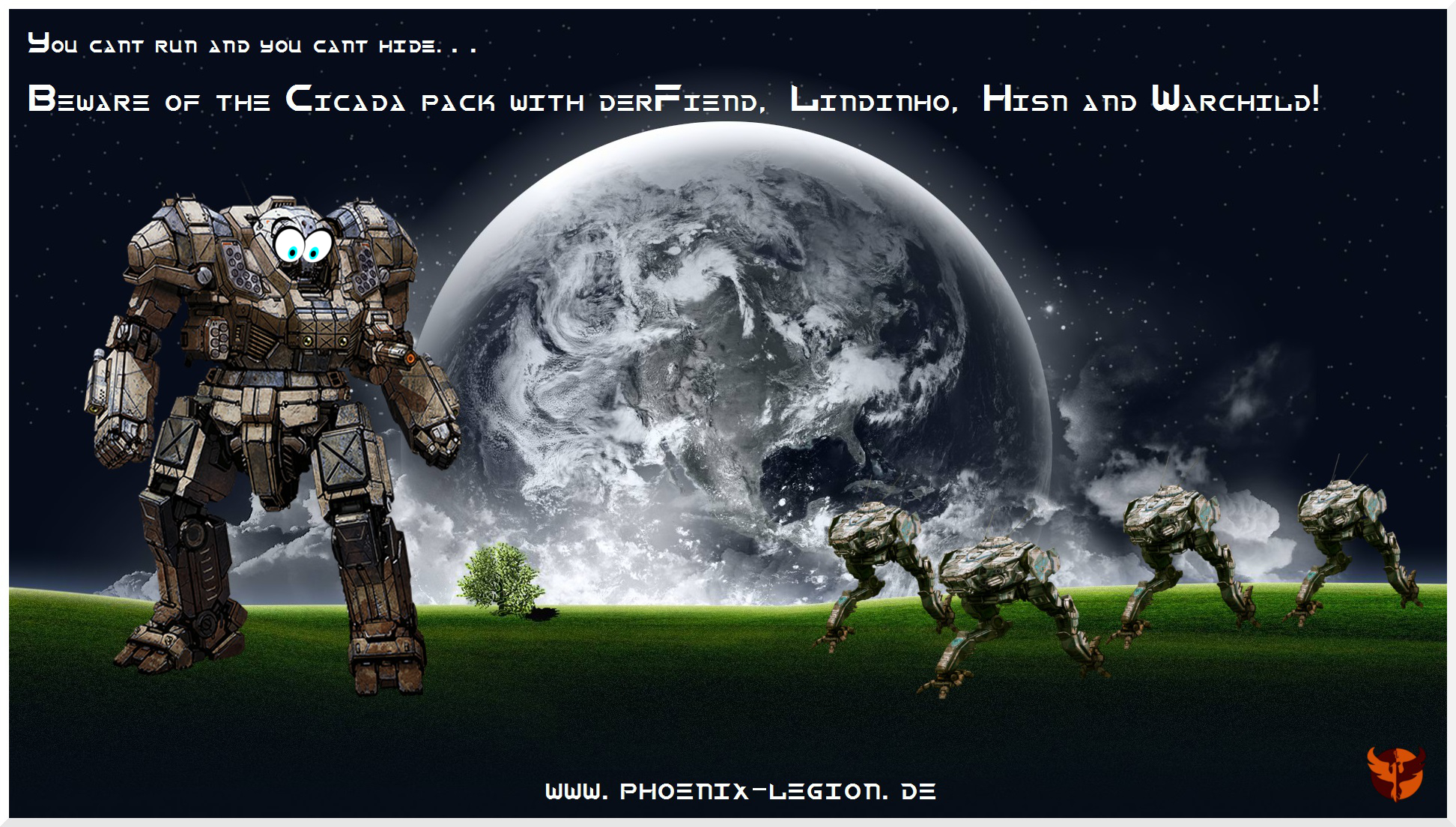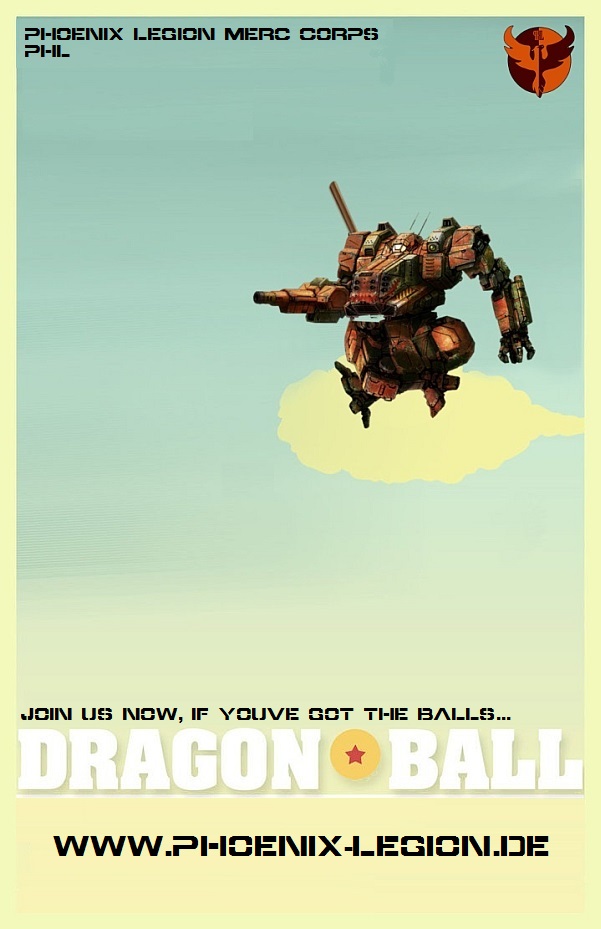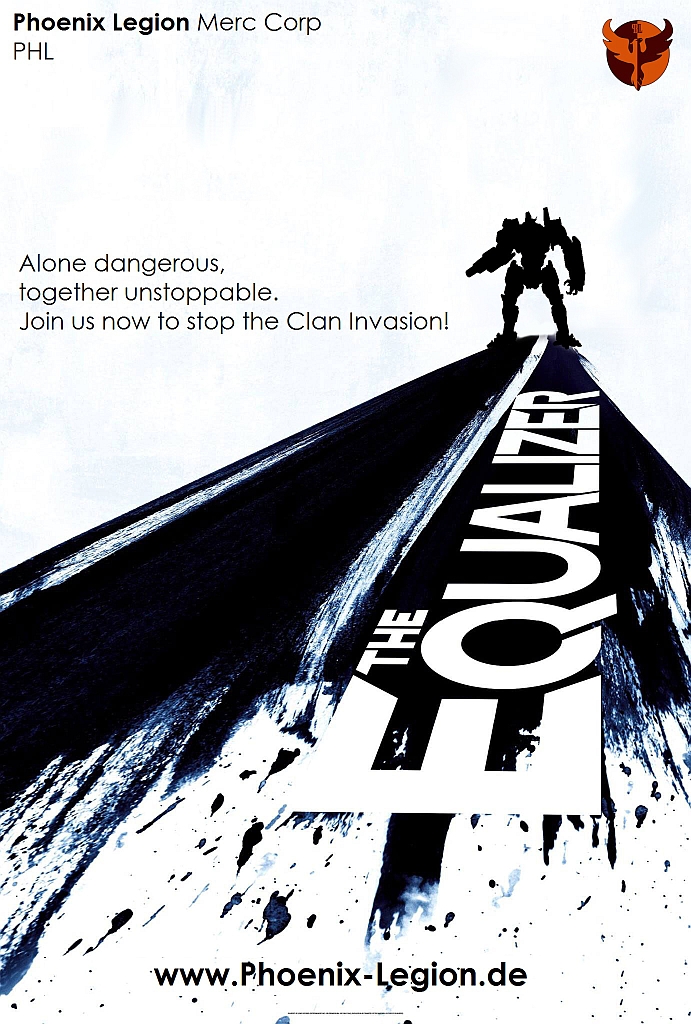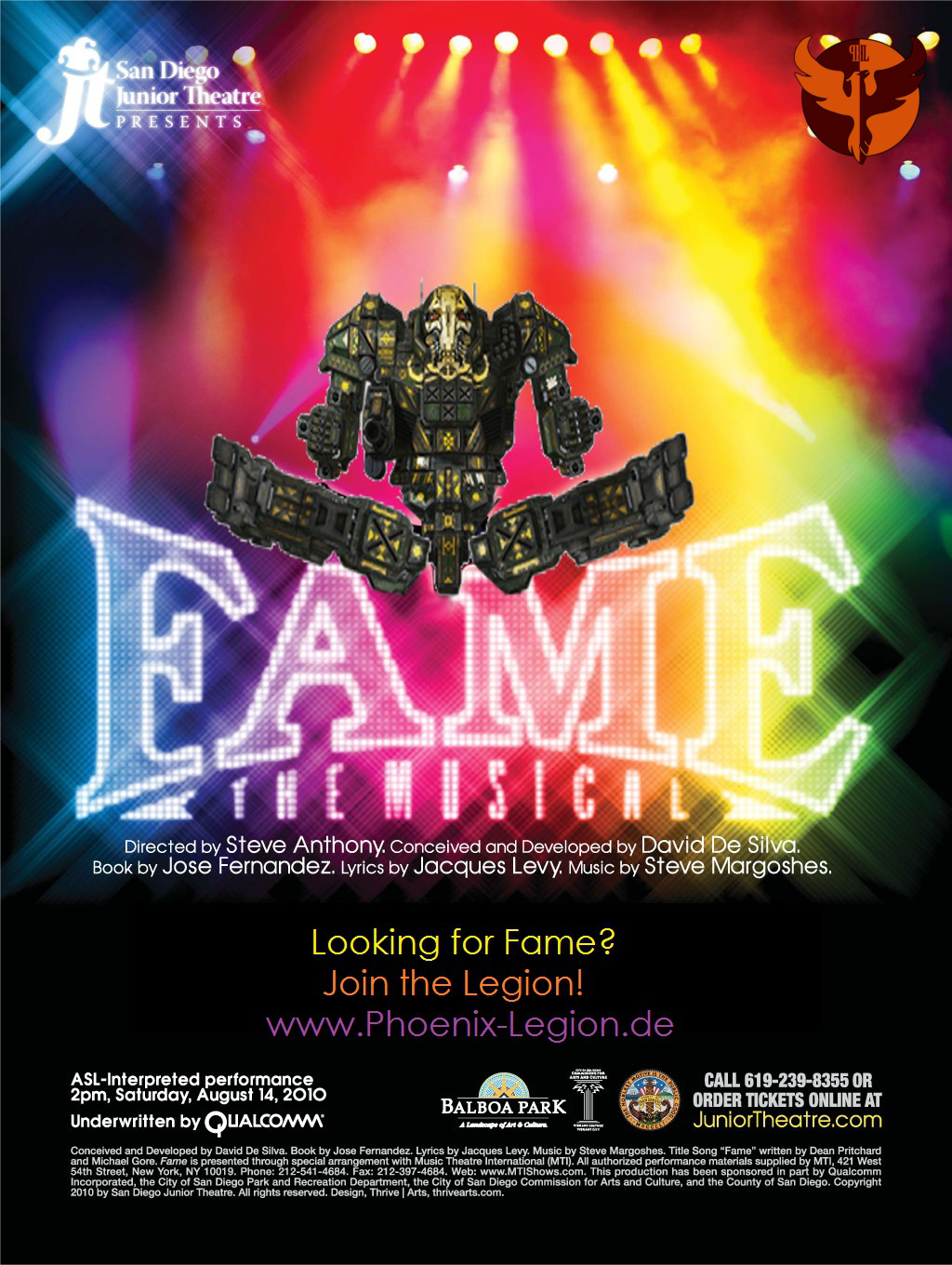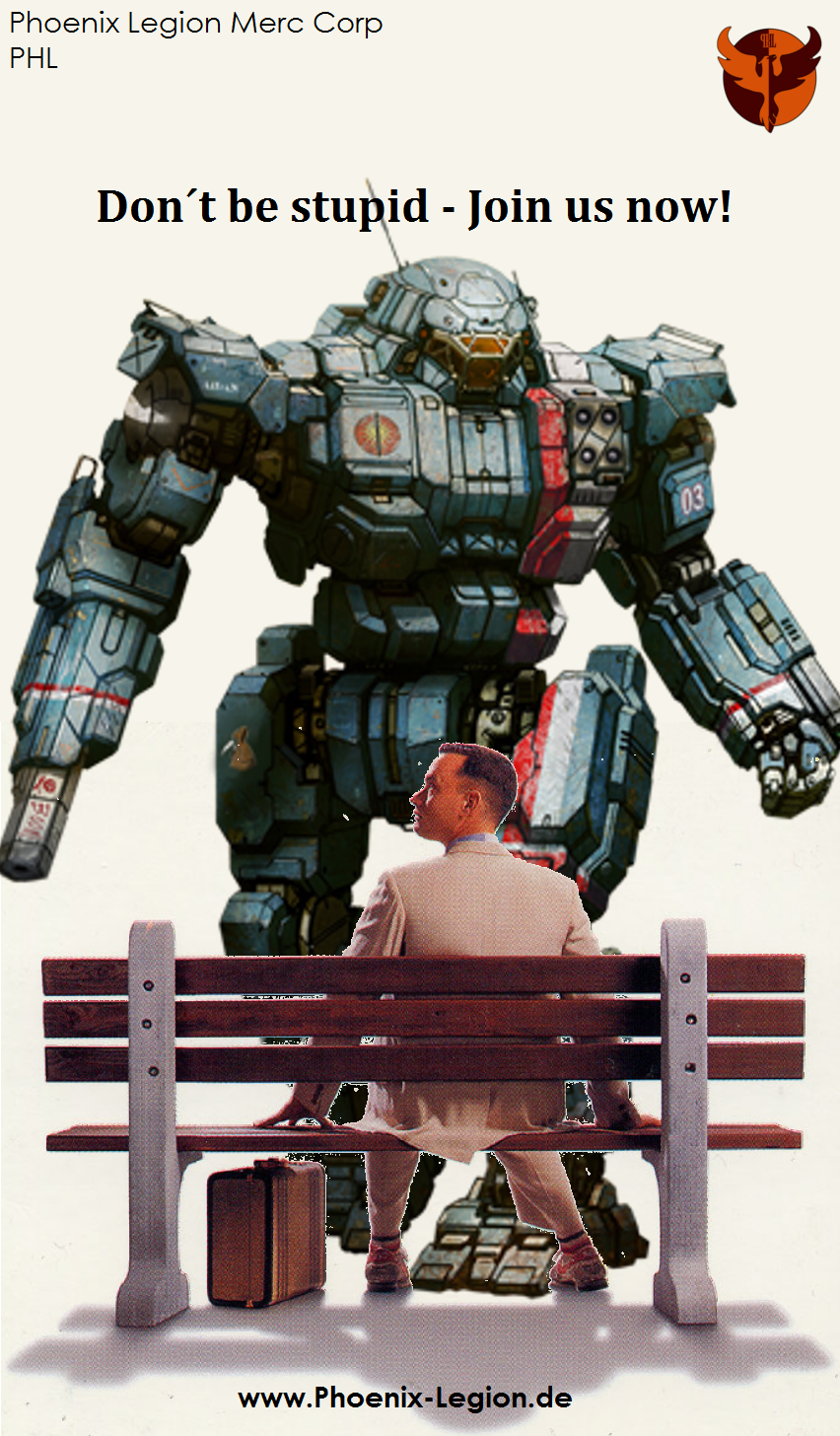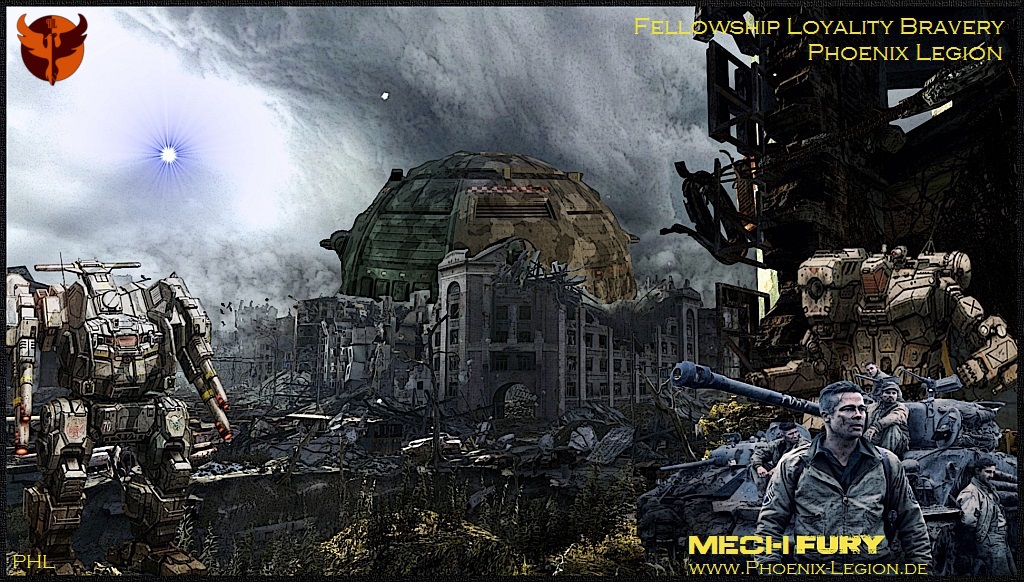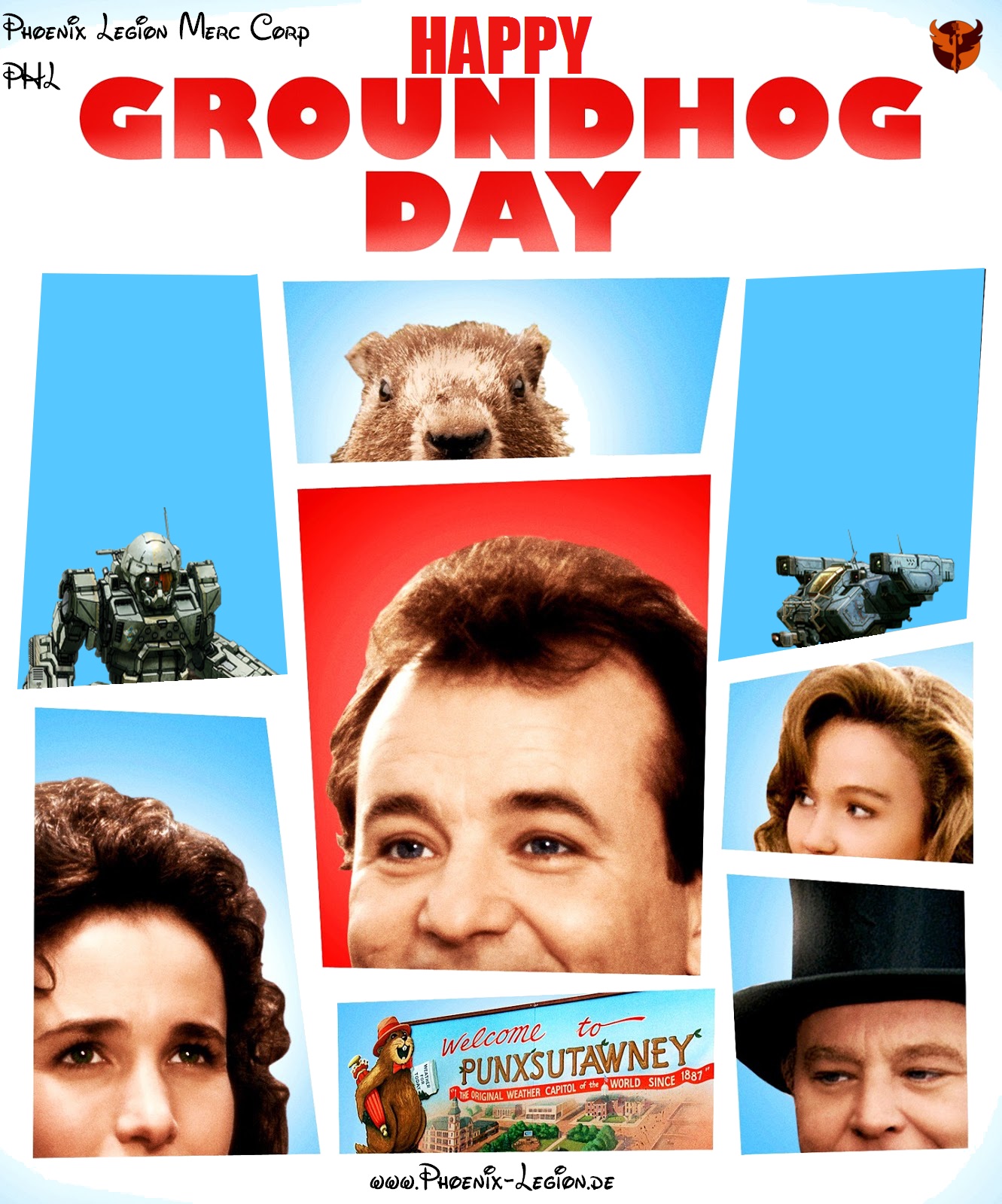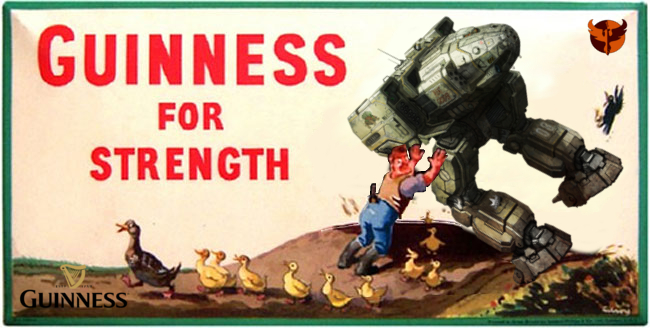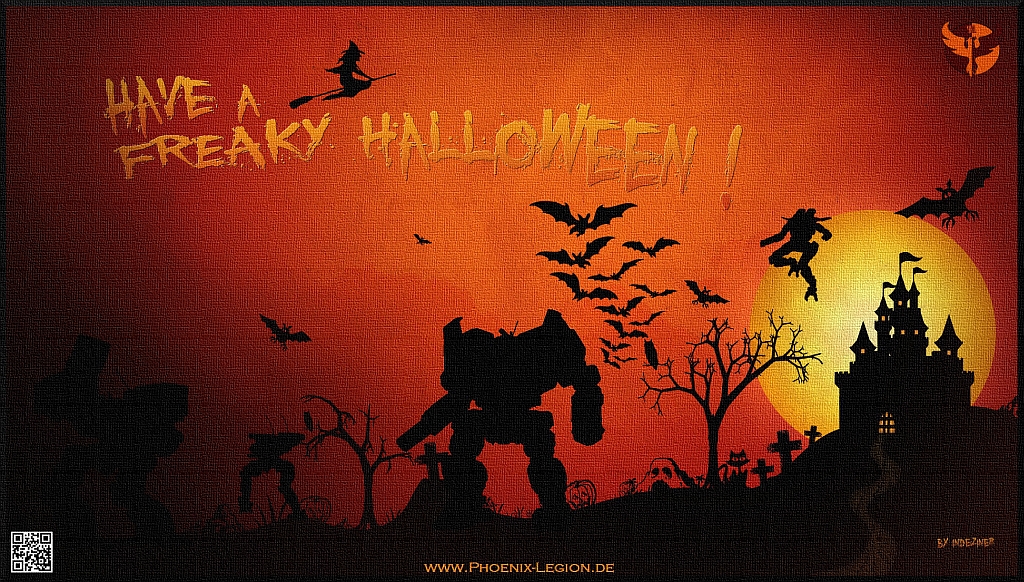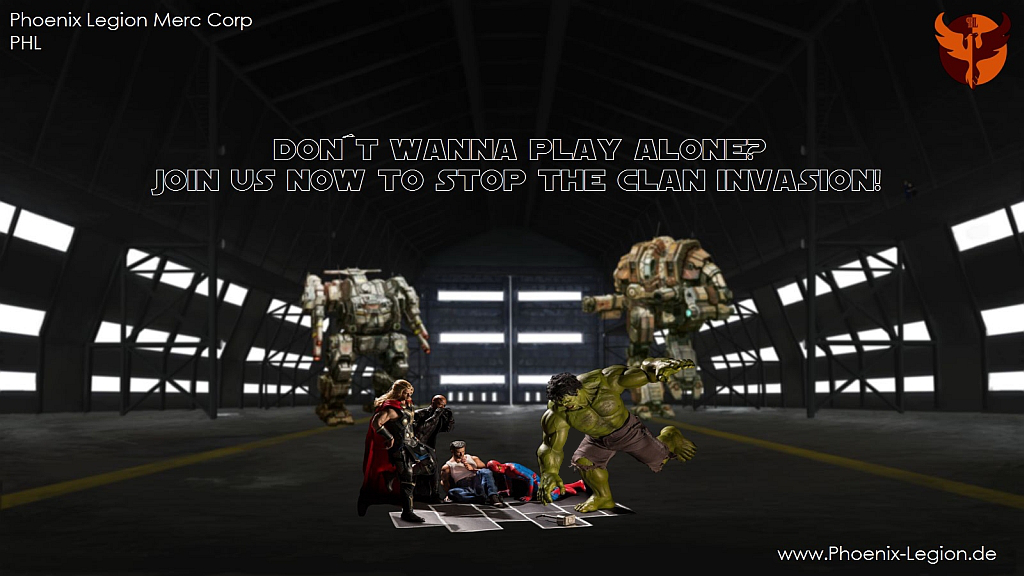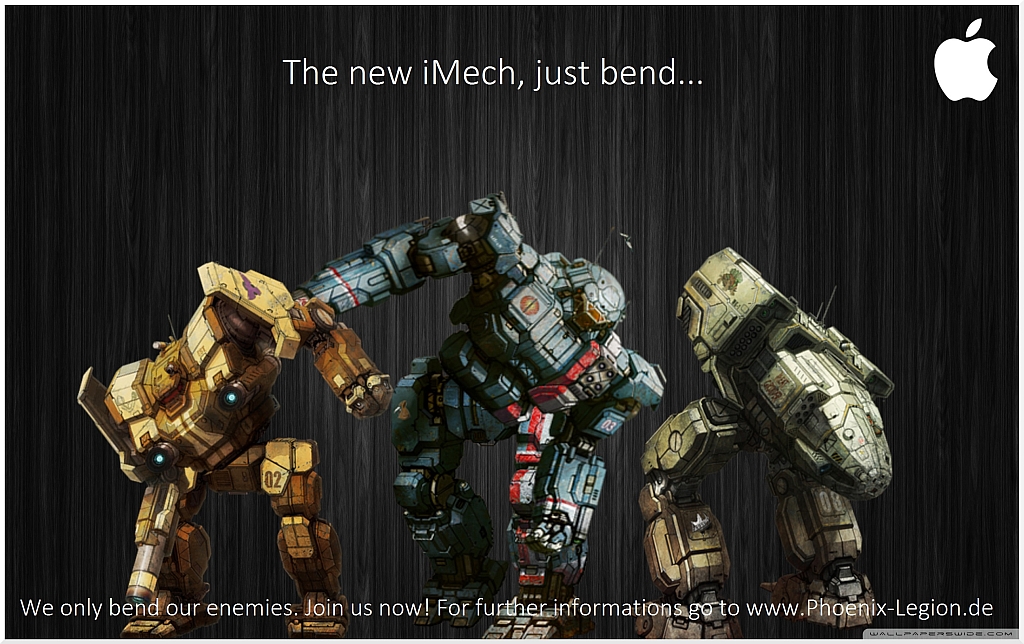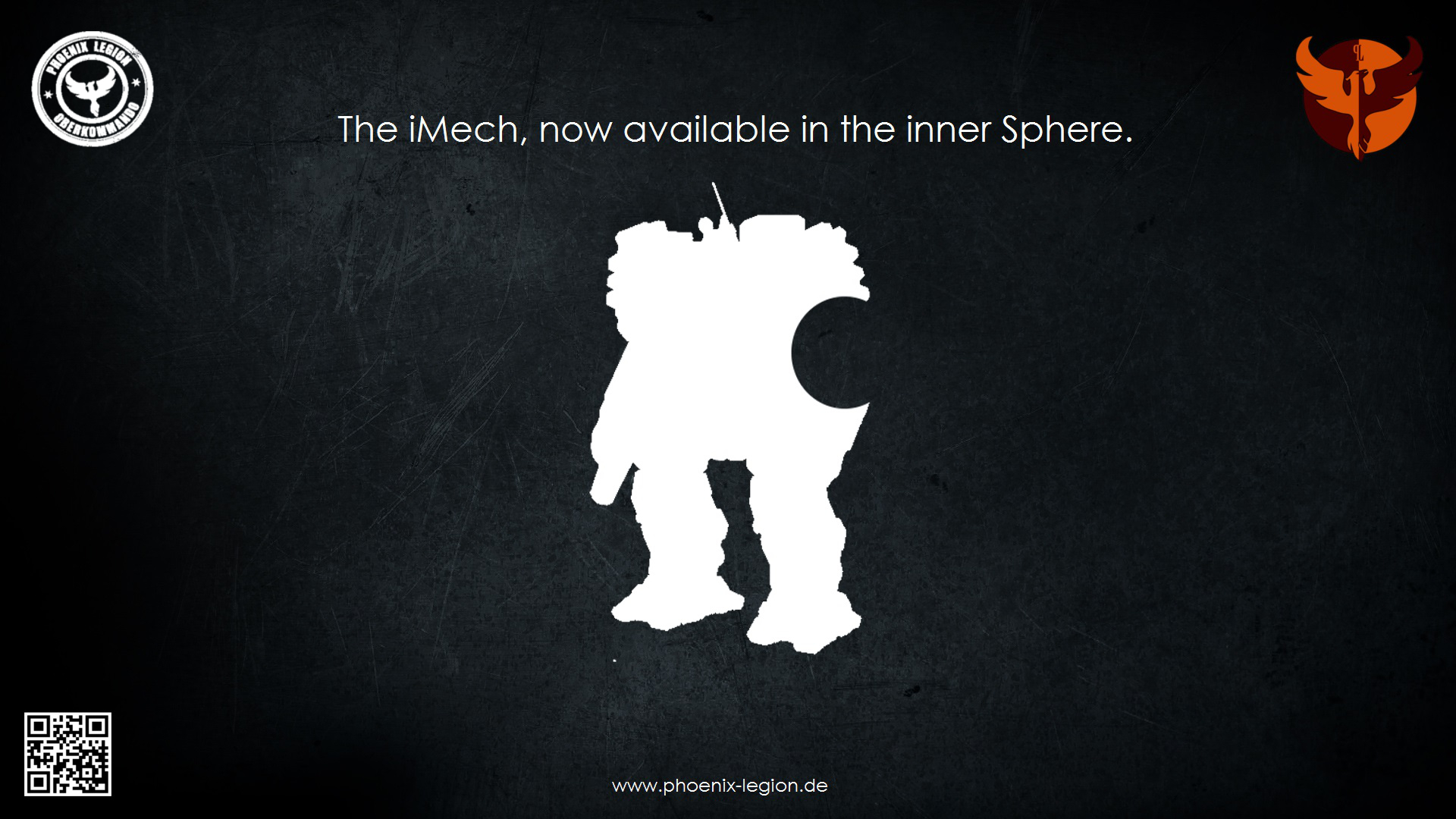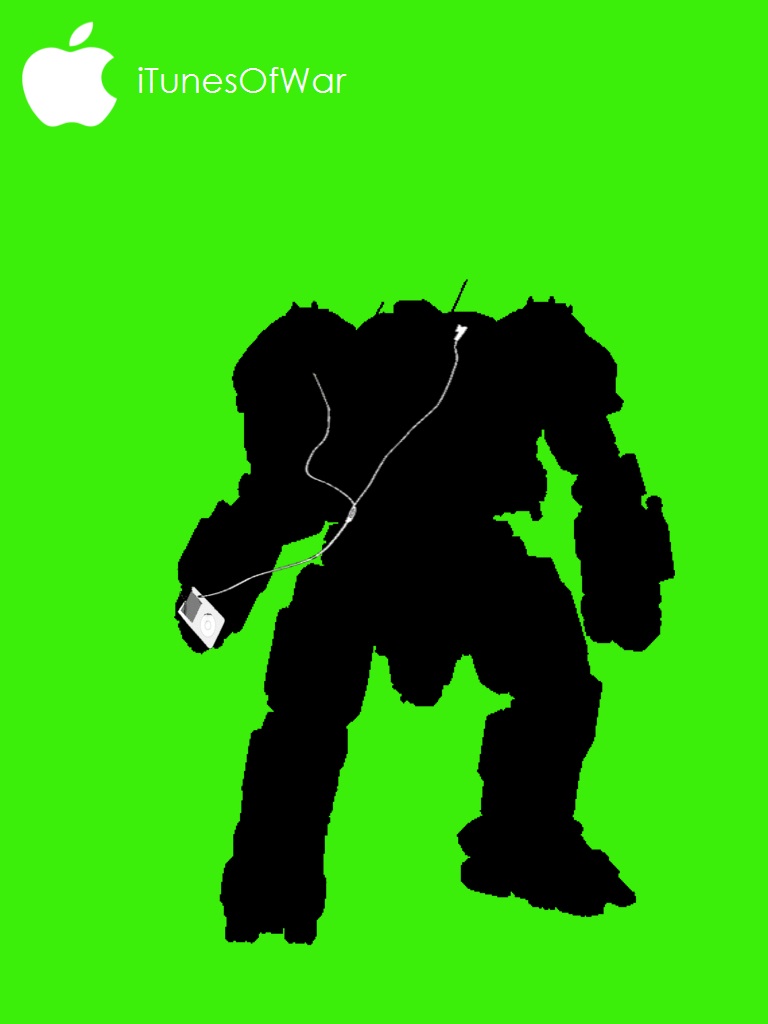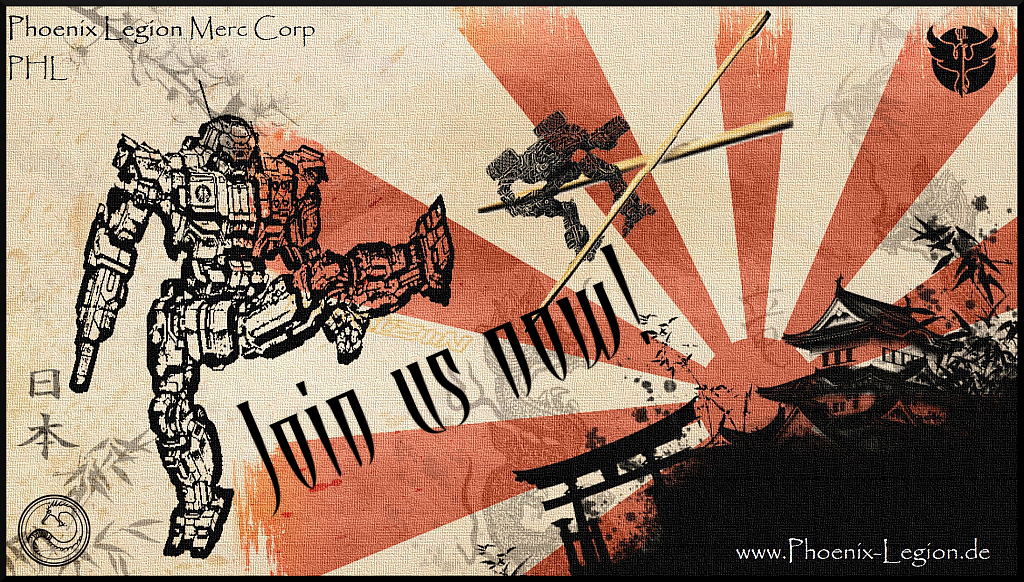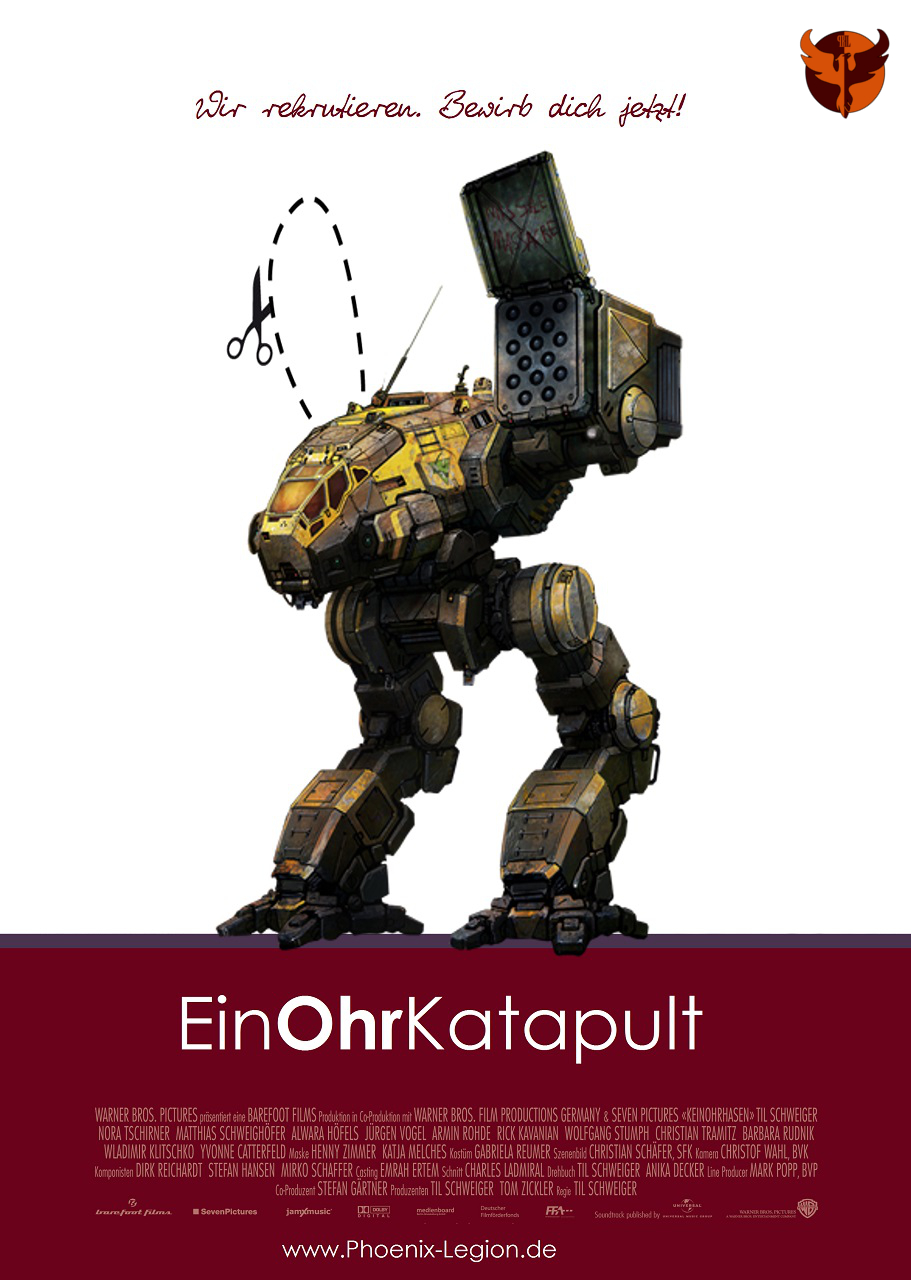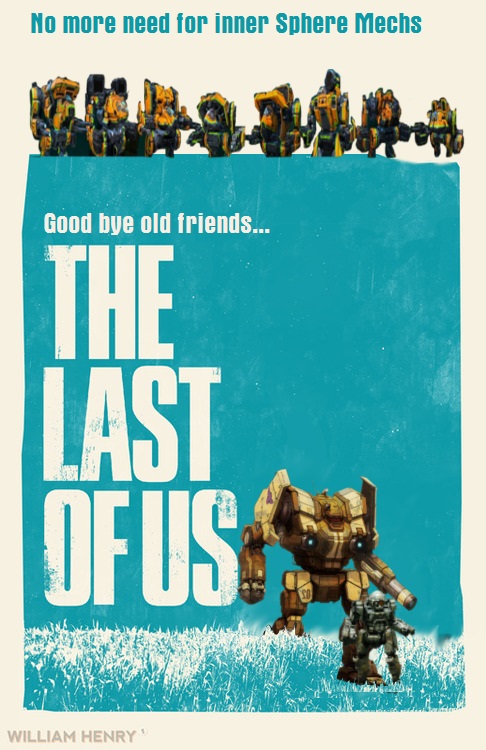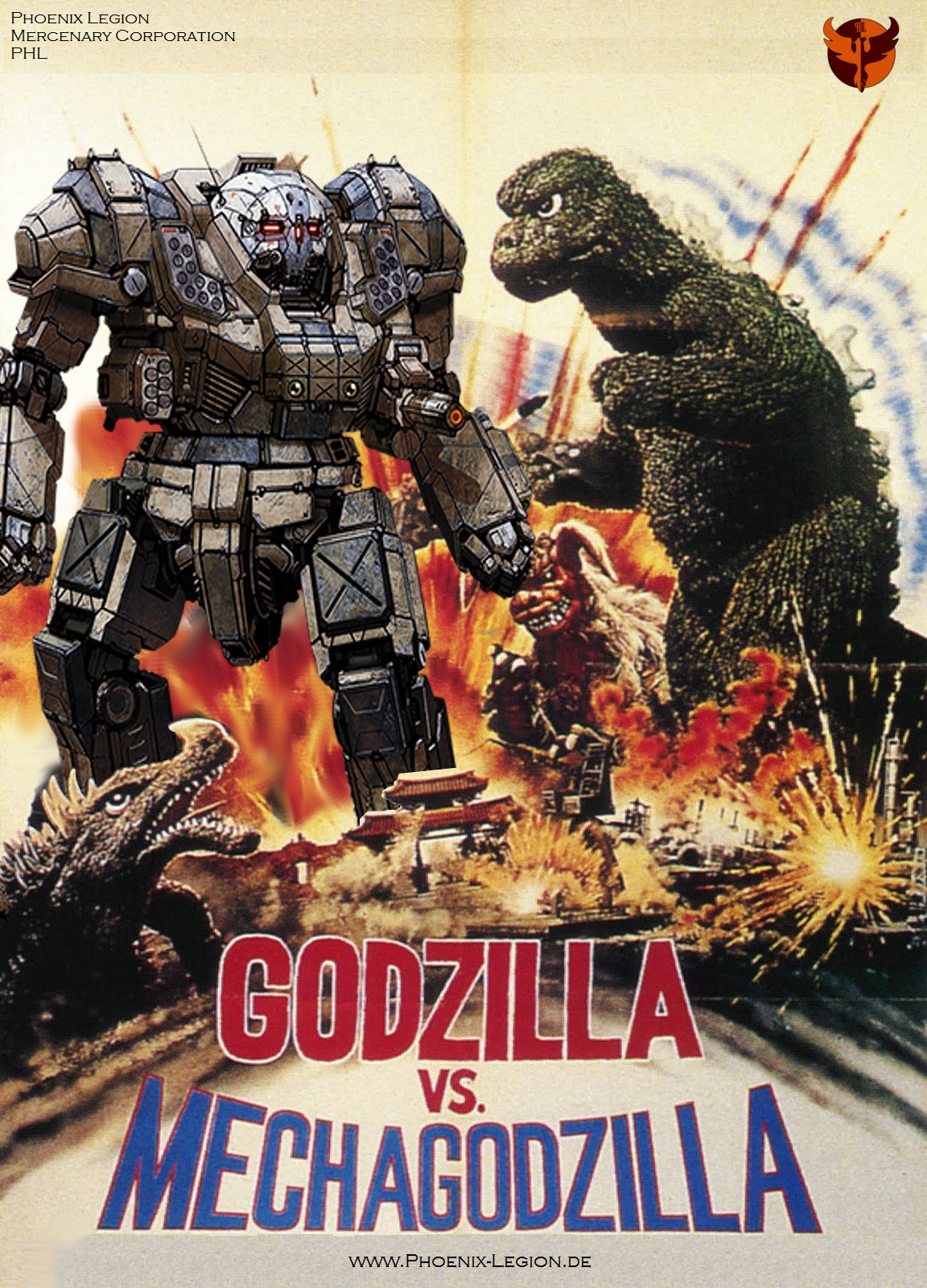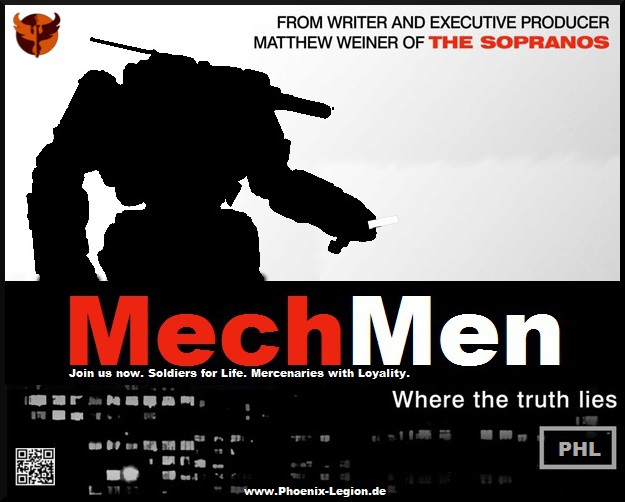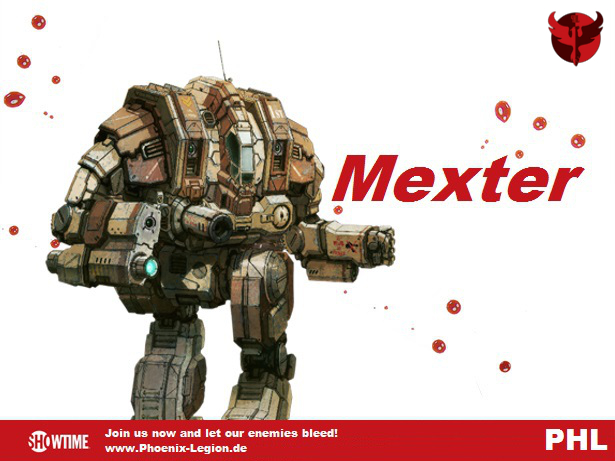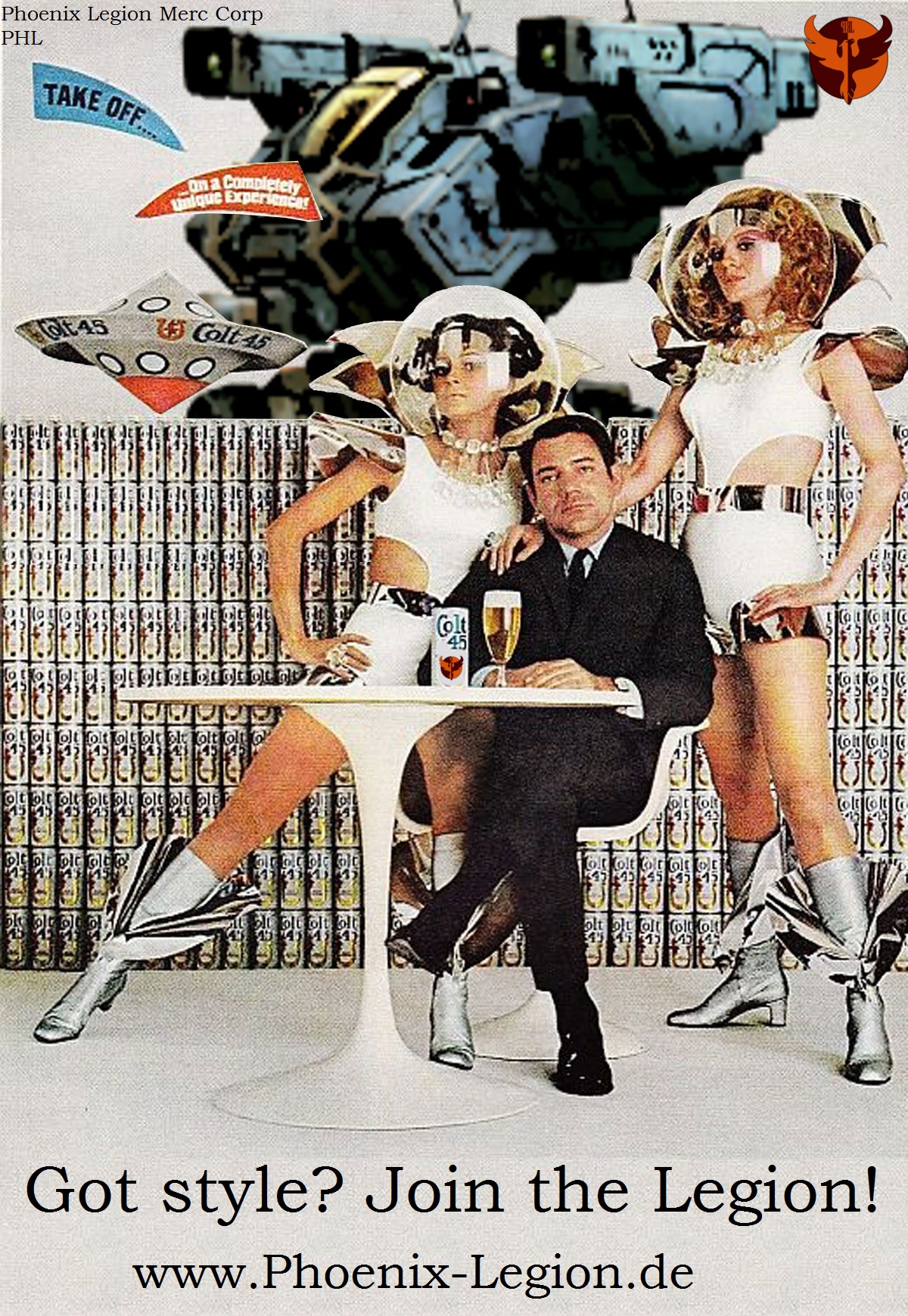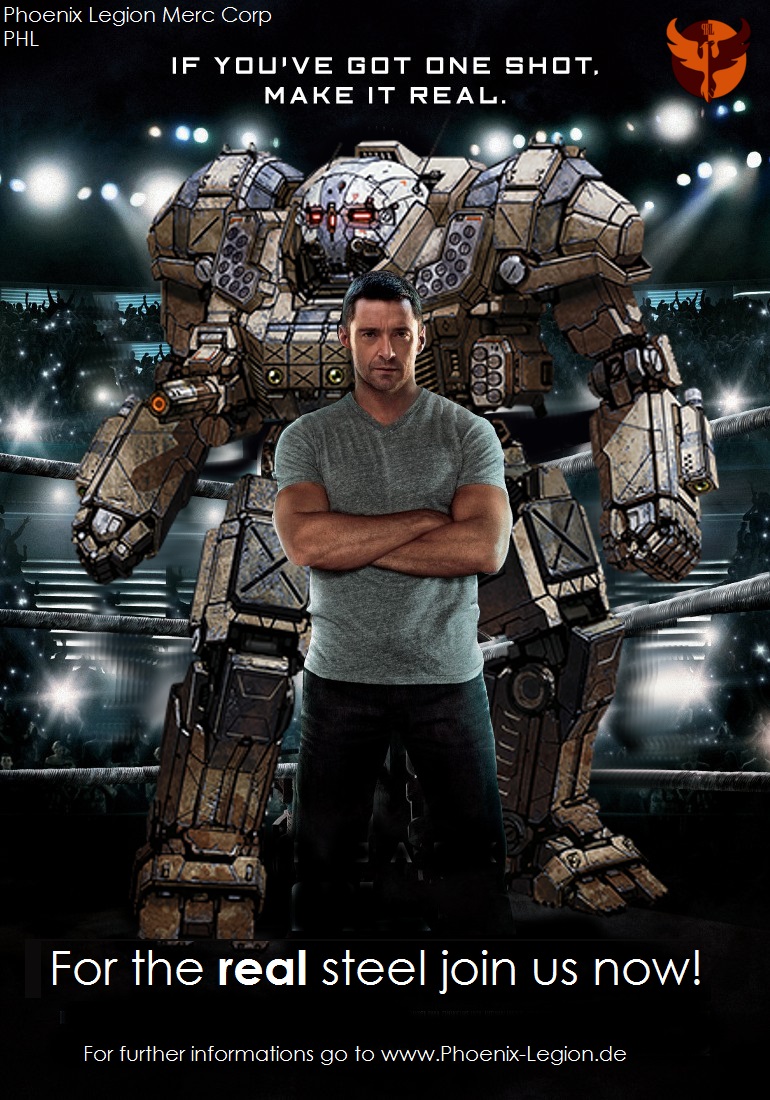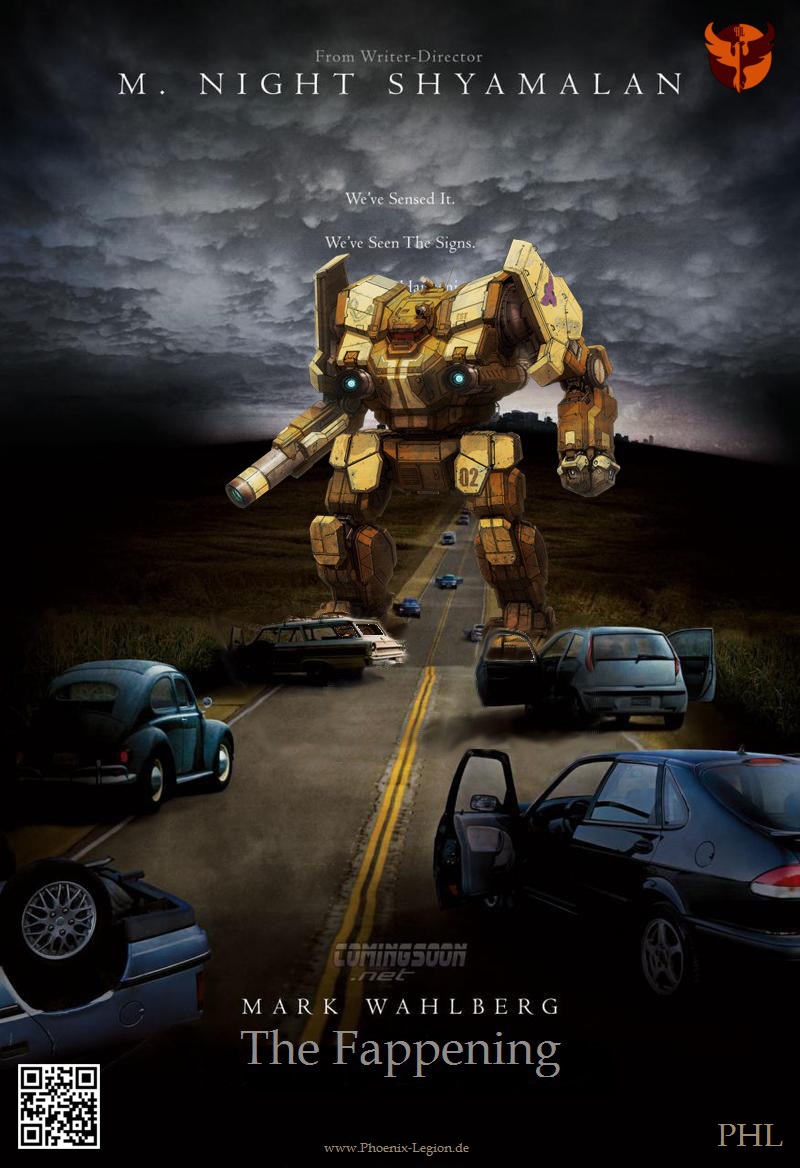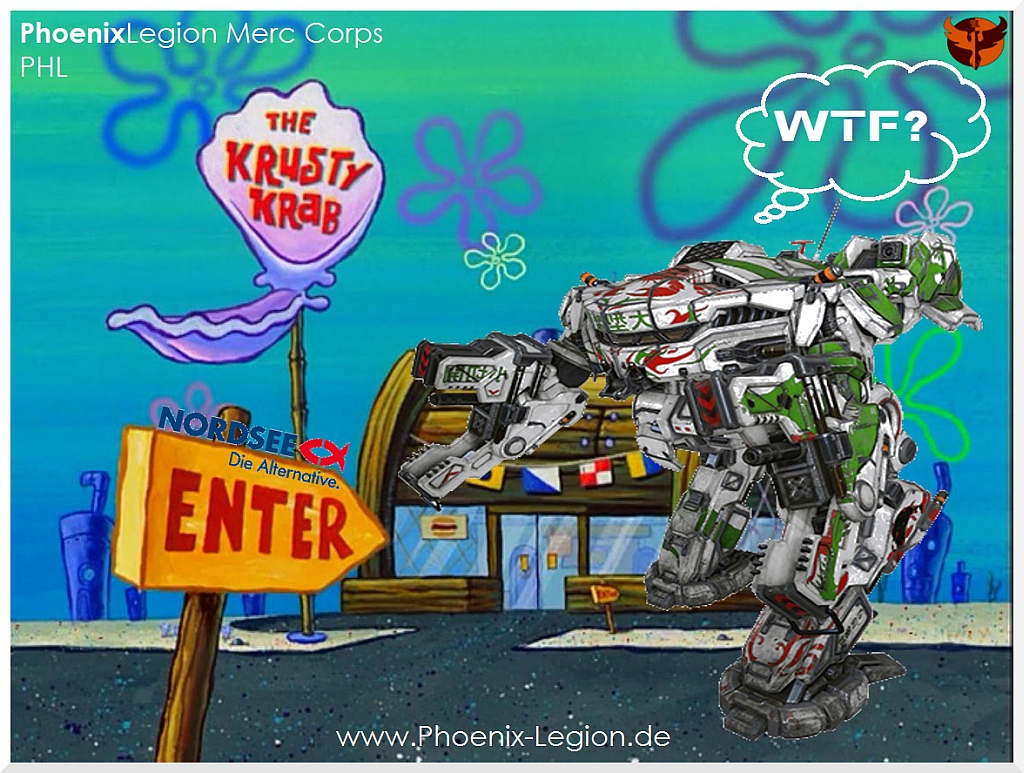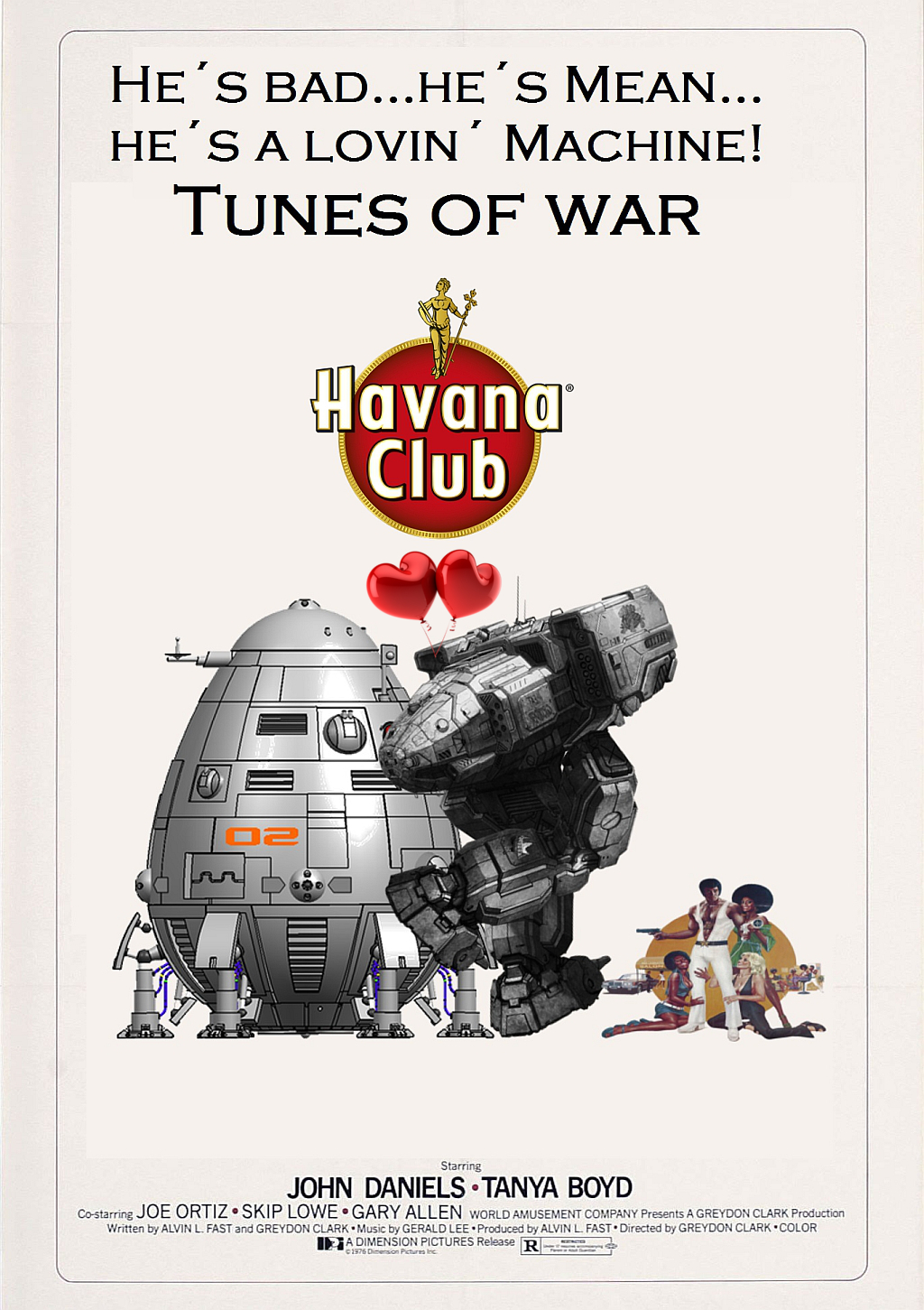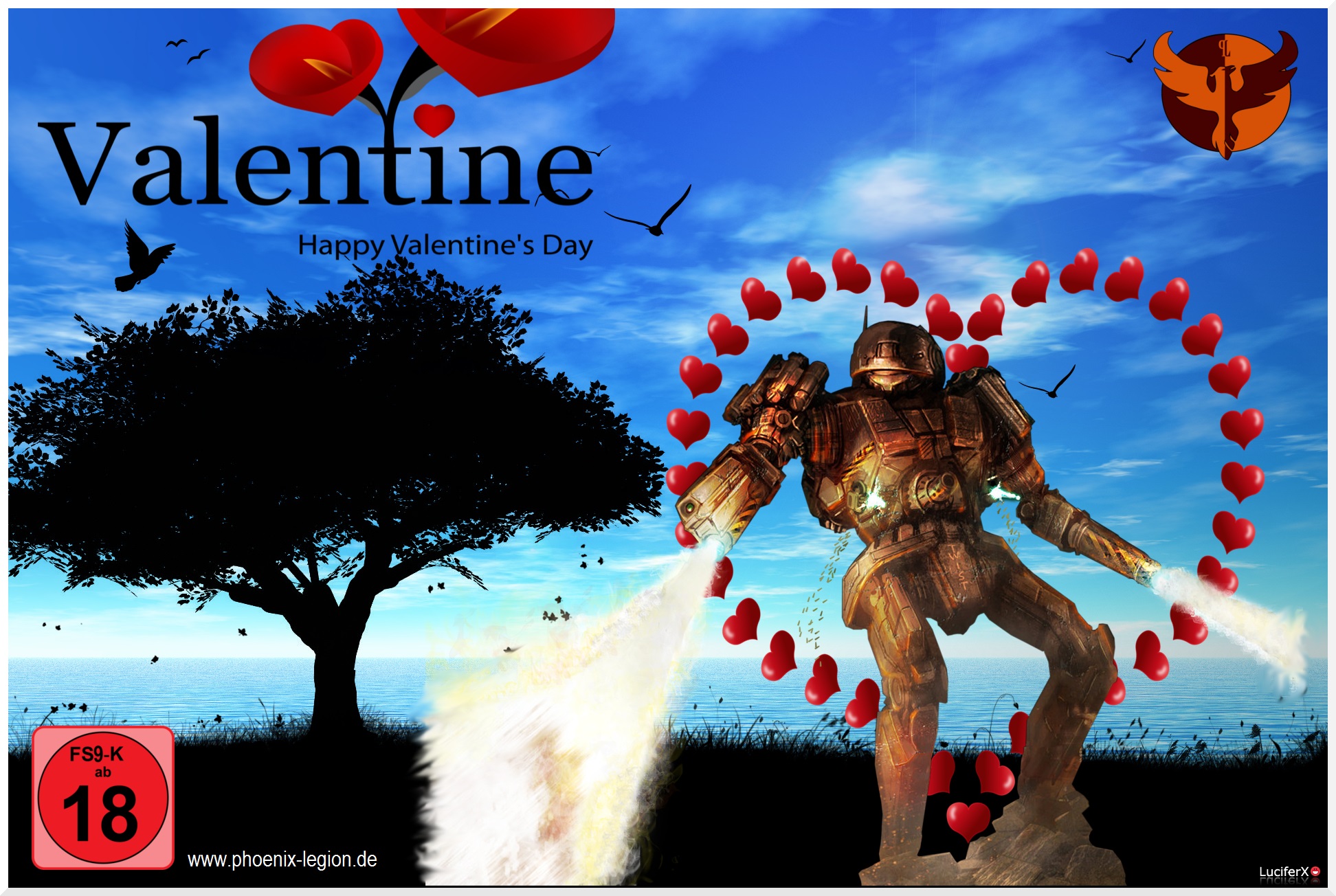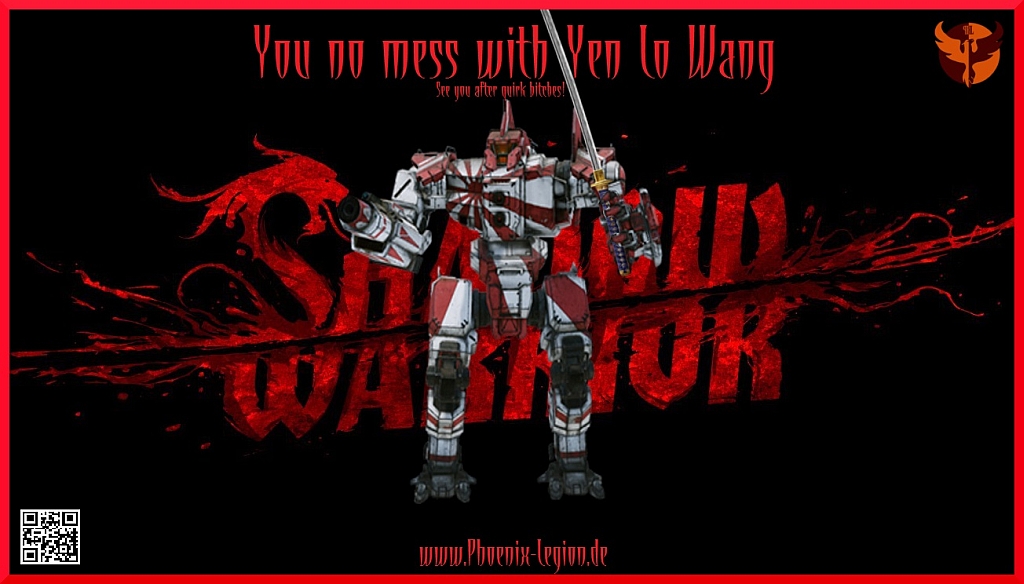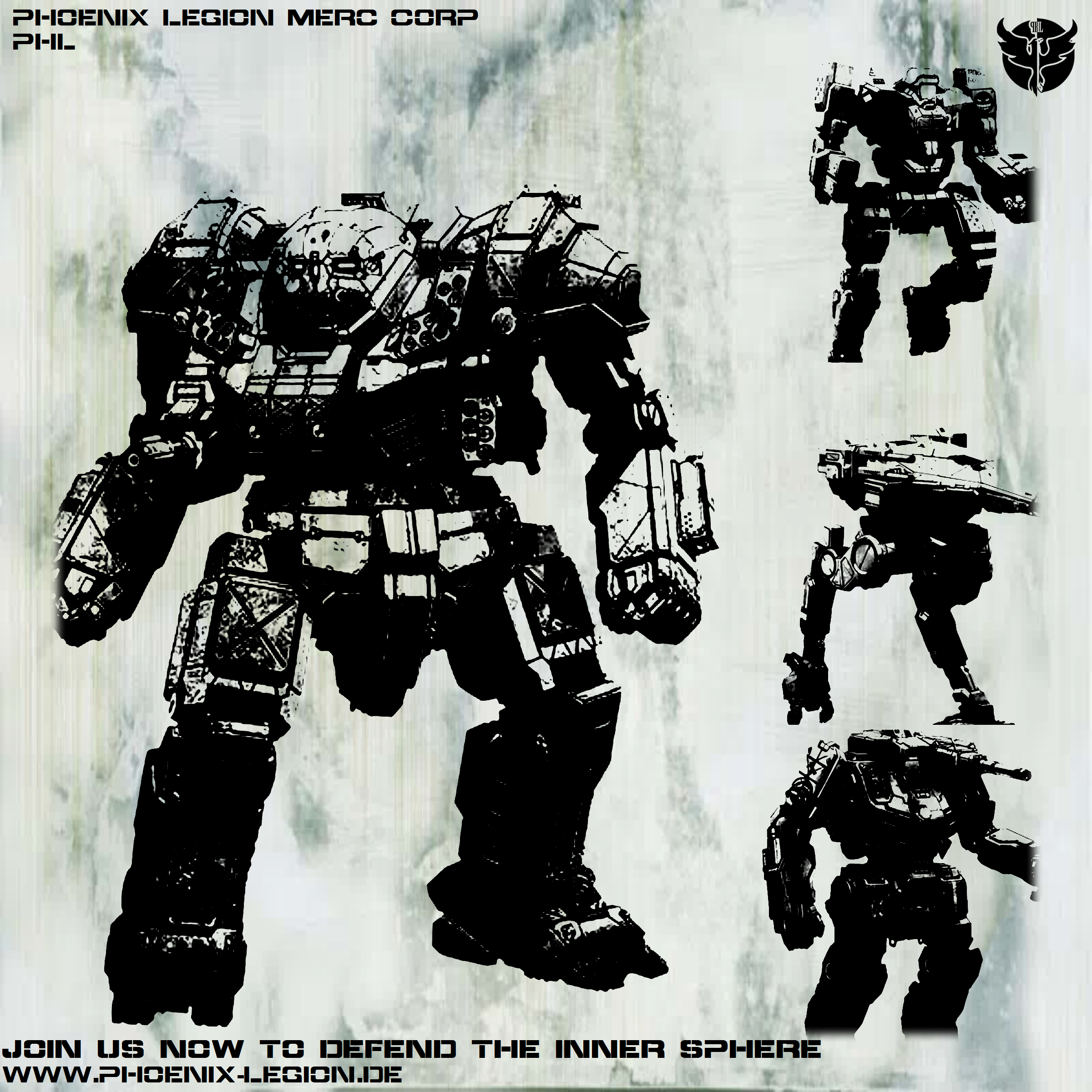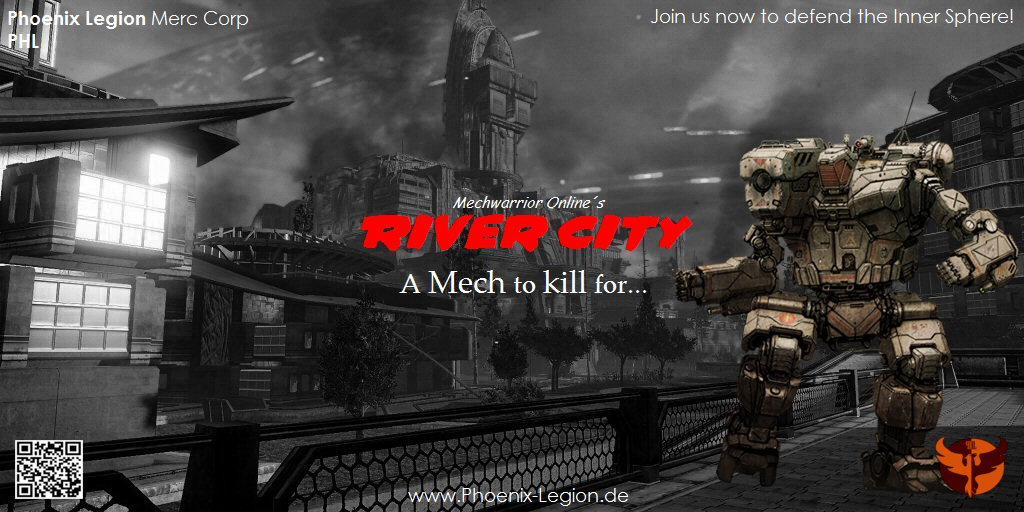 Edited by Tulamar, 26 January 2016 - 04:57 AM.