I hereby nominate Alpine Peaks for a re-work.
Something more like this: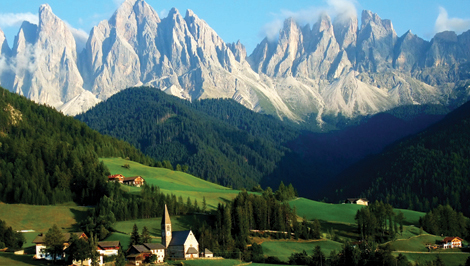 Grass and trees in the valleys. Snow and rocks on the mountain peaks. Low rolling hills and tree clumps to provide cover that block shots. The peaks would be choke points between valleys. Use switch-back ramps to get slow Mechs up to high passes. Perhaps windy and cooler at the top.
Several possible configurations.
A) Square map with mountain ridge running diagonally in middle that has 2 or 3 passes and low grass hills in the other corners.
B ) Mountain Ridges that go 3/4 across from each side, but do not meet, to create "S" shaped low pass through with other steeper passes on either side.
C) Multiple ridges that cross completely each with 2 or 3 passes or perhaps a majestic train bridges spanning the middle valleys and/or tunnels.
Edited by ShaneoftheDead, 20 October 2016 - 03:47 PM.