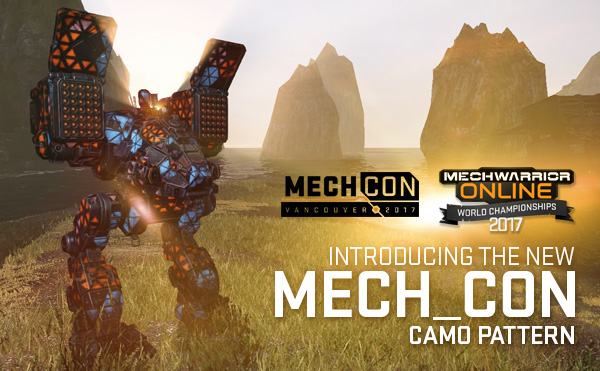 Greetings MechWarriors,
We have more surprises for all Mech_Con 2017 attendees!
Get the new *Mech_Con Camo Pattern at Mech_Con 2017!!
BUY TICKETS HERE!
We've created a special Mech_Con 2017 Camo Pattern which will be given away for free to all attendees at Mech_Con this year! This pattern will be unlocked to **all MWO Mechs for the
Mech_Con attendees
.
The unlock code will be distributed at the venue in Vancouver on December 9th which attendees will be able to redeem to their accounts!
or Get
the new Mech_Con Camo Pattern with the Tournament Supporter Pack!
Tournament Supporter Pack owners will also get the ability to redeem this Mech_Con Camo Pattern for 4 Mechs of **their choice!
Once this pattern is released in-game, Tournament Pack Supporters will be able to choose the 4 Mech's they would like their Mech_Con 2017 Pattern to be available for. Details on how to redeem will be available after Mech_Con.
*
The
Mech_Con Camo Pattern
will be made available for purchase
for MC at
a later date.
**The mech Con Pattern will only be available on mechs that have been released up to and including the Thanatos. A
pproximately 87 different Mech chassis'
NOTE: Some 'Mechs currently available for preorder or future 'Mech preorders are not part of this promotion and are not eligible to have the Mech Con Camo Pattern unlocked by attending Mech_Con or Purchasing the TSP.
Here are some Sample in-editor shots. I will provide In-game Action Shots with the Thanatos Countdown.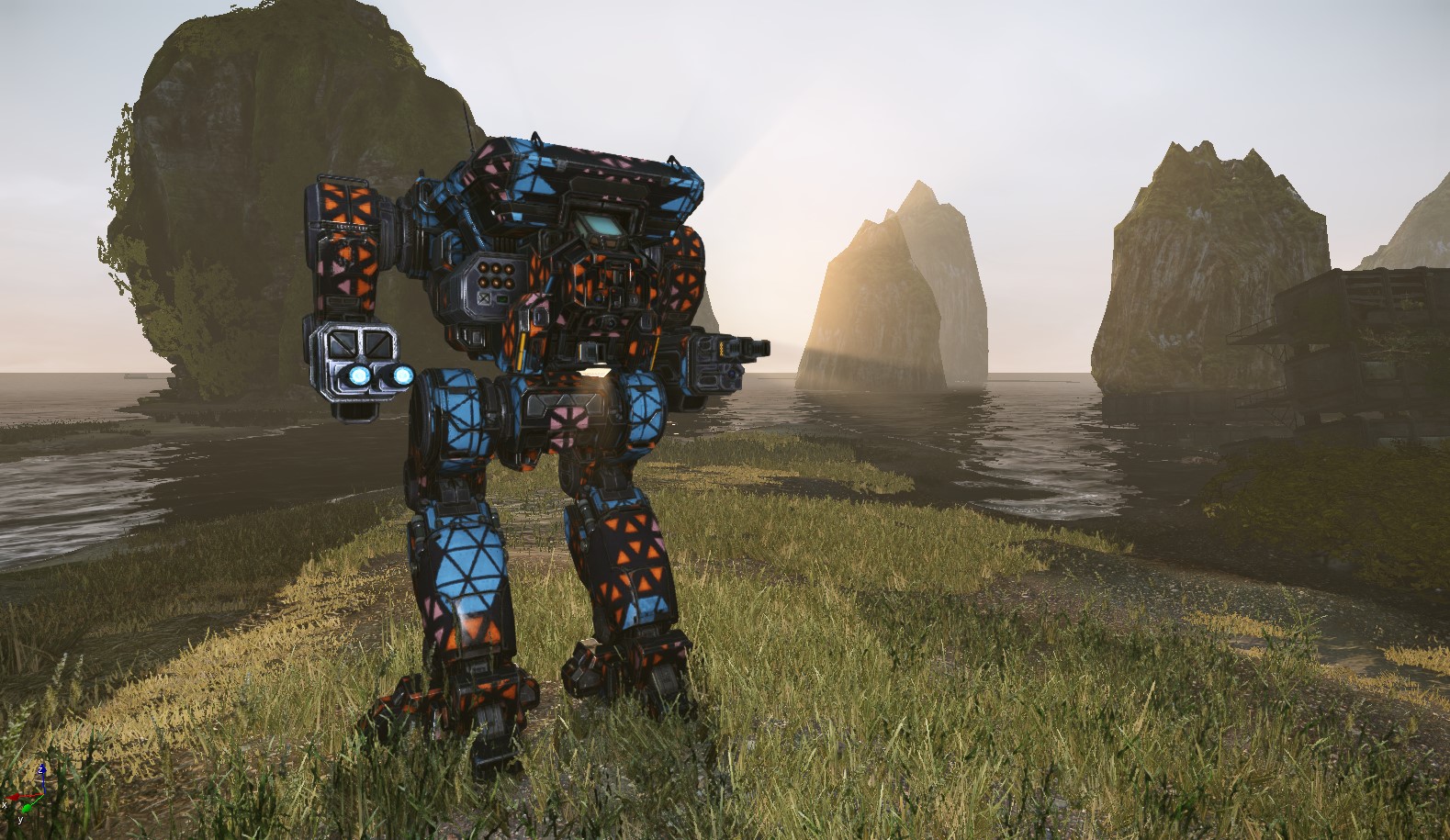 IN-GAME ACTION SHOTS OF MECH CON PATTERN
HUNTSMAN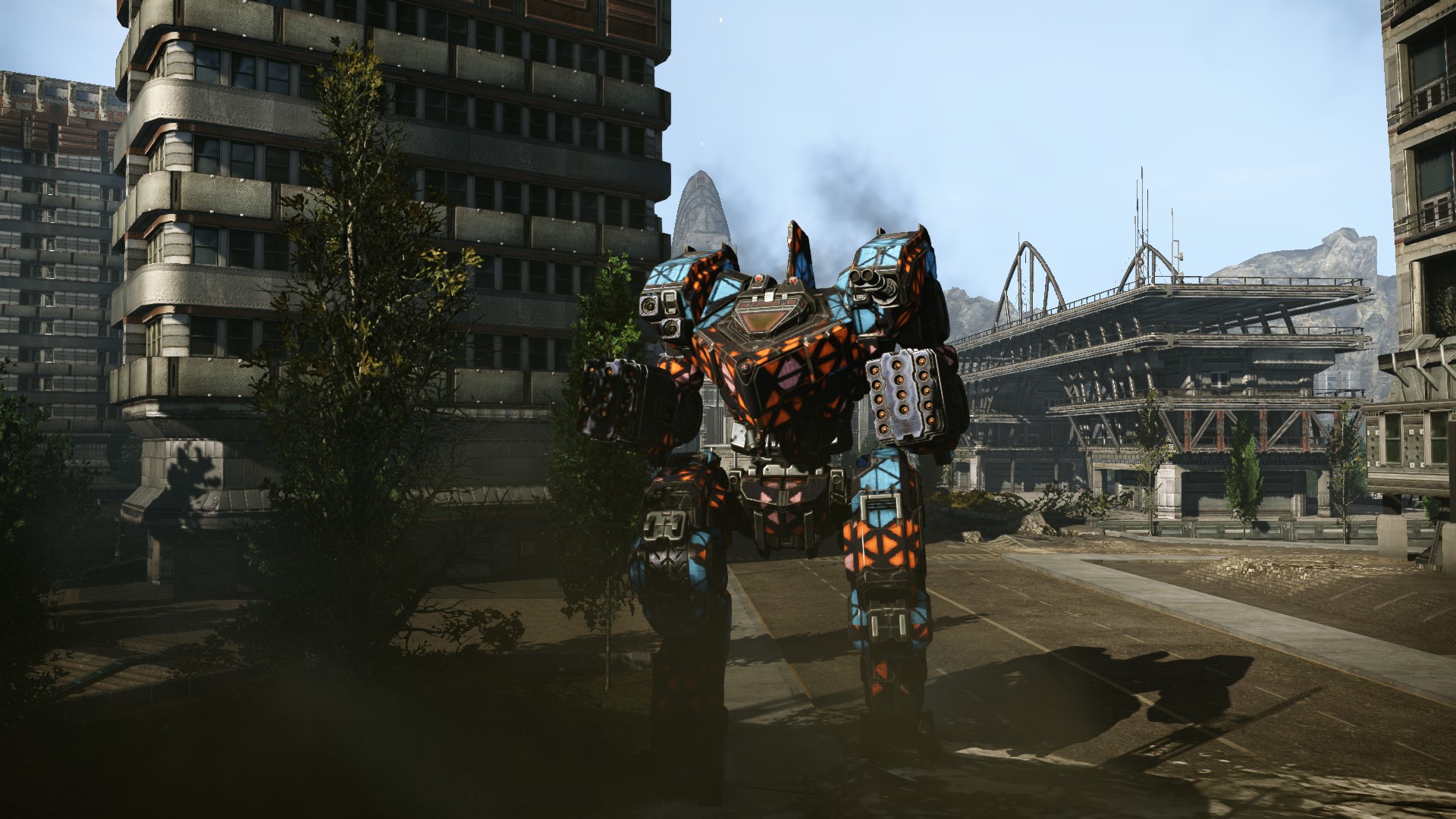 GRIFFIN