2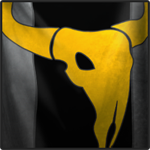 Nvidia Dlss 2.0 In Mw5Mercs
You cannot reply to this topic
Posted 25 March 2020 - 05:00 AM
Can't unsee the artefacts, please tell me that's PGI's image software and not the DLSS: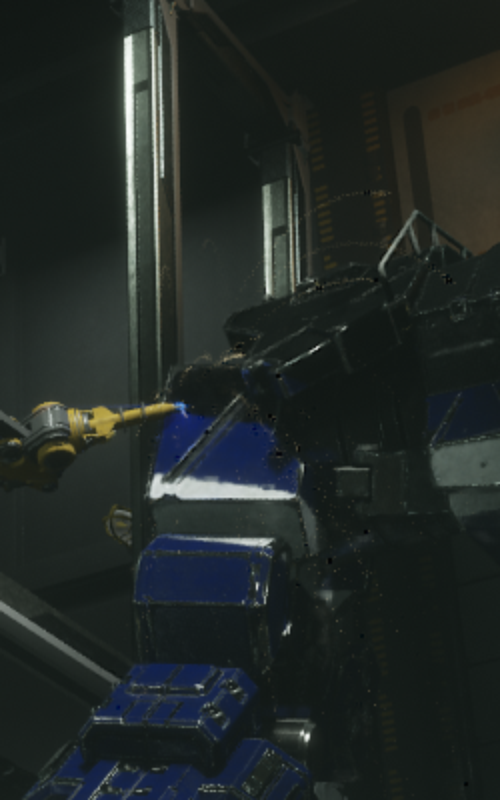 ---
Posted 25 March 2020 - 12:58 PM
justcallme A S H, on 24 March 2020 - 07:48 AM, said:
You do realise that a significant number of "RTX / Ray Tracing" games ended up either
Not delivering

Pulling it

Only delivered it in basically insignificant areas
Right?
To say someone should purchase a RTX card now for Ray Tracing is quite simply uneducated and irresponsible.
And I have a RTX 2080 - I did not purchase it for Ray Tracing.
i went from a 1060 to a 2070 mini. didn't feel like much of an improvement. though i can run mwo at 4k now. aside from 15 minutes in quake 2, i don't think i ever used the rt hardware.
Edited by LordNothing, 25 March 2020 - 01:04 PM.
---
Posted 29 March 2020 - 06:08 AM
InnerSphereNews, on 23 March 2020 - 02:41 PM, said:
it would be awesome if someone, anyone, could now turn their attention back to MWO to fix some of the glaring problems that have existed for years and years
---
---
---
1 user(s) are reading this topic
0 members, 1 guests, 0 anonymous users