You asked for it and we (finally) delivered! 
You can now gift MC to players directly from the 
under the MC & Premium Time header.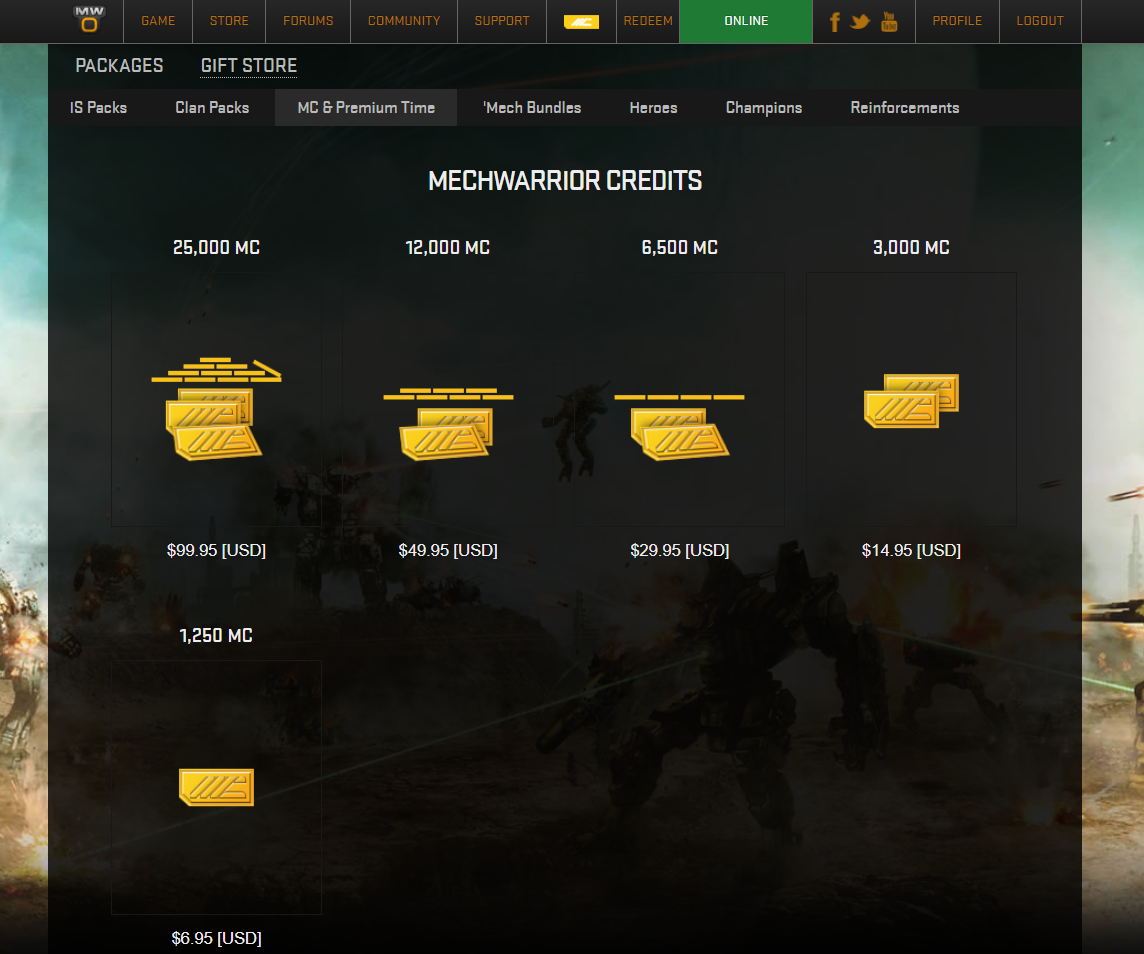 Once you've selected the MC package and completed the purchase you'll receive an email with your Gift Code and a separate email containing your receipt. 
This Gift Code can then be given away or you can redeem it yourself
here
If you have any questions in regards to gifting MC, please feel free to send a word to 
and we'll make sure to get back to you as soon as we can.