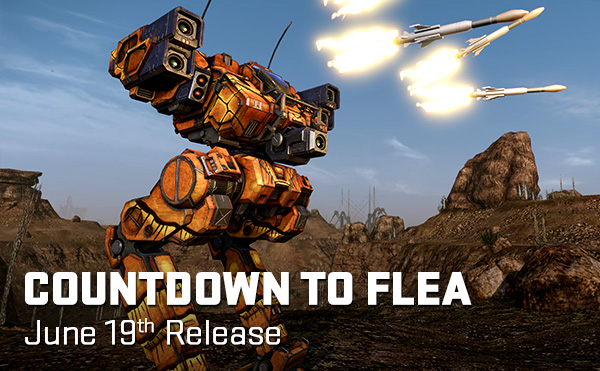 Countdown to release
Flea shipping June 19th!
Countdown to Flea: Livestream Preview
Join Phil and Daeron from NGNGtv for a preview live stream of the Flea!
They will also be showing off the New Save/Load option for Loadouts and Skill Tree.
Starting at 12 Noon PST,  3 pm EST, 7 PM UTC.
Flea Scale Comparison
Flea vs Locust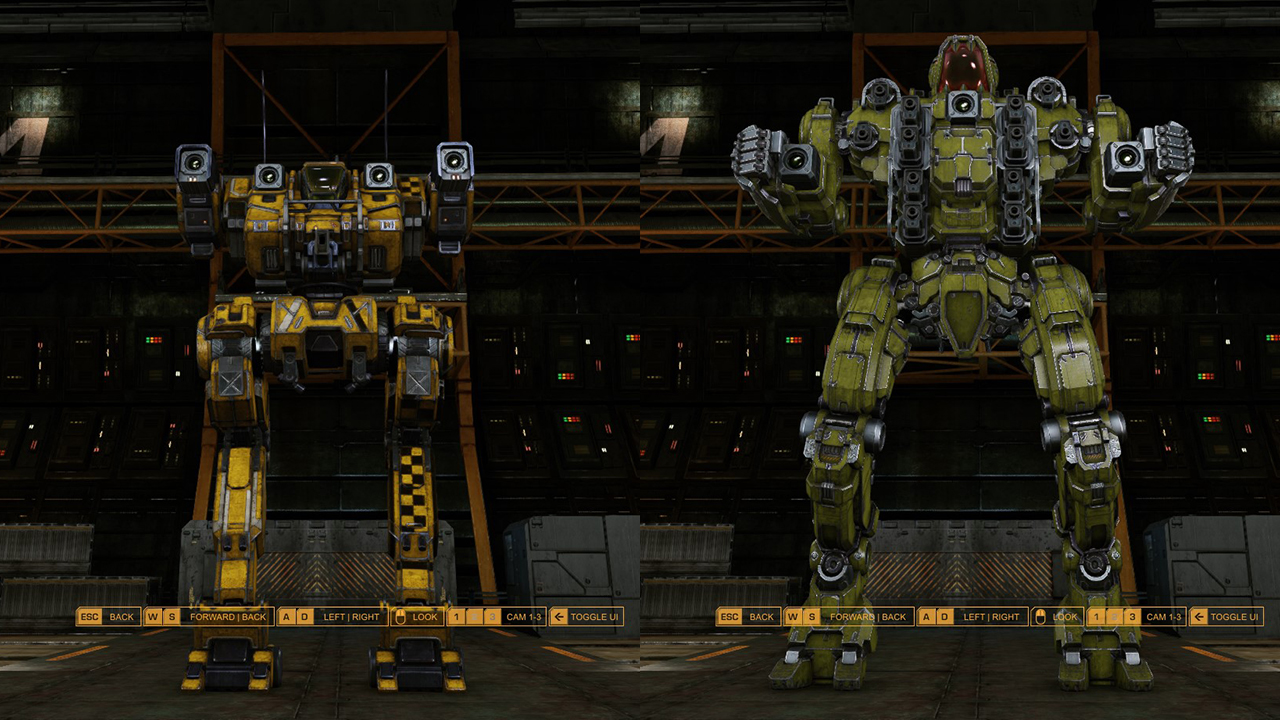 Flea Quirks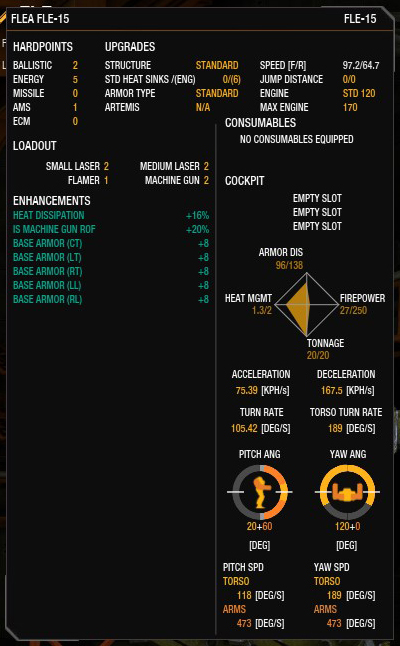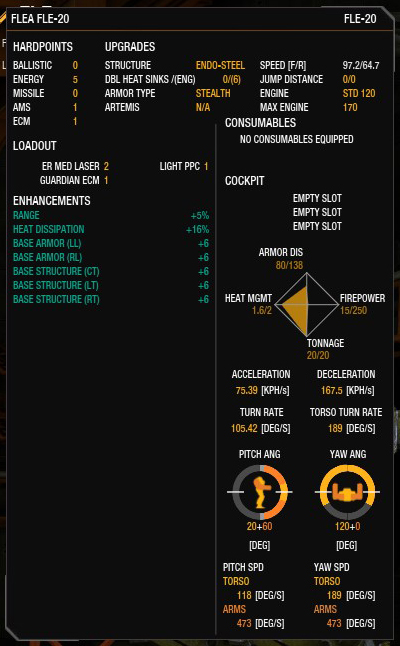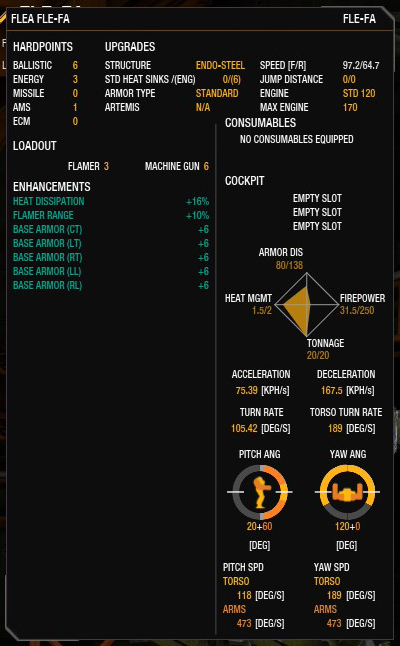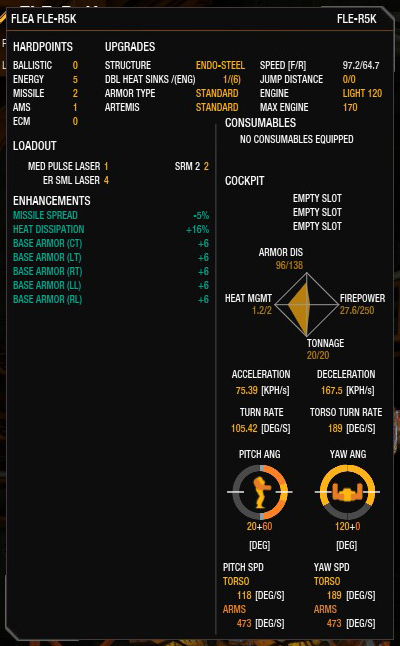 Flea Faction Pattern Screenshots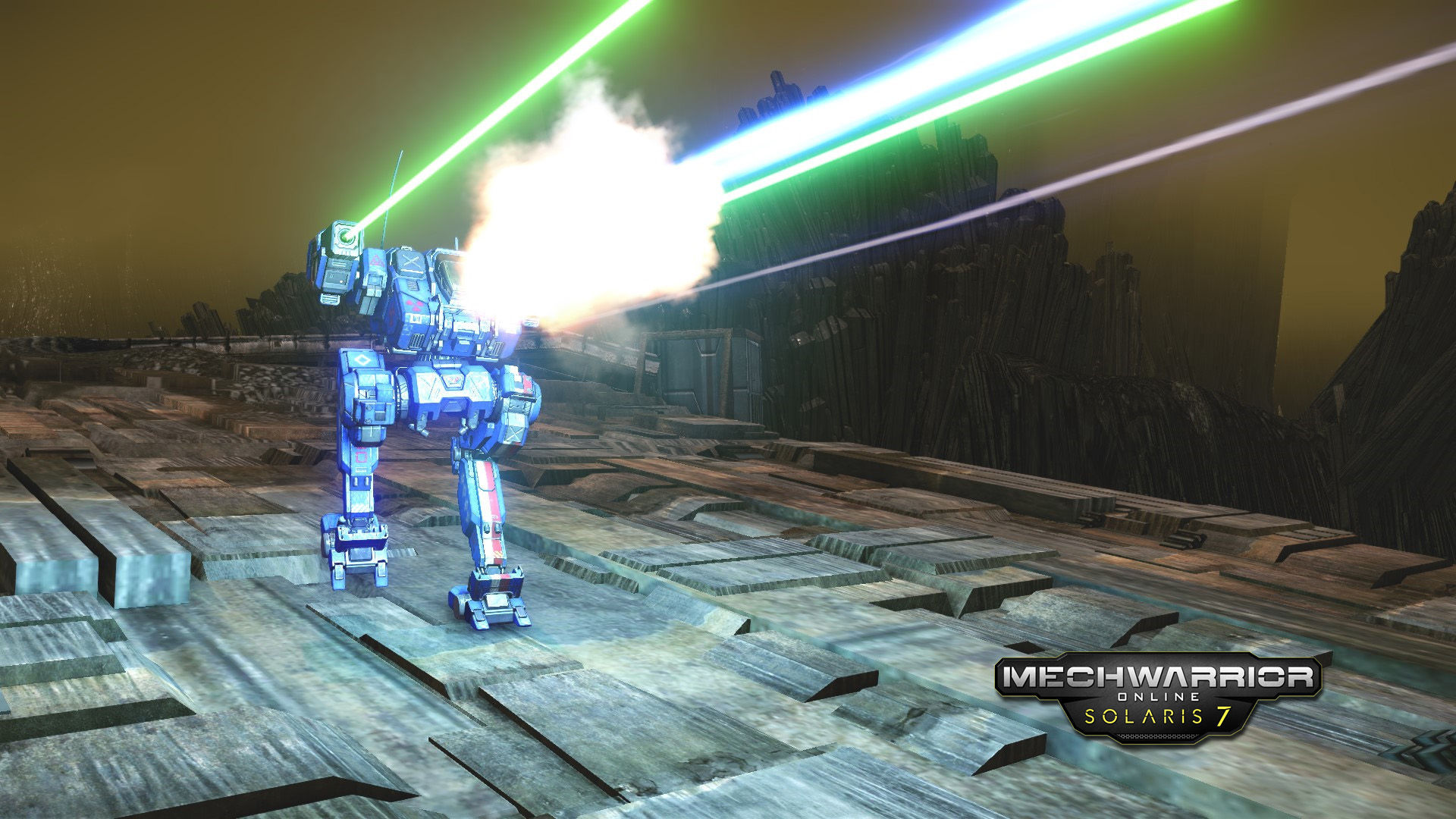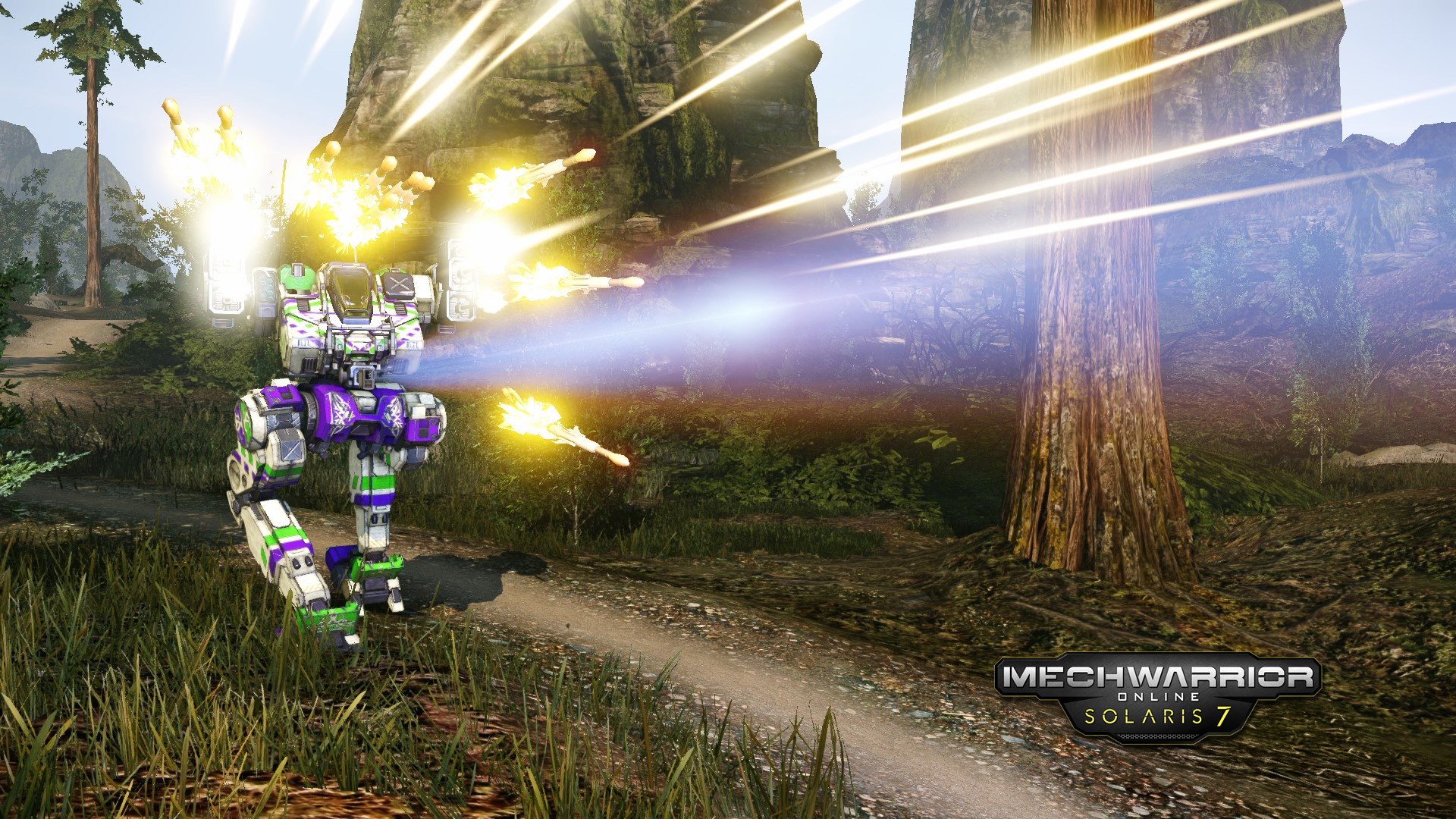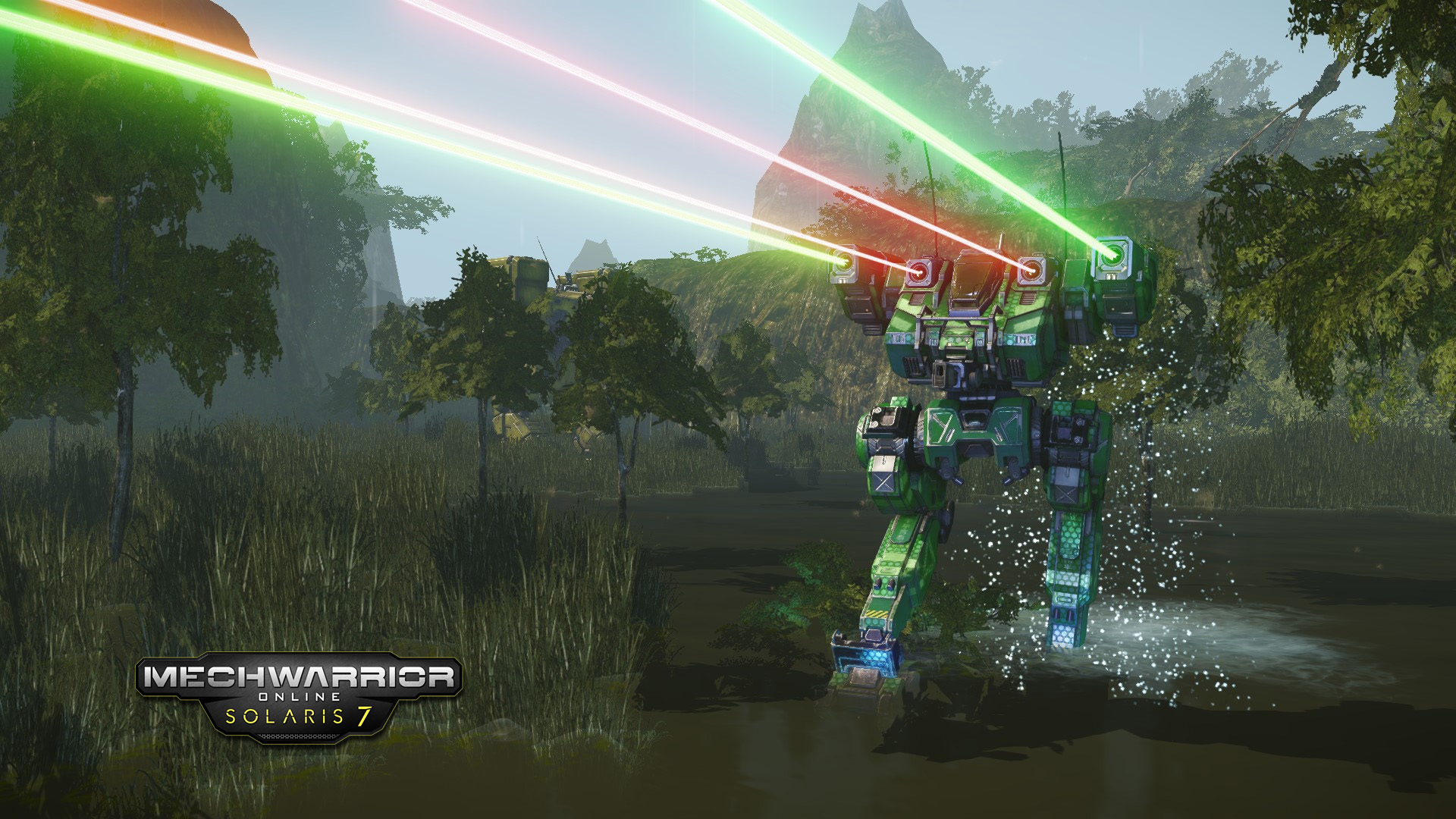 Titles and Badges
STANDARD TITLE:
The Pest
Standard Badge
COLLECTORS TITLE:
The Bite
COLLECTORS BADGE
Tune in again tomorrow for the next sneak peek to the countdown!