Hey folks,
So I finally finished my 3D printed Atlas and got around to getting proper pictures done by Telkin Vaga over at triggerhappyphotography.
Roughly 30 parts (excluding pegs), Freely Stands at 6" tall, most of the major joints are movable. Printed in Silver PLA. The biggest challenge was keeping the integrity of the atlas design while making the joints operational in a physical model, coupled with the limitations of FDM printing.
The side guns are detachable, and as much of it was designed to snap together to reduce the use of glue. In hindsight, I should have designed everything to be snap fit... There's only 2 glued part from the upper torso up.
Anyways, you came here for pictures! so here they are!
Enjoy!
*edit* Oh I've neglected this thread... Updated pictures here so the burried ones are all in one place..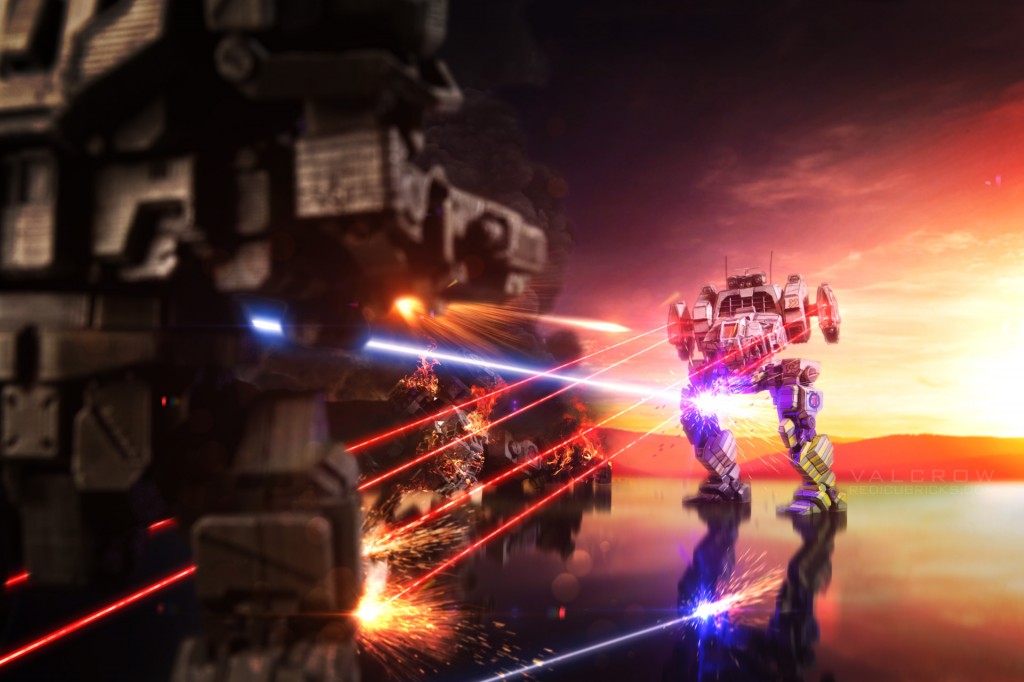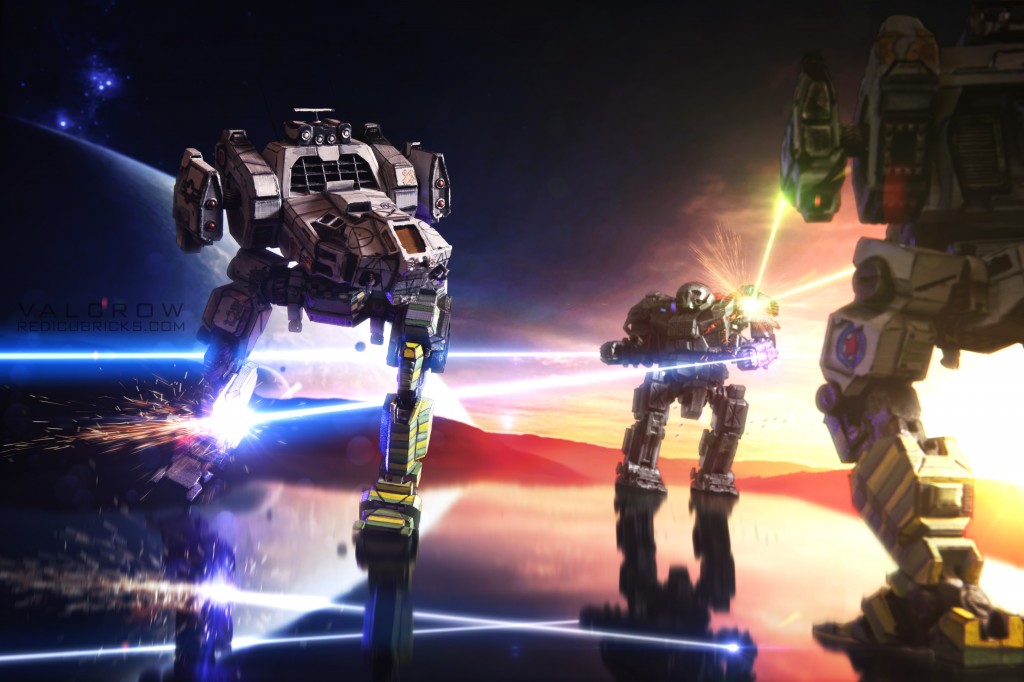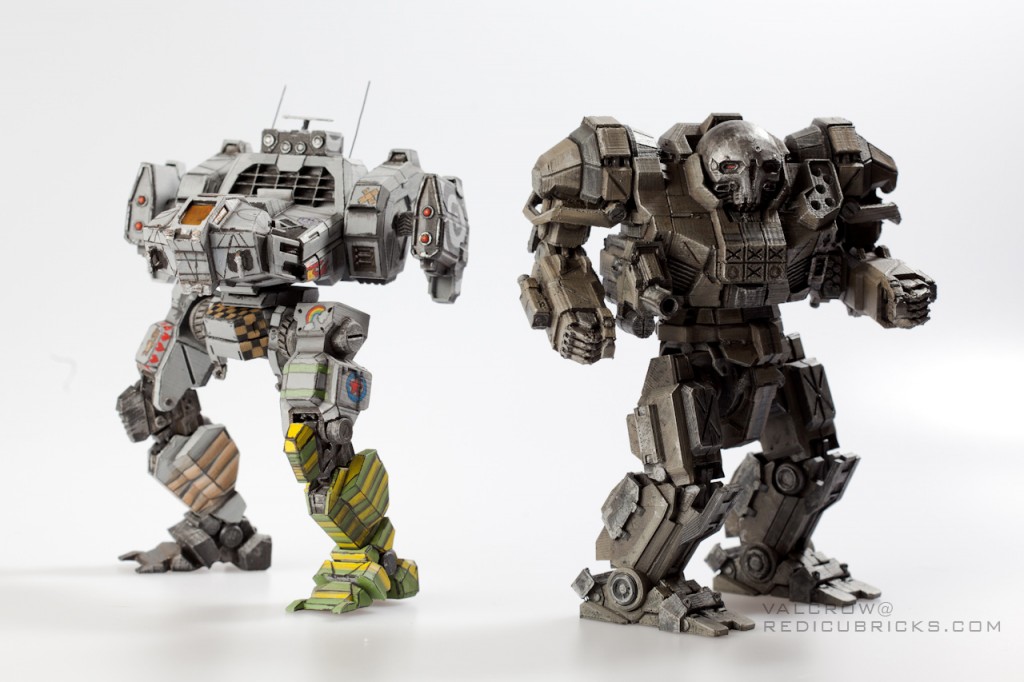 Version two in blue.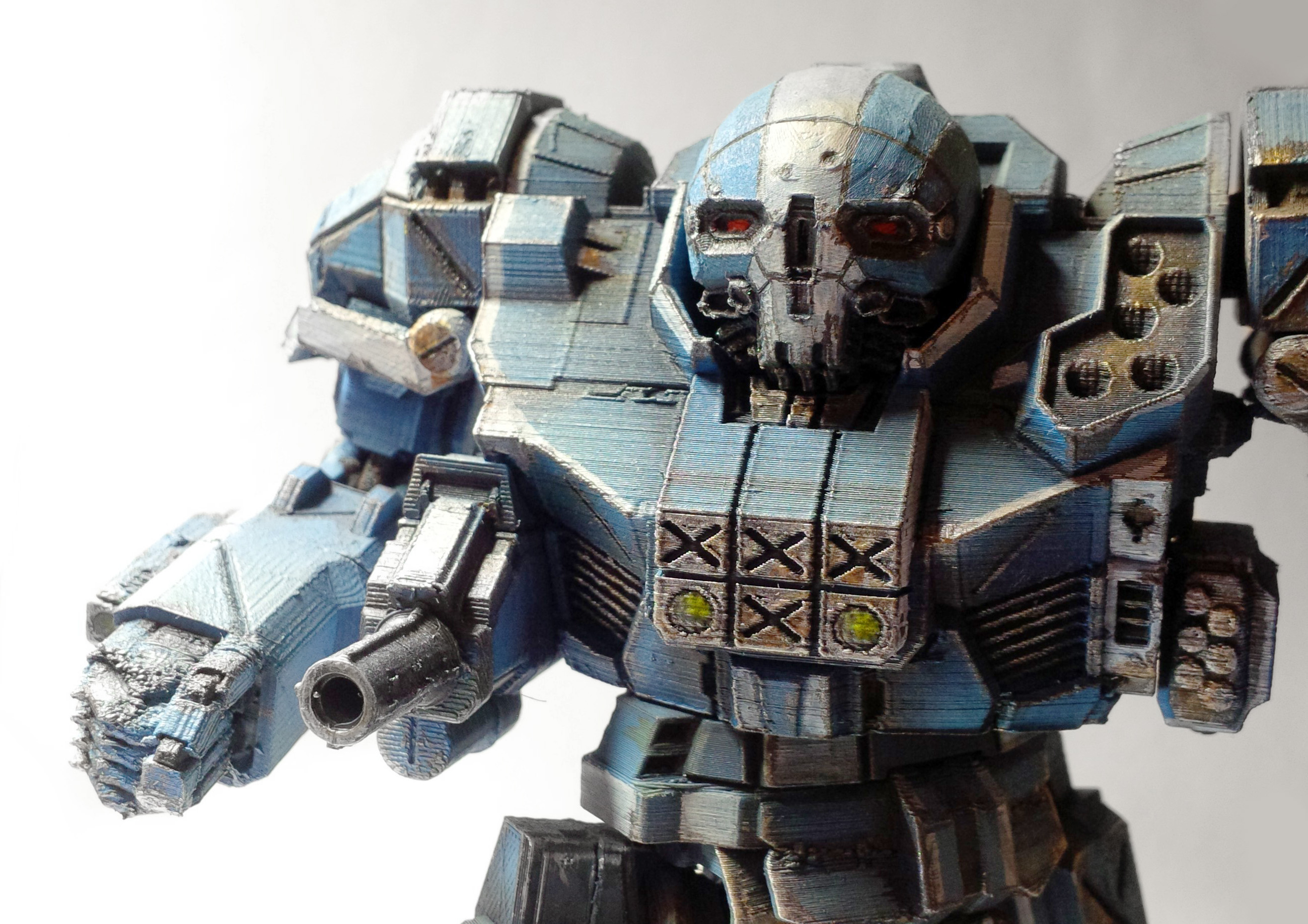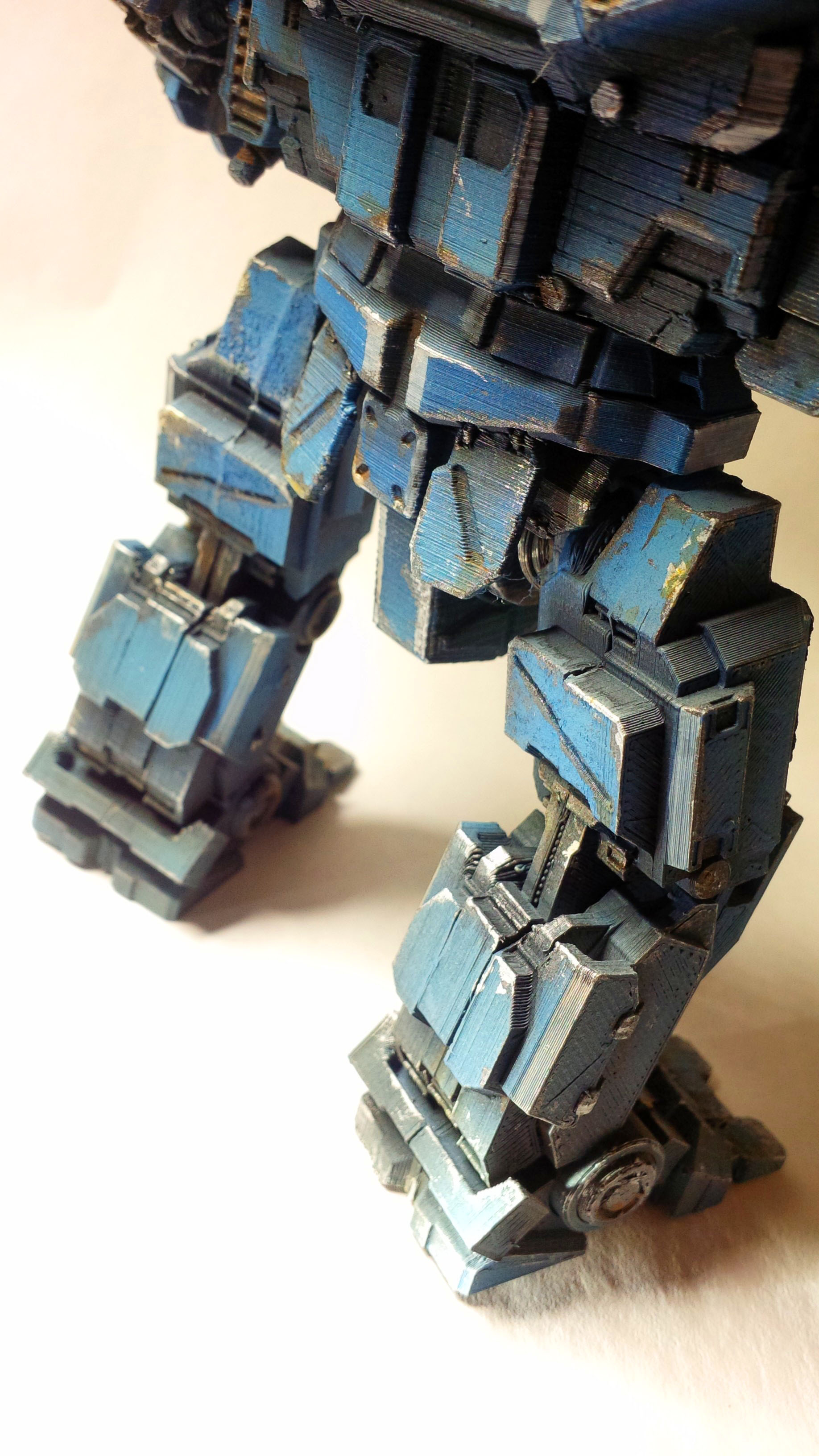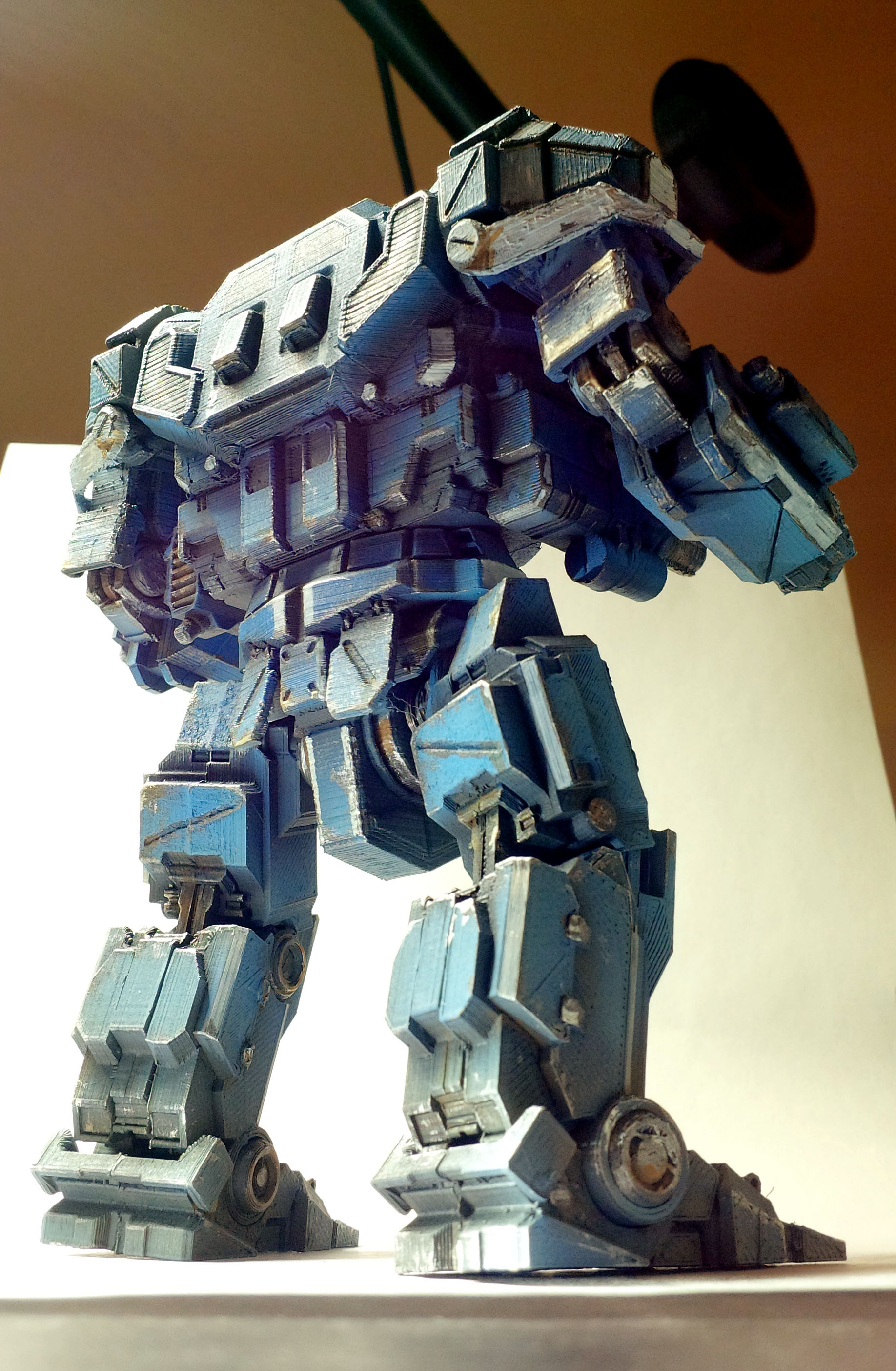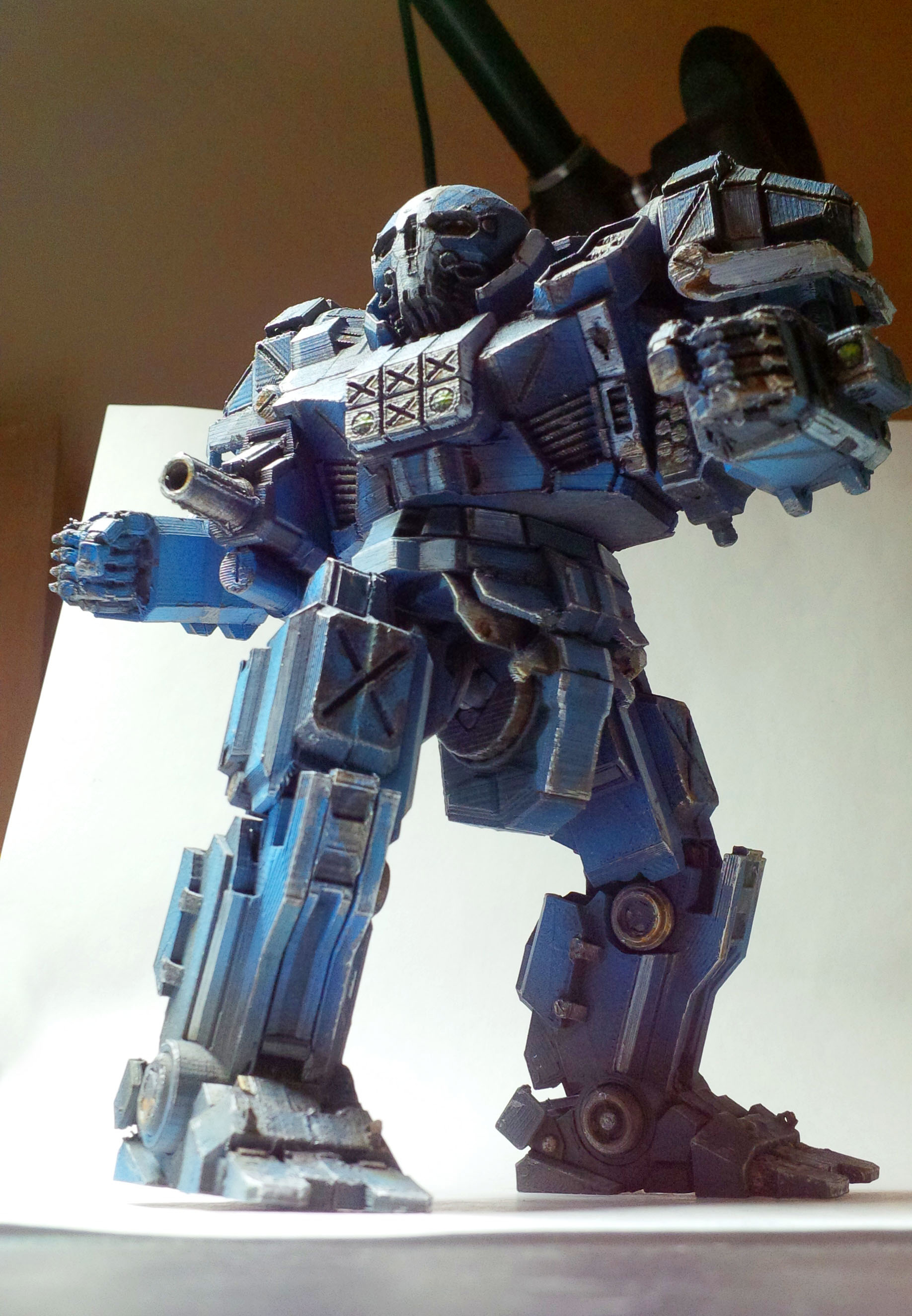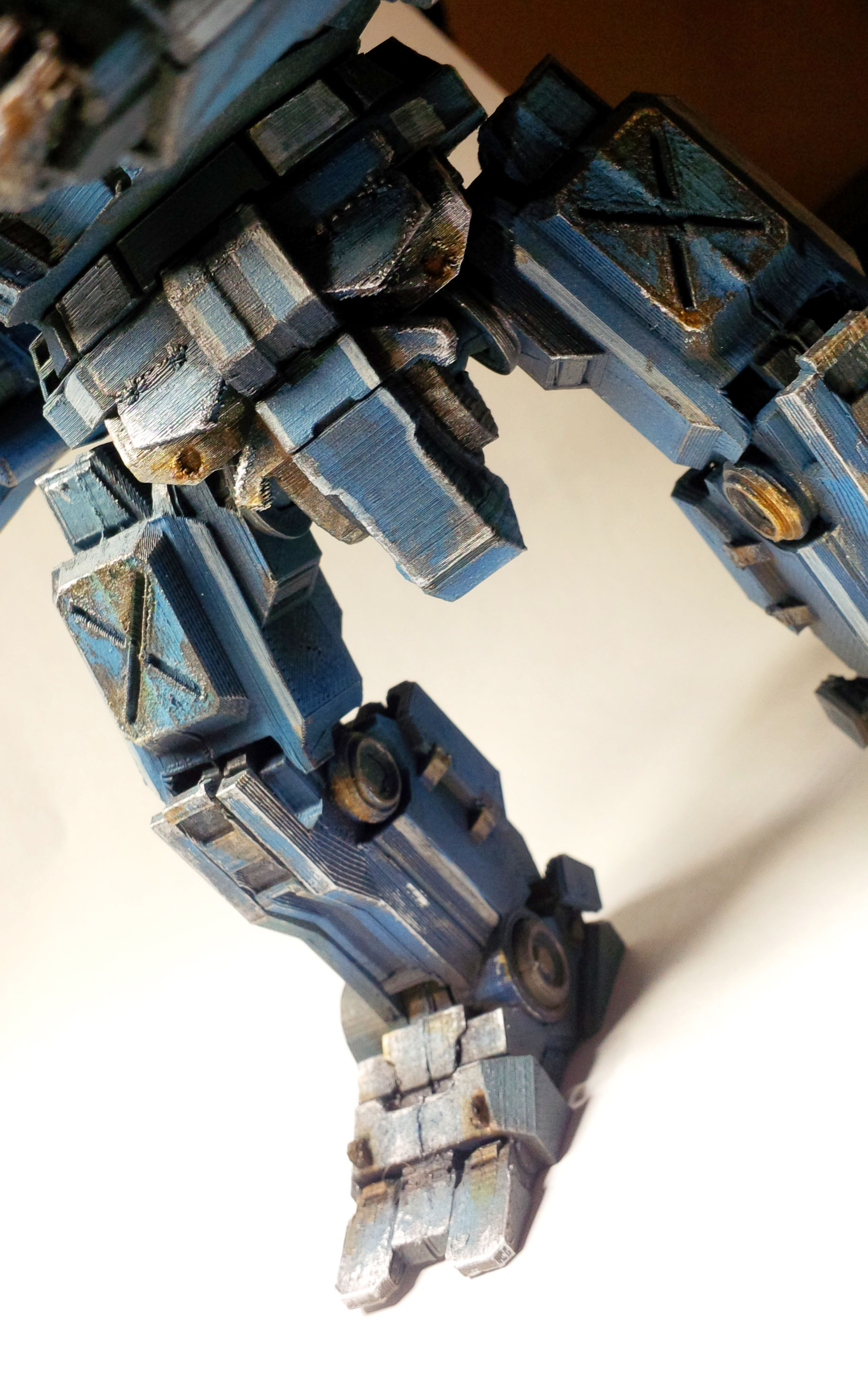 Here's the painting step by step breakdown: http://www.redicubricks.com/atlas-painting-step-by-step/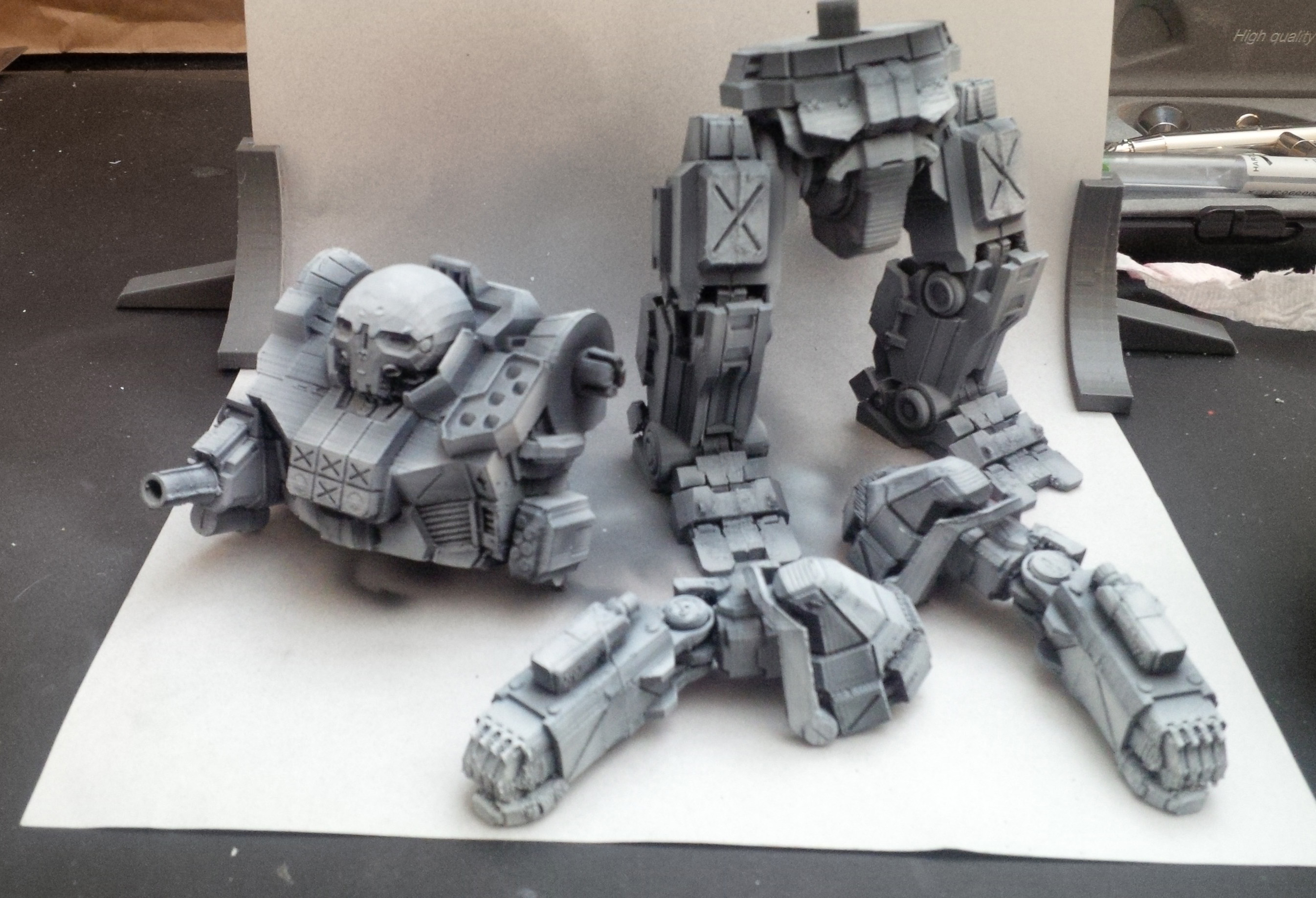 Version1
(2013 08 09) Paint test!
Version2
(2013 06 25) with balljointed legs
Version1
Head printed at 75 micron layer as opposed to 150 for the rest. shines a bit differently.. kinda like hair.
Nickle for scale.
BAP for scale. If you don't know how big a Canadian nickle is.
Edited by Valcrow, 23 May 2014 - 06:55 PM.