Gargoyle 2 builds (Love this mech)
1 to "take one for the team" lead the charge tank (10 small pulse) with shield arm.
1 for 2nd man in max damage (12 small pulse)
Tanking for the team coz I am going to put my faith in them supporting me and being able to do damage, twisting and shield arming.
(* The Skill Tree has emphasised taking one for the team with the armor/structure ST nodes on mechs in combo with pre exisiting tanking quirks making it so that if you know your bad at shooting but have a microphone, build a tank mech, tell your team when the game starts "guys im a full tank build, im going to go in 1st, support me", go in ON ONE OF THE SIDE FLANKS of the enemy (not straight into the middle of the enemy) and tell/get your team to push past you / move to a side wall (NOT IN A CHOKE) once you start to get pretty torn up, make sure you face your arms at the enemy, dont even bother to fire if you have their attention.)
HOW TO TAKE ONE FOR THE TEAM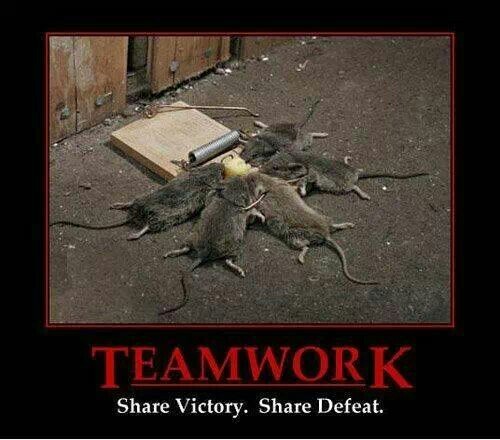 Left arm Shield Arm for going in 1st.
Skeletal density because it has existing structure quirks, armor hardening because it has to a lesser extent armor quirks and your going in 1st so you want all the survivability you can get.
Target Info or Extra consumable slot, up to personal preference if you want quicker info for when you get to fire of where to fire, or a uav to go with your coolshot.
Mobility tree to twist the damage your absorbing, and peel to the side of the fight quickly once your open/done your job.
With 26 heat sinks operations gives better heat management than firepower tree where range and cooldown nodes are a waste with such short range short cooldown small lasers the % gained is miniscule compared to ER large where they are of great benefit.
The more likely choice factoring in human thinking, FtT, cant rely on them, im here for my damage done, if we win or lose isn't going to be decided by me, but who has more taters.
No tank arm, more lasers
Miscellaneous tree for quick coolshots, reduced armor and mobility tree because less armor quirks and more damage focus less tanking focus hence the small benefit of firepower tree mainly for additional heat management to operations tree.
Warhawk 4 large pulse. (Love this mech)
This is a Warhawk C build for the heat and lpl quirks (just noticed WHK-C(C) doesnt show the quirks in store)
The warhawk A (8 omni bonus) (2 er large and tcomp 7) is now the longest range mech in the game, but with only 2 energy hardpoints it is inefficient.
Dragon 5N
(I do not reccomend this mech (or 1N) till after civil war patch, 1C may work now with 3 LPL and both hero's are good)
I believe the Fang (3 LPL) and flame (B33f has a good video on Flame) is the dragon that is benefitting most, fitting an AC/20.
I bought a 5N and I realised another Quality of life issue that PGI should have fixed years ago, you cant see in game where the hard points are located before purchase, I thought I would be able to fit an ac20 or 2 uac5's in the Dragon 5N.... should have checked smurfy's independant site 1st before I purchased it, It is a mech that will benefit a lot from Civil war patch but right now I dont believe it is any better relative to its competition post patch than it would have been pre patch with its hard point locations (I cried when I realised all the ballistic are in one arm and couldn't fit an ac20, or 3uac5's over 2 components.)
Note to self stop buying mechs without checking smurfy's 1st, im usually very good at doing that.
But having had my Whine, It is a change from the meta/what I am used to and change is fun, the wide arm mounts take some getting used to after playing torso mount mechs mainly for aages, I enjoyed 10 games in it then started to get frustrated.
Here's how I am running my 5N, its tanky as hell, very forgiving to positioning badly (but at 58kmph with a standard engine it needs to be, (can go 70 with xl but need to sit futher back and protect those shoulders)) haven't broken 600 damage yet. Try to fight at around 500 to 600 meters
If you want to pad your damage, replace the gause rifle with an lbx 10, and an srm6 and fight between 100 and 270 meters but time to kill enemy will go up.
I will probably not touch the 5N till civil war now, but did enjoy playing a few games with the different playstyle.
Edited by Cadoazreal, 31 May 2017 - 04:31 AM.