Some fashion may not hurt, ja?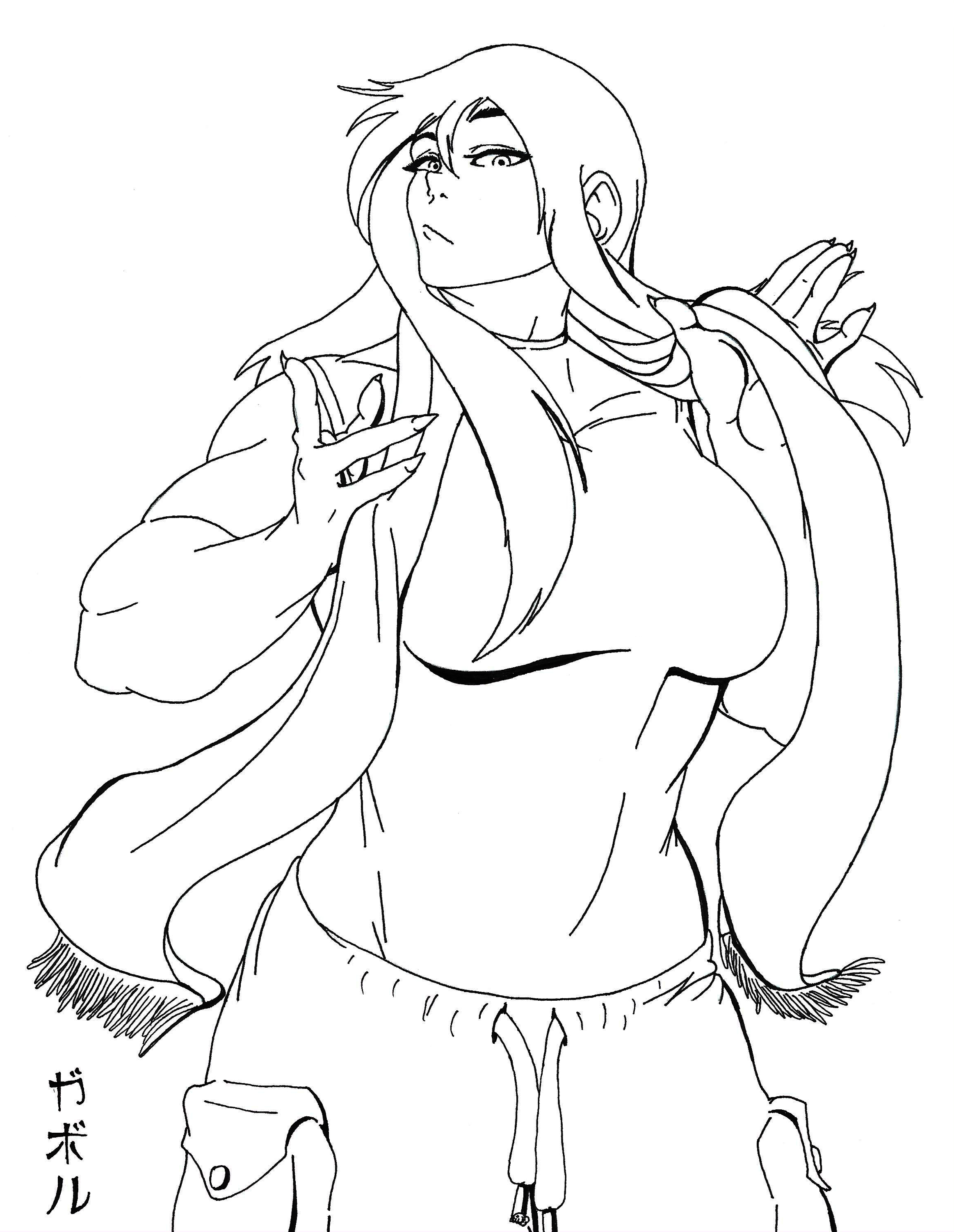 The big gal looks nice, hunh? I really would paint Jade Falcon insignia on her scarf!
Any good idea for her shirt? Something enormous for her big girlz?
EDIT
This is how she looks coloured: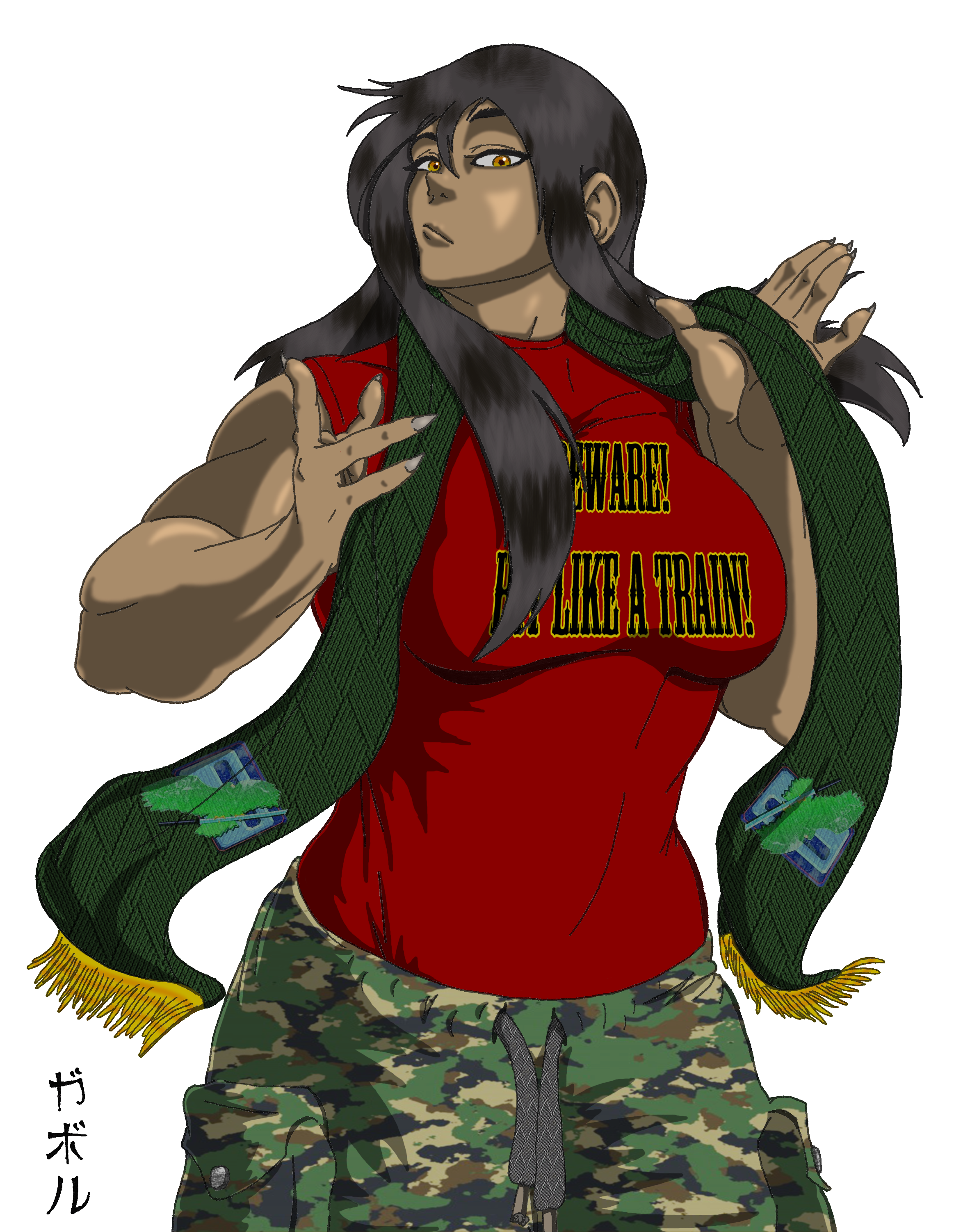 Gogo knows how to choose T-shirtz
Beware! Hit like a train!
...
Oh, she really does hit like a train
Edited by Duke Falcon, 15 April 2023 - 11:21 AM.